Robert Downey Jr. - Best to Worst - Actor
Sort by:
Showing

32

items
Decade:
Rating:
List Type:

Add items to section
Watched

Add items to section
Want to Watch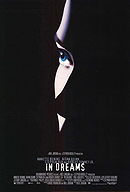 Why?
Seems to be pretty fucking freaking great performance by Downey and I guess this is one of his rare bad guy/psychopath roles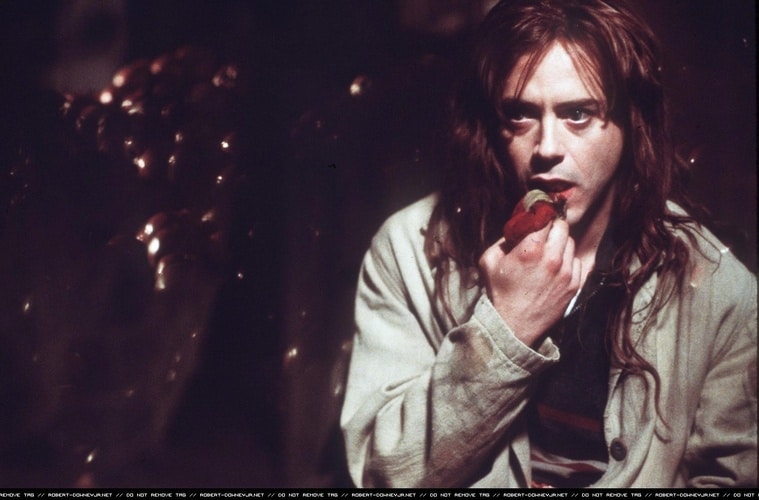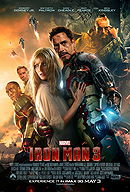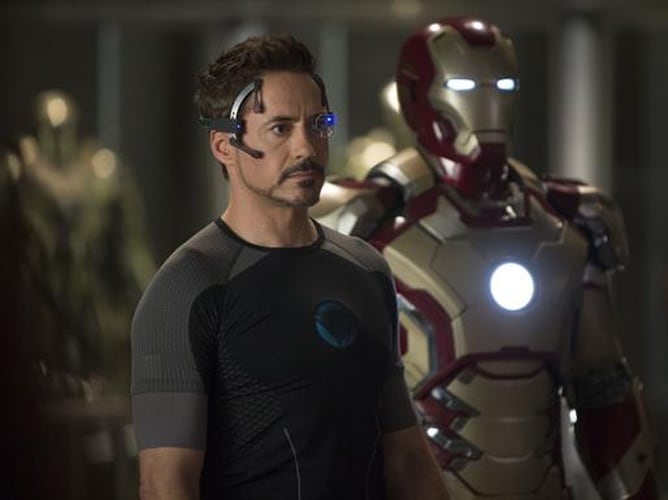 abayo's rating:

These are the films I've seen from actor
Robert Downey Jr
's filmography. They are in order of best to worst of the movies, not actor's performance. At the end of the list are the unwatched films which I want to see. And of course this is just my opinion.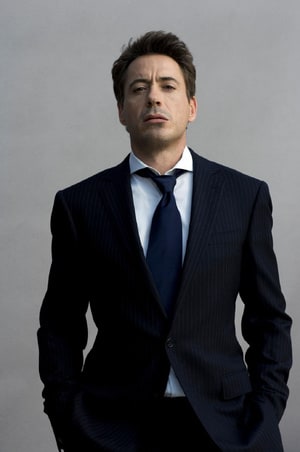 Added to

9 votes
Revo's Best to Worst-lists
(13 lists)
list by abayo
Published 10 years, 7 months ago

1 comment

4 votes
my fav lis(18)
(10 lists)
list by to2
Published 10 years, 7 months ago

2 comments