24

vote
My Video Game Firsts
Sort by:
Showing

45

items
Before I started to ONLY watch movies, I used to do other stuff...
I used to be really addicted to video games.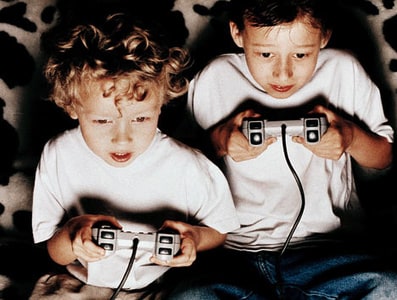 Notes :
My little brother didn't appreciate that I didn't mention him so here it goes... My brother was actually involved for most of the entries from n.1 through n.20.
Please check the other similar lists :
- My Video Game Firsts ~ by ape
- My Video Game Firsts (astro_man23) ~ by astro_man23
And if you're curious about my other interests beside movies, please check this list :
Before I ONLY watched movies...
Added to