16

vote
My life in movies
Sort by:
Showing 1-

50

of

104
Decade:
Rating:
List Type:
This list is inspired by tersanay
The concept of this list is pretty simple from 1987 till 2014 I will list my favorite movie of the year.
There are some rules/notes:
1. It has to be a movie I have seen.
2. There will be a runner up.
3. If I can't decide I might have two movies for the same place.
4. I may add a Disney favorite if in that year movies were released that I loved.
5. Some movies might not show the right year since I went for the release date.
6. I will add for each year one or two movies I want to watch most but haven't had the time or mood for yet.
7. This list may change if I watch some of the wanted movies or change my mind on a certain year because a new movie I watched was better than the one named here.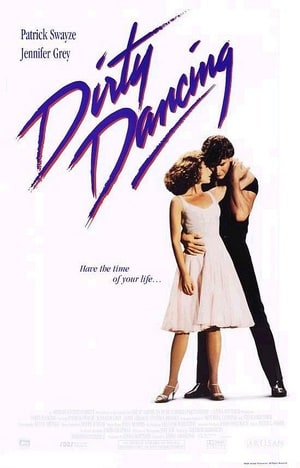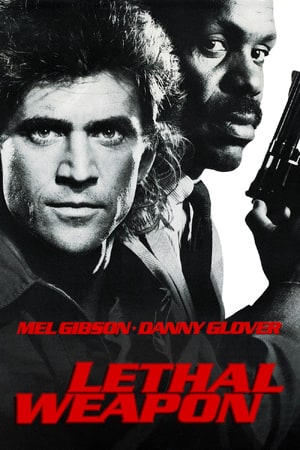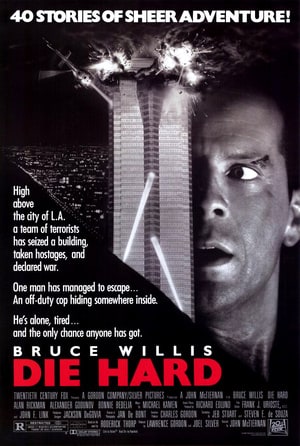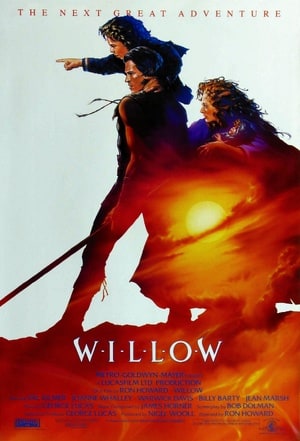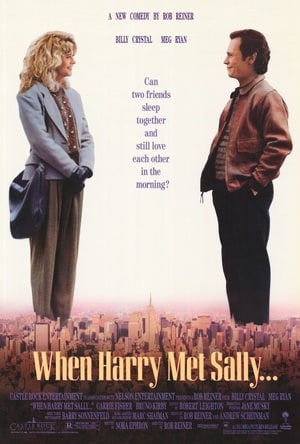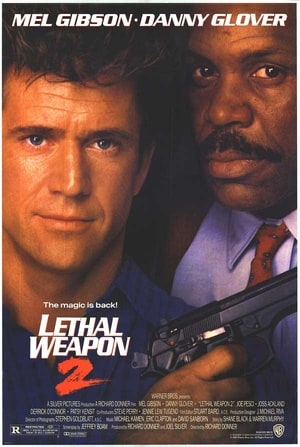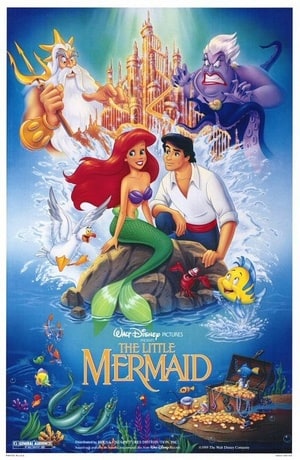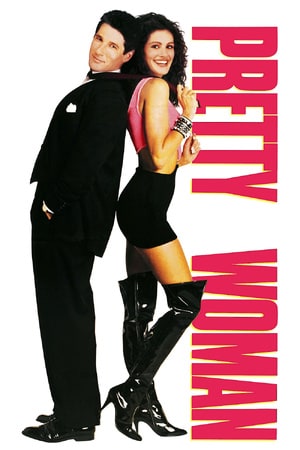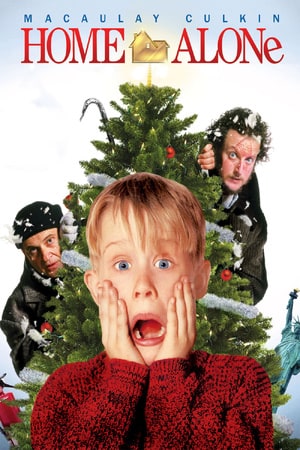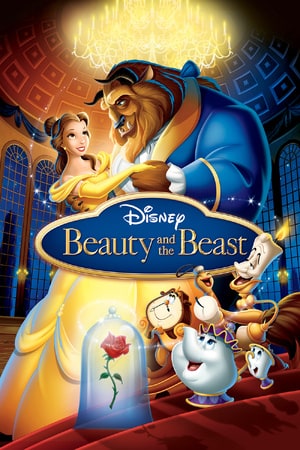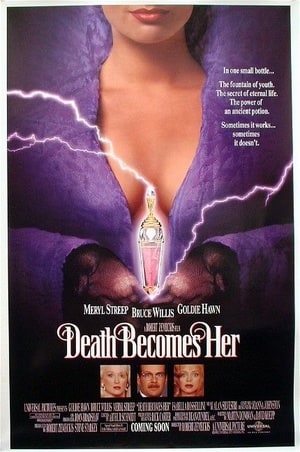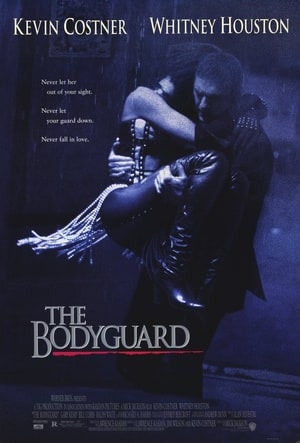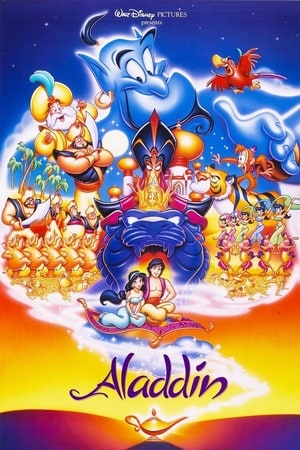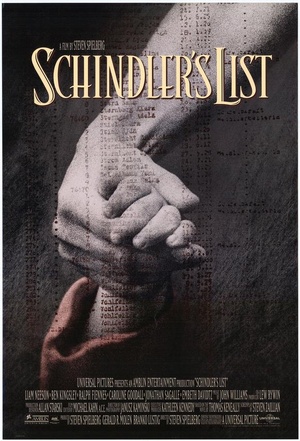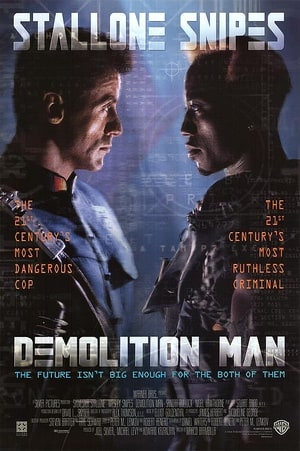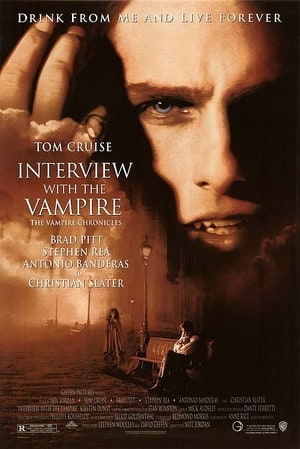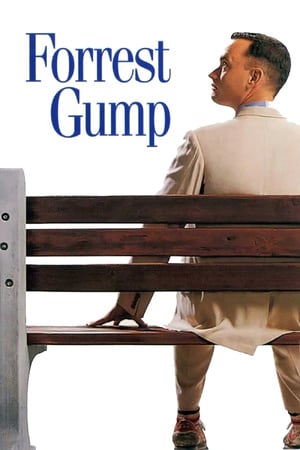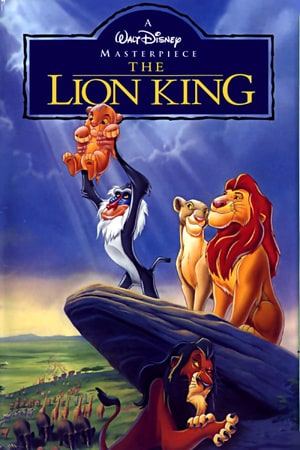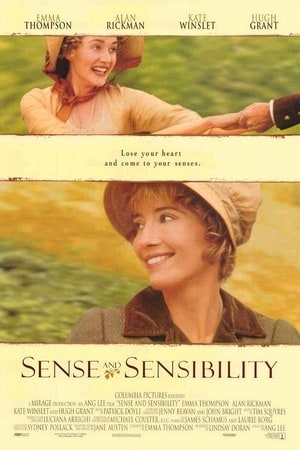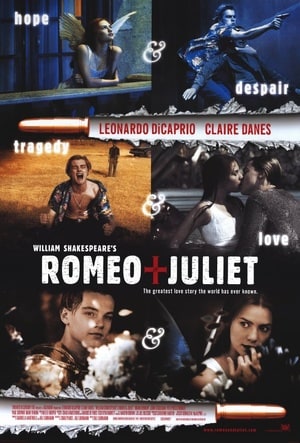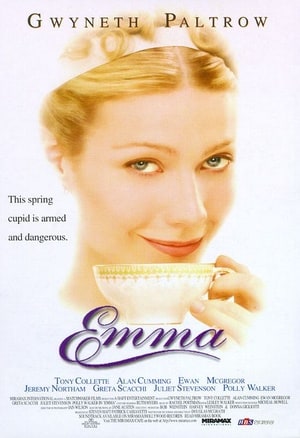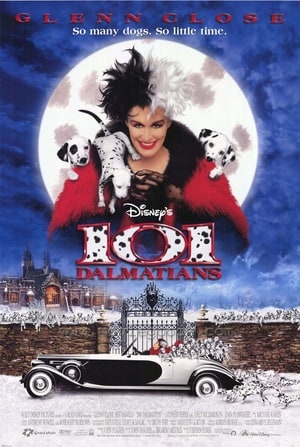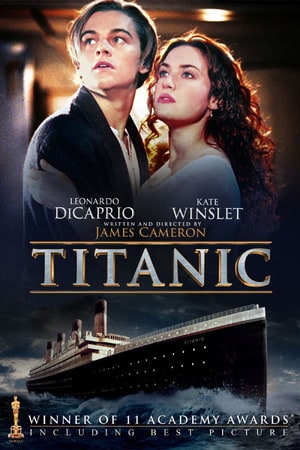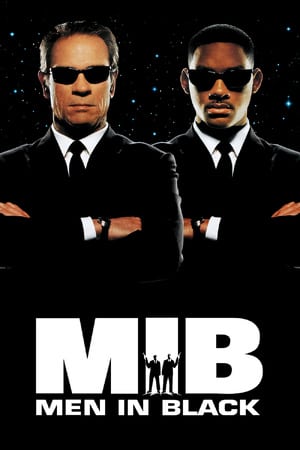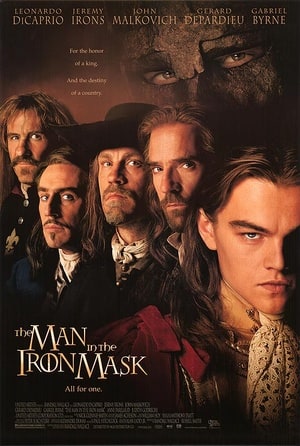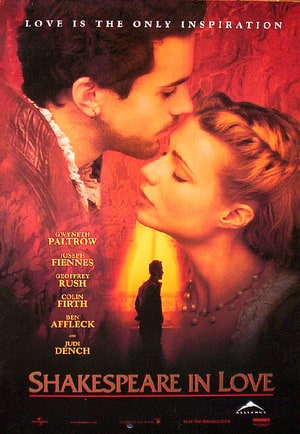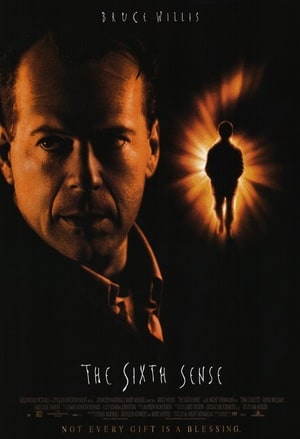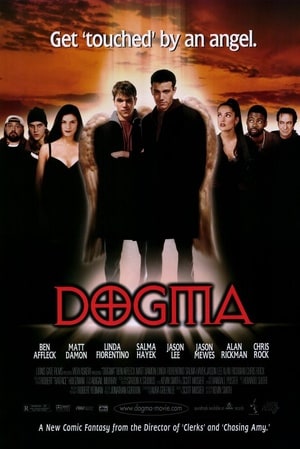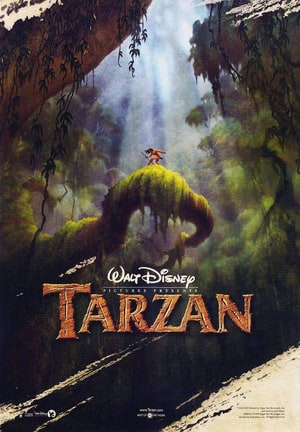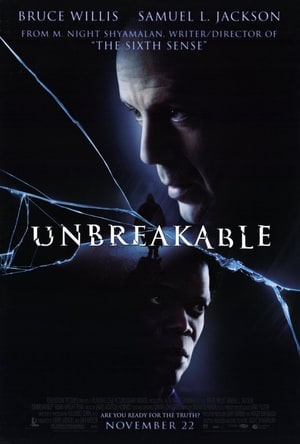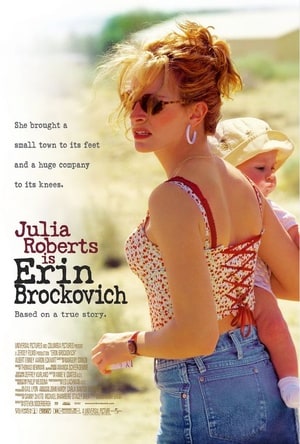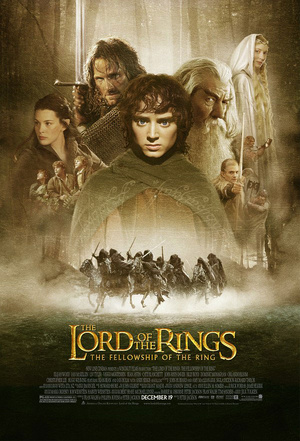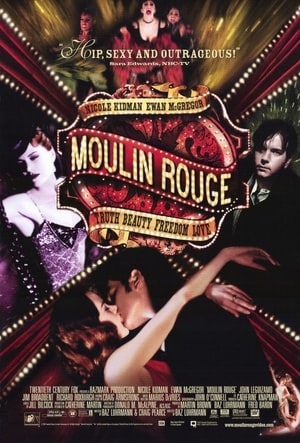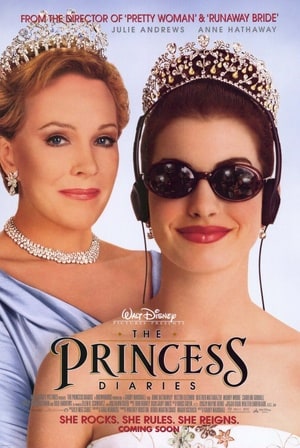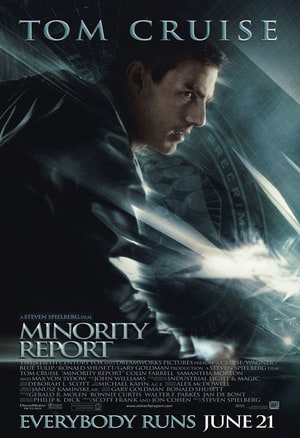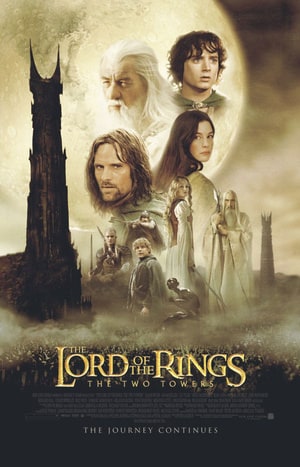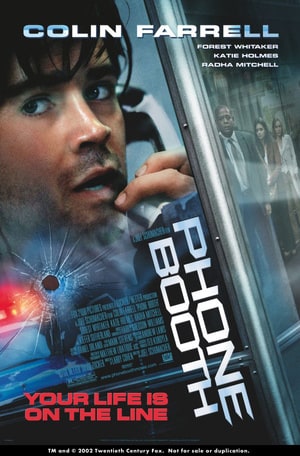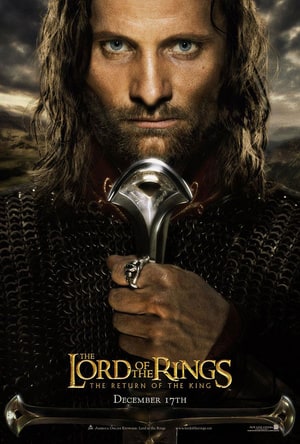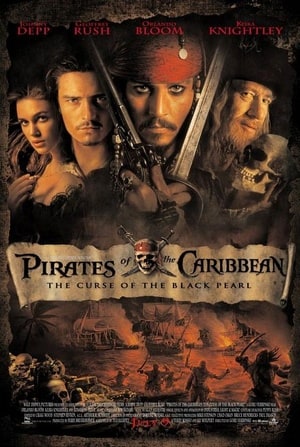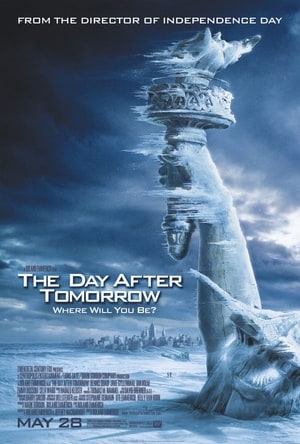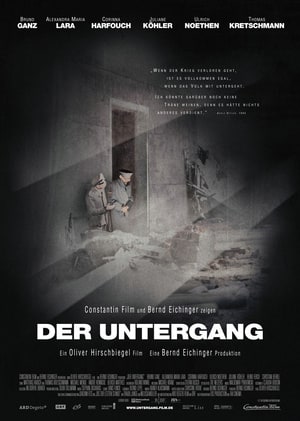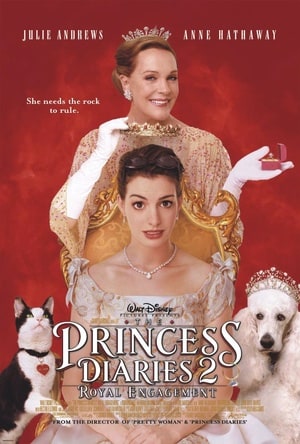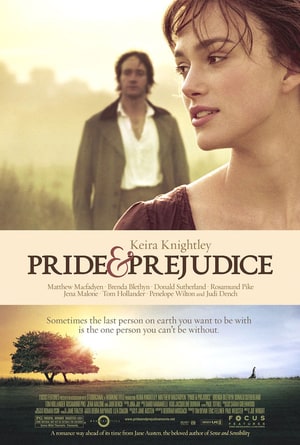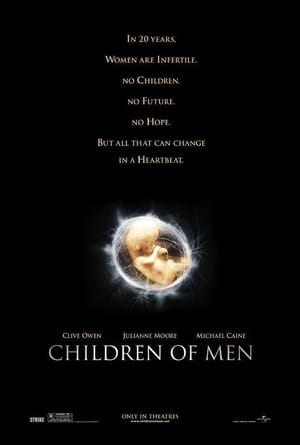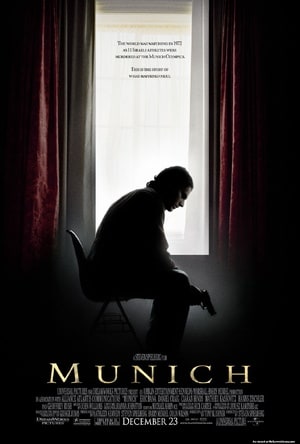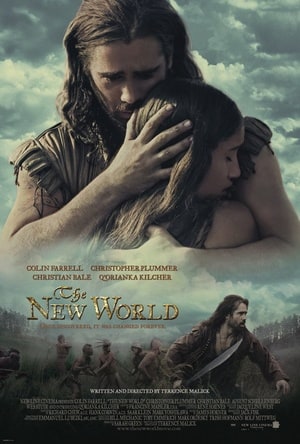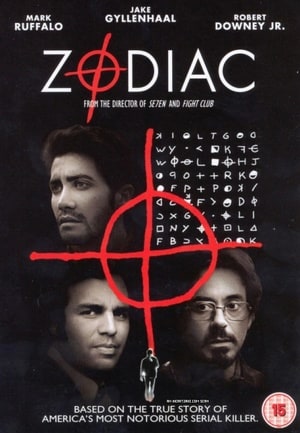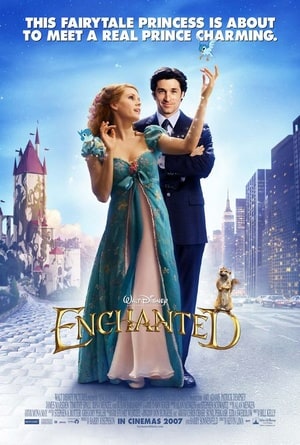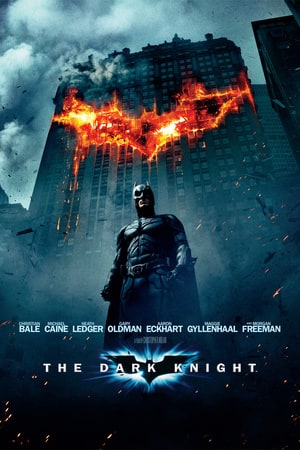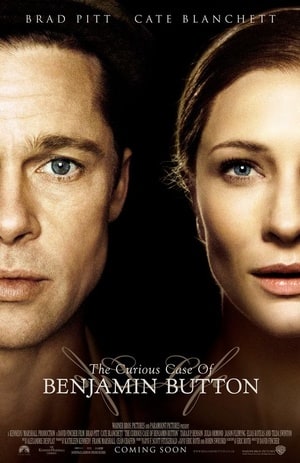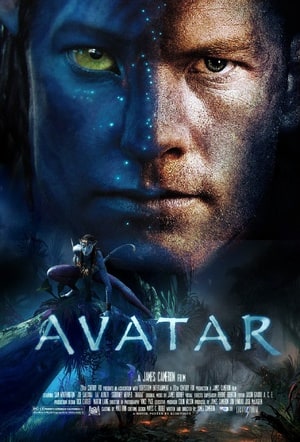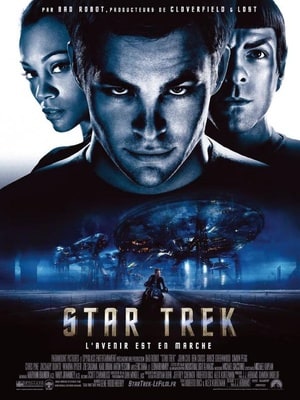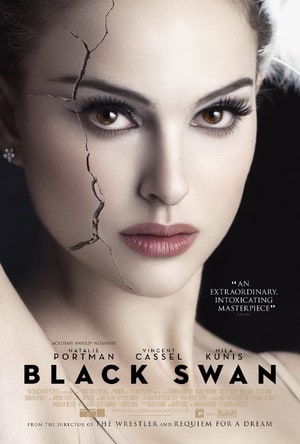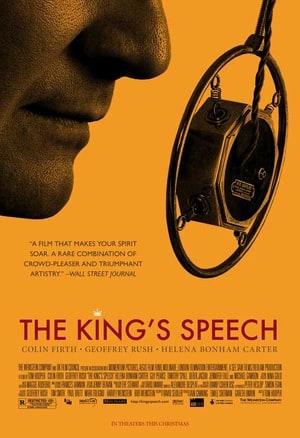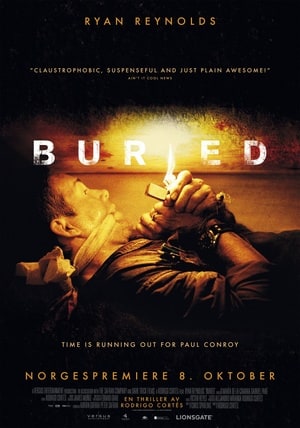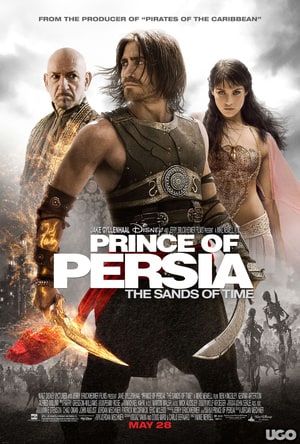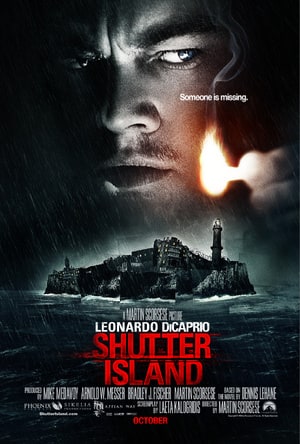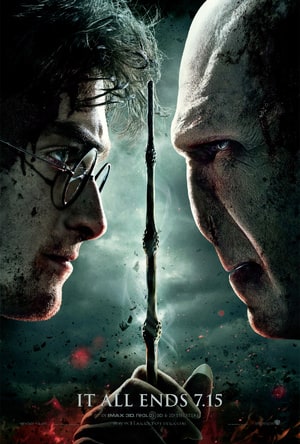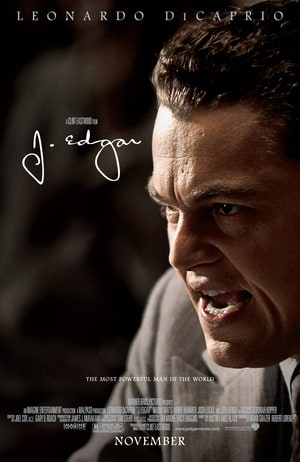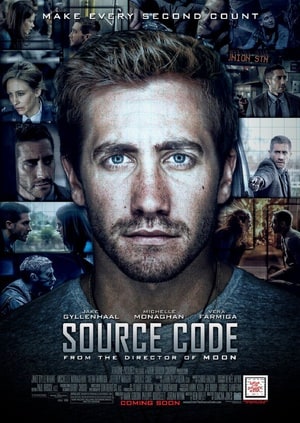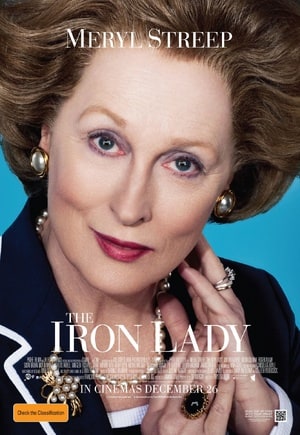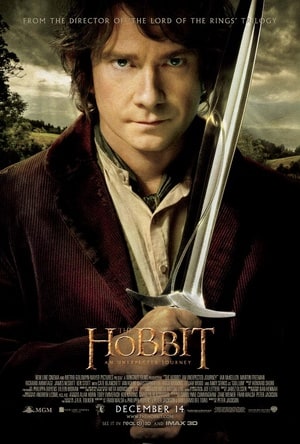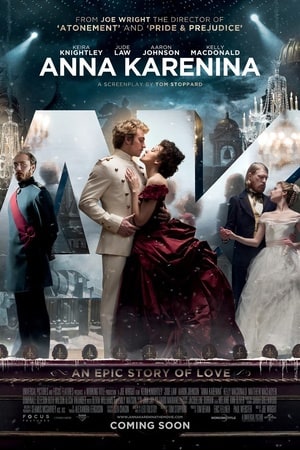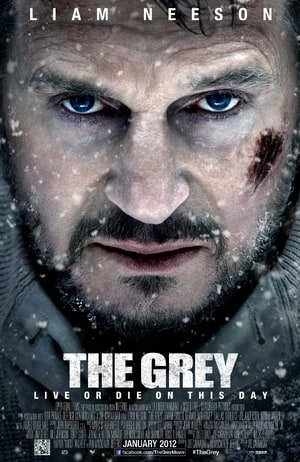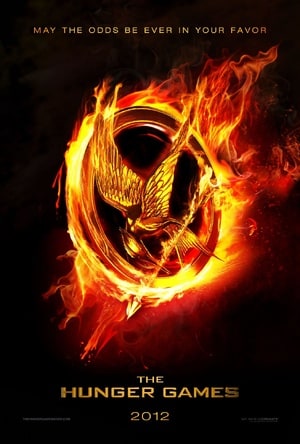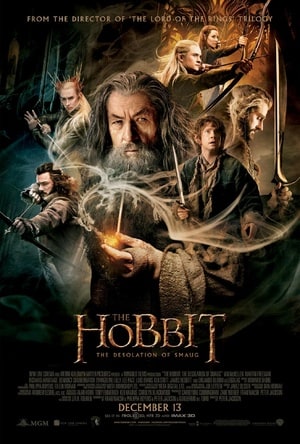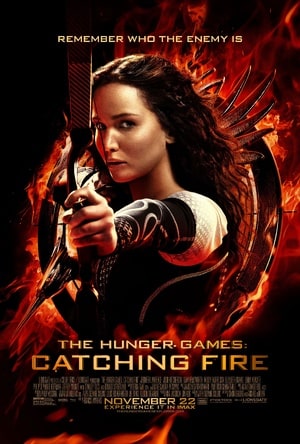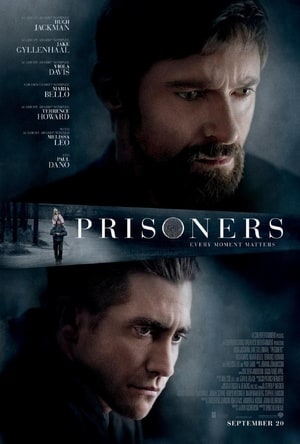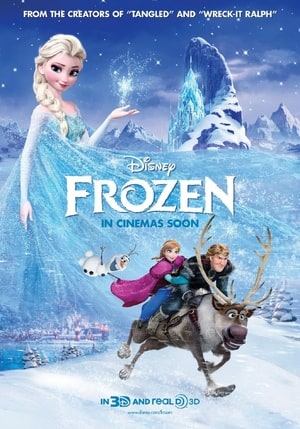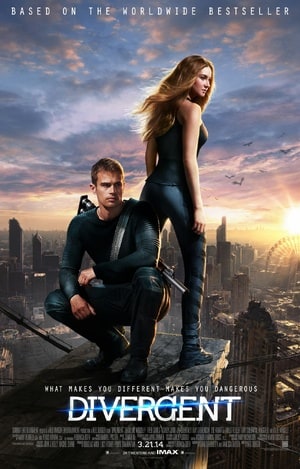 *I am truly sorry if I sound repetitive or boring but its hard for a non English speaker to find different words to describe the same emotions and views. Hope you bare with me. :3
Added to