103

vote
6803 Views Share:
Image Rules - More Detailed Information
Book list created by jaytoast
Sort by:
Showing

41

items

There are still some aspect of this list that are rough as some of the rules are currently open for debate. This mainly concerns what changes will take place with the next major update to Listal.

The image rules are changing and will change in the future as the site grows and finds new audiences.

This list will change when those rules change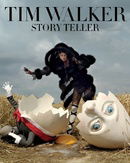 Posting To Public Profiles: Posting any type of image to a public profile makes the image subject to the rules of the site and open to public and moderator scrutiny. These images are part of the community and the community can define what is acceptable or what is excessive. If an image is allowed or deleted it is based on the current established rules, the decisions of other Listal members and the judgment of the Listal staff.

Please treat this area with respect to your fellow Listal members.

Posting To Your Images: This is your place to post images that do not fit into any of the official categories of acceptable images. If you are not sure if something is allowed on a public profile, then it is always best to upload your images to this area. The only time your personal images come into question is if they are pornographic/contain nudity, overly sexual or promote excessive hate or violence.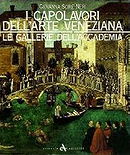 Here are the current rules found under Listal help:
www.listal.com/help/imagerules
- No images promoting hate or racism
- No excessively violent images
- No photo manipulated images beyond what was originally released
- No collages of multiple pictures
- No recoloring or crops of existing photos (e.g. b&w of an existing
color photo)
No overally sexual images which means no:
- Nudity, topless or bottomless photos (includes see-thru clothing and nude images with blurred private parts)
- Sexually explicit poses
- Images with extreme focus on body parts
- Sex toys or related
- References to pornographic sites
Nudity in artwork may be allowed as long as the image is not sexually explicit or pornographic in nature
Duplicate images
- No duplicate images unless the quality is significantly better than the old version.
- No images which are extremely similar to each other.
It is up to the discretion of an individual moderator to judge if these rules have been broken.

Add items to section
Not Allowed - The Basics

Add items to section
Not Allowed - Duplicated Images

Add items to section
Note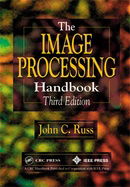 Please post images in the highest quality available.
Listal is essentially an archive of content and information, therefore we want to have the best quality images and content available for our community.

Add items to section
Blurry Lines - Allowed & Not Allowed

Add items to section
Not Allowed - Sort of Obvious

Add items to section
Not Allowed - It needed to be said

Add items to section
Definitions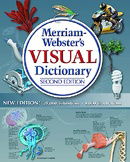 Reference to Terms Used in This List
Fan Art
Fan art is a term describing unauthorised artistic representations of elements or characters in an original work of fiction, usually created by amateur enthusiasts for their own amusement. Fan art is created by someone other than the owner of the intellectual property rights in the original work or a permitted licensee. Typically, the work of fiction is some popular book, comic book/graphic novel, movie, TV show or computer game.

Fan art is a legal minefield, and this page can do no more than provide some general guidance. Each fan art file must be considered individually on its merits. (Source: Wikimedia Commons)
Internet Meme
An Internet meme is an activity, concept, catchphrase or piece of media that gains popularity and spreads rapidly via the Internet. An Internet meme is often helped along by social networking sites and blogs that post and repost popular memes and, in doing so, reinforce the popularity of the memes.

These are also known as Internet fads or Internet phenomenon.(Source: Techopedia)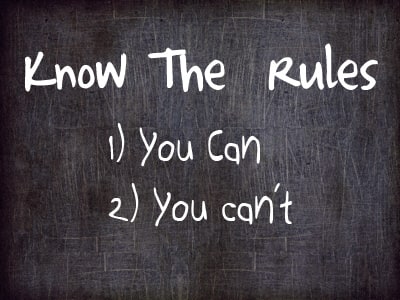 The purpose of the list is to provide a more clear and detailed information about the rules as they have already been stated.
It also includes some of rules that have gone unstated. Many of these 'rules' felt like something where the moderators didn't need to state what we felt was rather obvious.
Personal Note: I can't express my gratitude enough to brazilfashion for all the work and effort that she has put into this list. What started as a rough idea would have never made it beyond my silly ramblings. It has been a pleasure to work together so well with another co-writer and editor.
Added to

17 votes
Products...Lists I Enjoyed & Found Fascinating
(29 lists)
list by william maxey 83
Published 7 years, 10 months ago

3 comments

10 votes
Helpful Tools List From Jaytoast
(3 lists)
list by Dark Warrior
Published 9 years ago

2 comments

22 votes
My Assorted Lists
(61 lists)
list by jaytoast
Published 10 years, 9 months ago

1 comment

39 votes
Operation Save the Front Page!
(133 lists)
list by brazilfashion
Published 9 years, 6 months ago

14 comments