37

vote
The Crew of the Icarus II
Our sun is dying. Mankind faces extinction. Seven years ago the Icarus project sent a mission to restart the sun but that mission was lost before it reached the star. Sixteen months ago, I, Robert Capa, and a crew of seven left earth frozen in a solar winter. Our payload a stellar bomb with a mass equivalent to Manhattan Island. Our purpose to create a star within a star.

Eight astronauts strapped to the back of a bomb. My bomb. Welcome to the Icarus Two.
One of my recently promoted favourite films,
Danny Boyle's
Sunshine
was an accidental discovery by myself which I'm glad I came across.
Feel free to watch it to see these memorable characters in action.
Special thanks to SunshineDNA for additional information.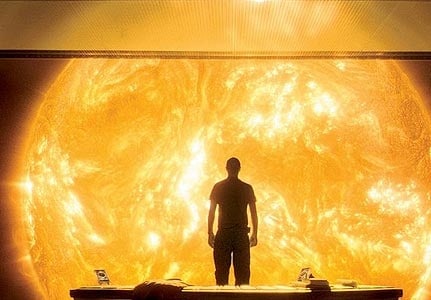 Added to
56 votes
Favorite Lists
(221 lists)
list by MichelleCassidy
Published 6 years, 1 month ago

4 comments
13 votes
Lists I Love
(17 lists)
list by tersanay
Published 6 years, 10 months ago

3 comments