Decade:
Rating:
List Type:
Bruce "Cameos near the End" Spence
Not only is he the eighth most important Bruce in history and fiction but he has managed to get a role in the third installment in some of the biggest franchises in movie history!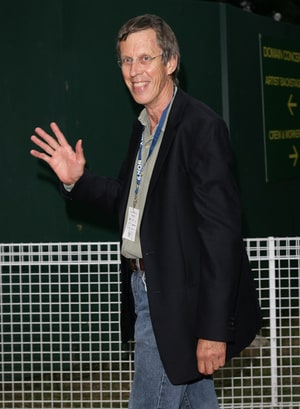 Bruce "Third Burglar" Spence is a New Zealand actor who seems to get by with a laugh in his throat and a skip in his step. Starting out mainly in Australia, as shown by his Mad Max heritage, he was able to flourish and leap the Pacific to Hollywood where he has made himself a cult figure by his excellent attendence in franchises the world loves.
Possible Future Projects for
Bruce "Running for Third" Spence


~ The Twilight Saga: Eclipse DENIED!
~ Jeepers Creepers III
~ Kill Bill: Vol. 3
~ Tomb Raider III
~ Bad Boys 3
~ The Dark Knight Rises
~ Men in Black 3
~ National Treasure 3
~ Chronicles of Riddick 3
~ Transformers 3 DENIED!
~ Ghostbusters 3
~ Hostel III

Added to