Sort by:
Showing

10

items
Decade:
Rating:
List Type:
I had to do a list with my favorite guy in cinema, and I think this is a good way to show you how much I love this man!!
These 10 reasons are just a few, there are too many more! But it would be too long! haha
Hope you like it!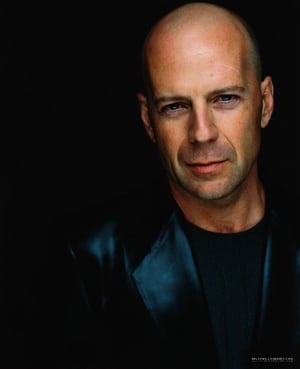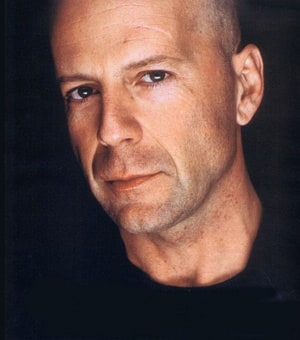 Hey! March 19th was Bruce Willis 58th birthday! Come and celebrate!
Yippe ki-Birthday Bruce Willis!!
Inspired by
10 reasons why I love Brad Pitt
Encouraged by
10 reasons why I love Tim Roth
Added to

40 votes
My favorite Lists
(319 lists)
list by IsabellaSilentRose
Published 8 years, 9 months ago

6 comments