Sort by:
Showing

15

items
Decade:
Rating:
List Type:
2012 was a very busy year for me, that's the reason I didn't really see a lot if movies .. I hope this year will be better, I'm still very busy though :(

Here I will list the movies I see in the first 2 or 3 months from 2013 ..

The list is ordered by my ratings :D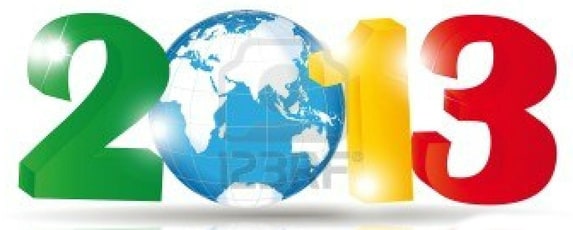 Where I've put all of my lists in a new, fun way to explore!
Added to

21 votes
Mejo ♥♫'s Ultimate List
(24 lists)
list by Mejo ♥♫
Published 10 years, 2 months ago

1 comment