Tough Guy Names From our Favorite Movies

Add items to section
Golden Age actors and their manly names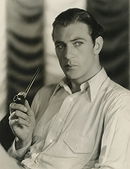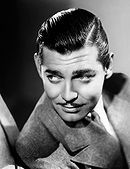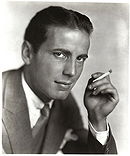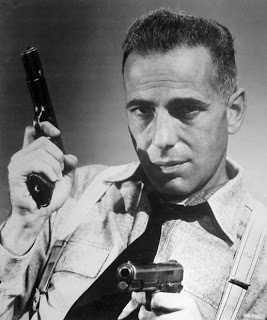 Humphrey Bogart
Whip McCord in The Oklahoma Kid
Gloves Donahue in All Through the Night
Rip Murdock in Dark Reckoning
Dixon Steele in In a Lonely Place
Although Dixon Steele is pretty good, an argument could
be made that just the name Bogart conjures up a pretty
tough image.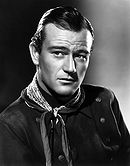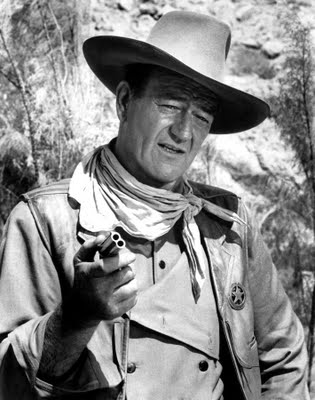 John Wayne
Duke Slade in Adventure's End
Wedge Donovan in The Fighting Seabees
Chance Buckman in Hellfighters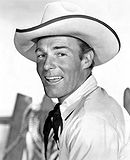 Randolph Scott
Brazos Kane in Gunfighters
Ransome Callicut in The Man Behind the Gun
Buck Devlin in Shoot-Out at Medicine Bend
Ben Brigade in Ride Lonesome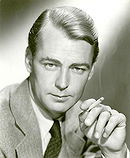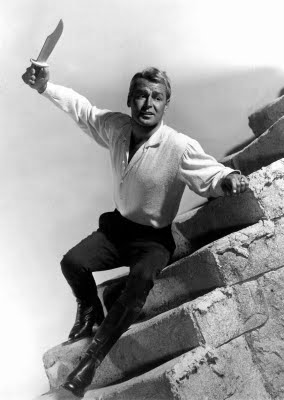 Alan Ladd
Salty O'Rourke in Salty O'Rourke
Whispering Smith in Whispering Smith
Hugh Tallant in Botany Bay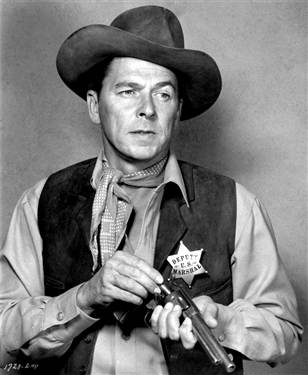 Ronald Reagan
Brass Bancroft in Secret Service of the Air, Code of the Secret Service, Smashing the Money Ring, and Murder in the Air
Vance Britten in The Last Outpost
Webb Sloane in Prisoner of War
I was reading about the reported return of Kevin Costner's dark side in Django Unchained and suddenly I was filled with joy and anticipation. Not because Costner is acting again but because he would be playing the character of Ace Woody. If there's one thing that current cinema is missing, it's tough guy names like Ace Woody. And that got me thinking about the many Golden Age films (mainly Westerns and Warner Bros. flicks) that weren't afraid to name their heroes things like Cole Harden. I miss that. Here's hoping that Tarantino can bring the tradition back. I later discovered Costner had to drop out and the part was played by James Remar. He was also renamed Ace Speck, not as manly.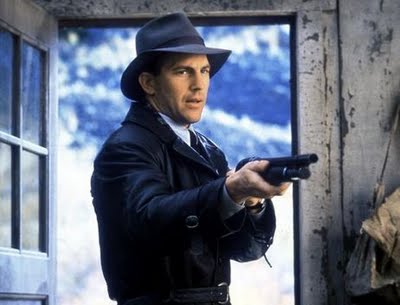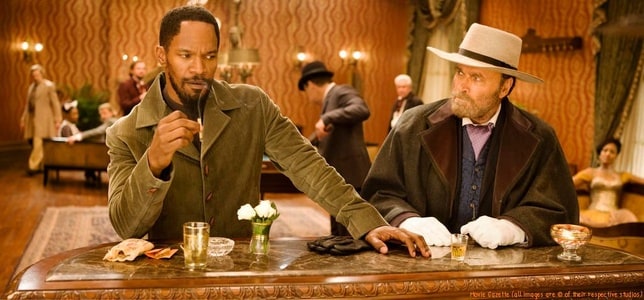 Added to