Sort by:
Showing

39

items
Action-adventure exploration games featuring the game icon Lara Croft. The first game appeared in 1996, and seven major games have been released so far, with additional versions for handheld and mobile systems, as well as compilations. Lara and the games' backgrounds have since been adapted into two major Hollywood movies, with Angelina Jolie as the main actress.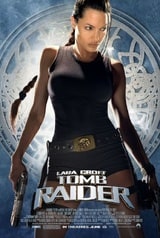 Lara Croft: Tomb Raider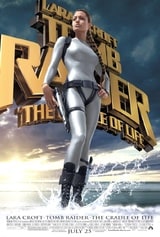 Lara Croft Tomb Raider: The Cradle of Life
There are two different continuities to the game series. The first encompassing the first six games, and the second starting with Legend and including Anniversary. Although Anniversary is a remake of the original Tomb Raider, the story has been revised to fit into the second continuity.
The first continuity is often referred to as the Core Design continuity and the second is usually referred to as the Crystal Dynamics continuity, based on the company that developed each game. Differences between the continuities are particularly apparent in Lara Croft's backstory, as well as her personality. Croft Manor also looks extremely different between the continuities. It could also be stated that there are additional continuities in the Tomb Raider series as the movies and comic books have significant differences from the games.
The movies utilise bits of both continuities; for example, Croft Manor is almost identical to the second continuity, but the backstory follows the first continuity somewhat.
----------------------------
The Evolution of Lara Croft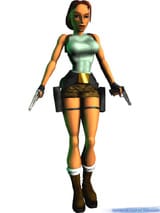 Original Tomb Raider
-----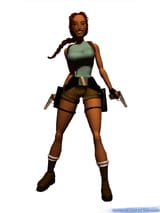 Tomb Raider II
-----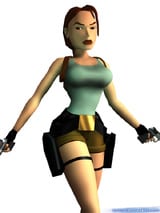 Tomb Raider III
-----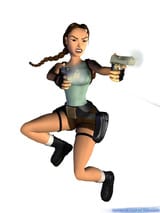 Tomb Raider: Last Revelation
-----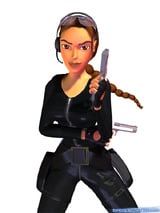 Tomb Raider: Chronicles
-----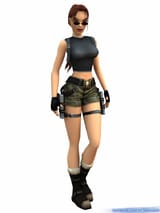 Tomb Raider: Angel of Darkness
-----
Tomb Raider: Legend
-----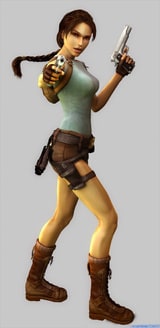 Tomb Raider: Anniversary
-----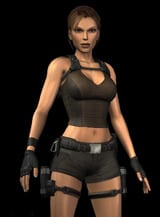 Tomb Raider: Underworld
-----------------------
-----------------------
-----------------------
Lara Croft Official Models
* all these models were used by Eidos to
promote the series worldwide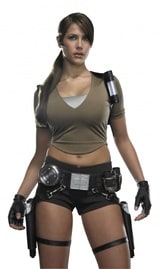 Karima Adebibe
another one Karima, my
fave Lara Croft model
and a third one of Karima...
any complaints? ;)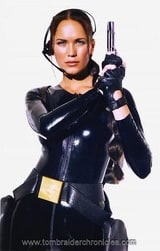 Lucy Clarkson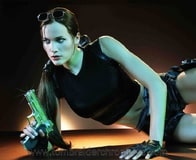 Jill de Jong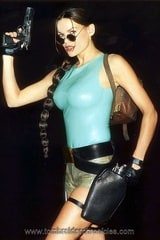 Lara Weller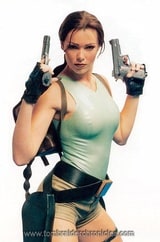 Nell McAndrew, fired by Eidos
after appearing nude in Playboy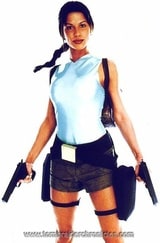 Rhona Mitra, the first
Lara Croft model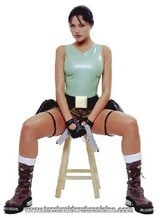 Ellen Rocche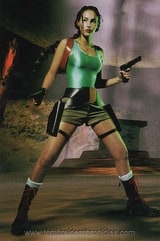 Vanessa Demouy
and of course...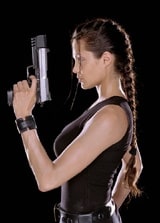 Angelina Jolie
Added to

26 votes
Game Series of Interest
(199 lists)
list by Zozoulini
Published 10 years, 9 months ago

21 comments