6

vote
A Listal user's guide to my DVD lists

Add items to section
My DVD collection
This list is now outdated. For the current version, please visit: the giraffe's DVD lists guide
I created these lists as much to keep track of my collection for myself as to give others a peek behind the curtain into what I own. The majority of the DVDs contained in these lists I bought because I know I'll want to revisit them more than once. As for the rest, some of them I picked up on the cheap (less than $10) in order to watch for the first time, some were bought for me, some are mine but not "mine".

Add items to section
Netflix queues
Ah Netflix, your membership price is worth it for the unlimited streaming alone. Now if only I could find the time to watch most of these. Sigh. And if only I'd stop adding to my queues every time I start to chip away at the films contained within. Double-sigh.

Take a look & see what's on my plate to watch in the (hopefully) near future.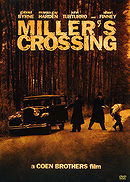 the giraffe's rating: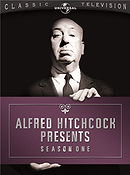 I Queue
, my Instant queue list
Those who regularly use Netflix instant watch may be interested to know that I regularly update this list with notes as to what's leaving instant watch soon (& therefore my queue as well).

Add items to section
Others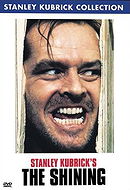 the giraffe's rating: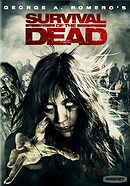 October 2010 Horrorfest
A list of the horror and Halloween themed films I watched during the month of October in 2010.
the giraffe's rating:

Links contained within to each of my DVD lists. Feel free to check them out.
Added to