8

vote
Movies the giraffe watched in 2018: July
Sort by:
Showing

26

items
Decade:
Rating:
List Type:

Add items to section
Noteworthy: The best films I saw this month
The breakdown: 26 films watched
20 first views, 6 re-watches
11 via streaming, 8 via DVD/BR, and 7 in the theatre
Decades touched: 1970s - 2010s

This month began what's sure to be a long-running trend of my making more trips to the theatre than I used to. That's all thanks to the AMC subscription, and while I'd much rather support indie theatres the lack of them around here at the moment makes taking advantage of AMC worthwhile. And it turns out it's definitely saving me money. You can look at it one of two ways...either the $40 I spent between the subscription and three tickets for my daughter averages out to $4 a ticket, or I spent money for the two of us to watch 3 movies together and saw the other 4 for free. And considering one of those movies was Ant-Man & the Wasp in IMAX, that's even more impressive I think. As I've stated elsewhere in this list, being able to see up to 3 movies a week will encourage me to see some films I might otherwise hold off on seeing though I also realize I'm limited to what the local AMC theatres are showing. Thankfully the biggest venue in town gets some of the wider-released indie films, so hopefully I won't miss out on much. And if something pops up that they're not showing and I feel a need to see it'll give me an excuse to catch a film elsewhere.

I didn't do so well on catching older films this month as the oldest film I watched is about the same age as I am, so I'll probably make up for that in August. Some of the more recent releases I did see this month wound up being pretty worthless, so clearly trying to keep up with whatever's new isn't always the best approach. Overall though this was a strong month, so I won't complain.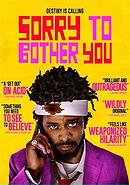 First viewing
- July 21st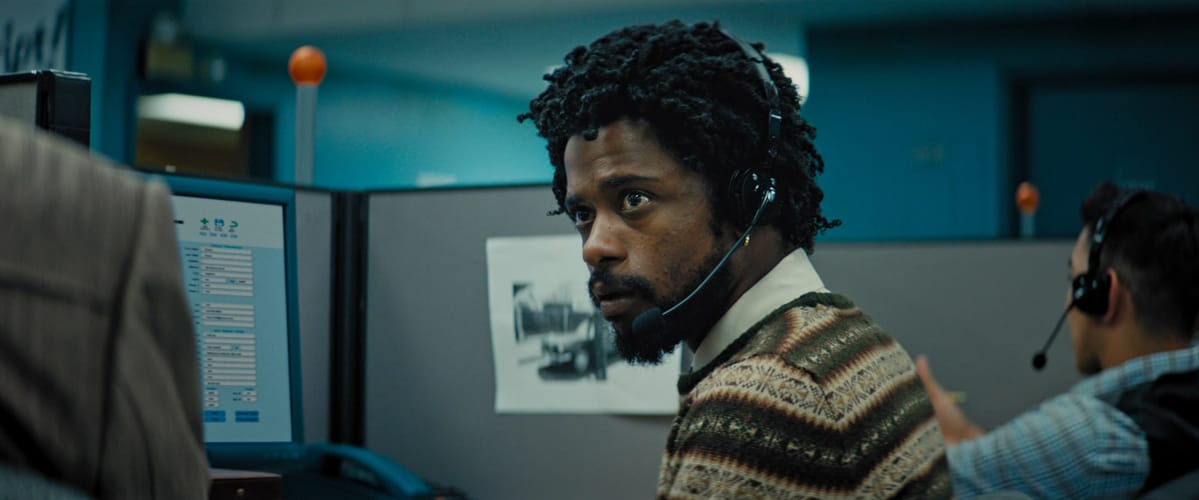 Sorry to Bother You
is 100% my kinda jam. Smart, original, funny, and multilayered, with a stellar cast and a hell of a strong creative vision, the film proves Boots Riley is a cinematic force to be reckoned with. If he keeps making movies in a similar vein going forward, we'll all benefit from them. Favorite movie of 2018 so far? Yep.
the giraffe's rating: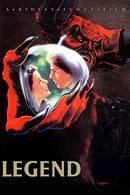 First viewing
- July 29th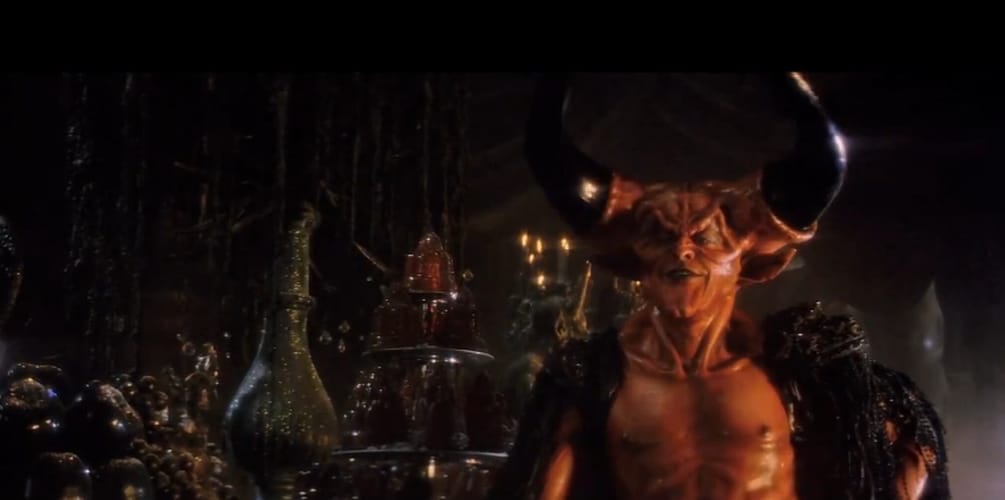 Ok, so first off I quickly realized that I've only seen part of
Legend
before this viewing but had assumed due to the passing of time that I'd watched the whole thing. Oops. Thankfully though this meant my first experience with the film was via the director's cut, which is excellent. I spent most of the film impressed by the set design and got caught up in the story. If I'd actually seen it when I was younger I probably would've watched it a ton and sang its praises in the years since. Or maybe not, given the poor reputation of the theatrical release and the fact that the director's cut didn't surface stateside until more recently. But I'd like to think there's enough to appreciate here that I would've dug it when I was a boy. Regardless, I'm glad I finally caught up with it and now I'm looking forward to watching it with the kiddo in a couple years when I'm ready to revisit it again.
the giraffe's rating: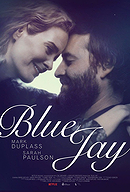 First viewing
- July 3rd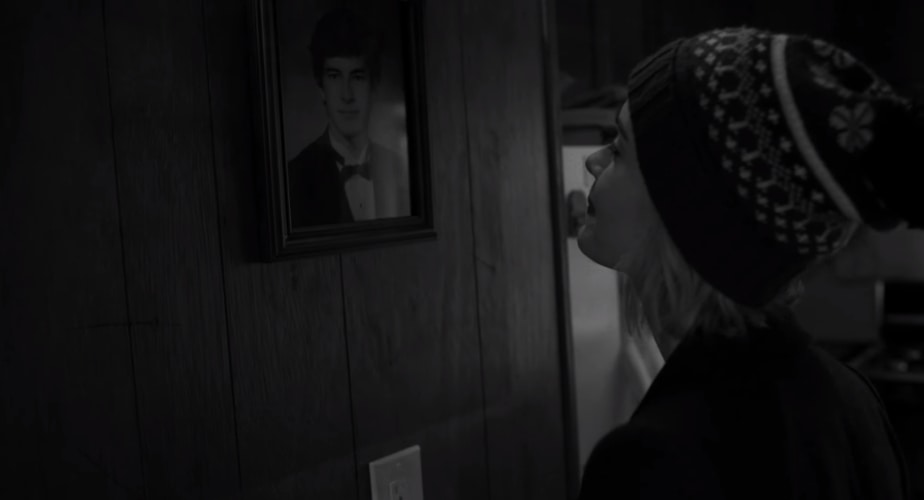 I hope Mark Duplass writes & performs in films forever. He's so great at creating characters and crafting real dialogue and believable situations, and it's always a joy to watch his films. Sometimes I need something simple & real, with moments of joy and sadness, and he never fails to deliver. I love the way the film establishes that we'll be taking a trip down memory lane in its opening shots, and the way the story unfolds had me smiling often and occasionally surprised me too. This was just the film I needed, and I'll probably return to it when I need it again.
the giraffe's rating:

Add items to section
Home viewings

Add items to section
Big screen attractions
Films caught in a theatre
Added to

30 votes
the giraffe's movie lists guide
(195 lists)
list by the giraffe
Published 10 years, 11 months ago

2 comments

53 votes
All "Watched in 2018" lists on Listal
(280 lists)
list by Triggerhappy6
Published 4 years, 11 months ago

6 comments