24

vote
1492 Views Share:
Microsoft PC Operating Systems
Gadgets list created by The O.P.
Sort by:
Showing

17

items

Add items to section
WINDOWS NT (early systems)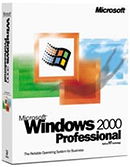 Windows 2000 was a choice for work places, not folks at home. It was a reliable system, but not so good for games. It was available in four editions: Professional, Server, Advanced Server, and Datacenter Server.
By the way: funniest
commercial
ever!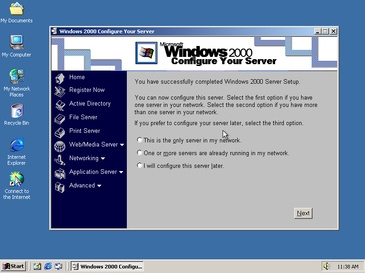 Before Windows 2000, Microsoft had released Windows NT 3.5, Windows NT 3.51 and Windows NT 4.0, based on the new NT technology NT, the first purely 32-bit versions of Windows.

Add items to section
WINDOWS 9x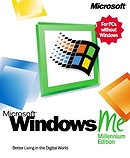 ME stands for Millennium Edition. It was announced with a futuristic
commercial
! But bug-plagued Windows ME is seen by many as the worst chapter in Microsoft operating system history. No surprise it had a very short life in shops: roughly one year.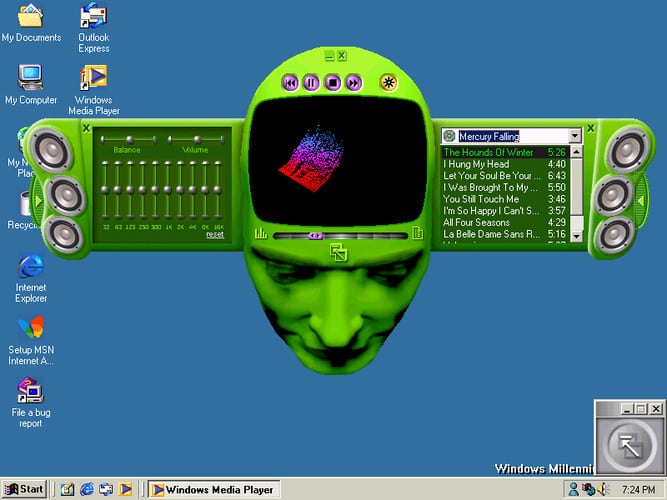 Windows ME still had a DOS shell (MS-DOS Prompt window) but did not have an option to reboot in full DOS mode directly, unless you booted from a start-up diskette.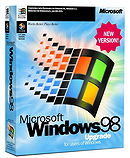 Windows 98 and later Windows 98 Second Edition (released in 1999) were the best Windows 9x systems. If you want to try an "ancient Windows" for fun, have a go with 98 SE rather than with ME (a major flop!) or 95.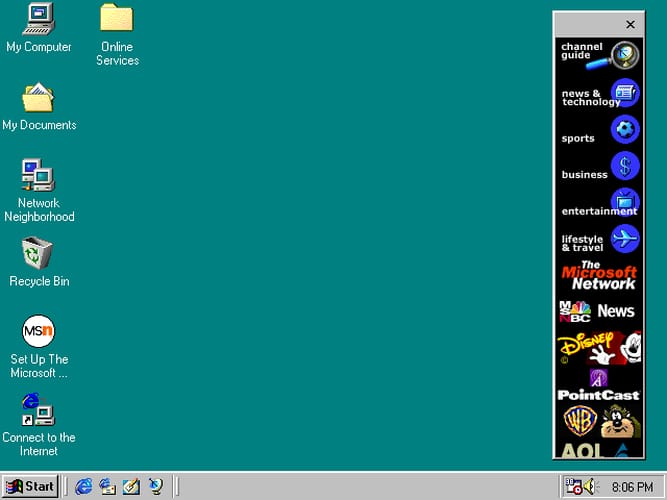 Windows 98 included all of the enhancements included in Plus! for Windows 95, an assortment of games, screensavers, themes and multimedia applications.

Windows 95 was a major breakthrough in Microsoft operating system history. Among other things, it brought in the Start button, and dropped the DOS dependence, while still having a DOS-based boot stage.
 DOS was still available with Windows, anyway: useful if you wanted to run old programs and DOS games!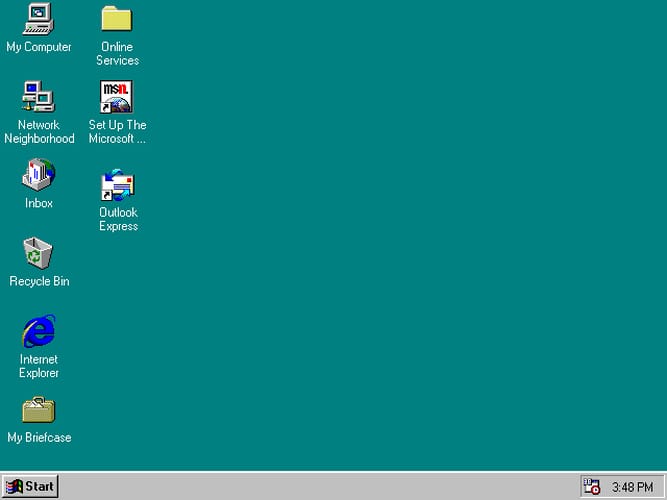 The first Windows 95 had no USB support at all. It was introduced in a later version: Windows 95b.

Add items to section
DOS BASED

Add items to section
MS-DOS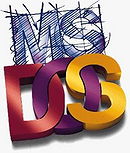 MS-DOS, first released in 1981, was the Microsoft version of the DOS operating system, a command-line environment, that is to say you have to write the commands, as opposed to environments with a graphical user interface (GUI). DOS stands for "Disk operating system".

The last stand-alone release was MS-DOS 6.22 in 1994, but MS-DOS was still available on Windows systems. Still in 1996 the popular Quake game was released for DOS.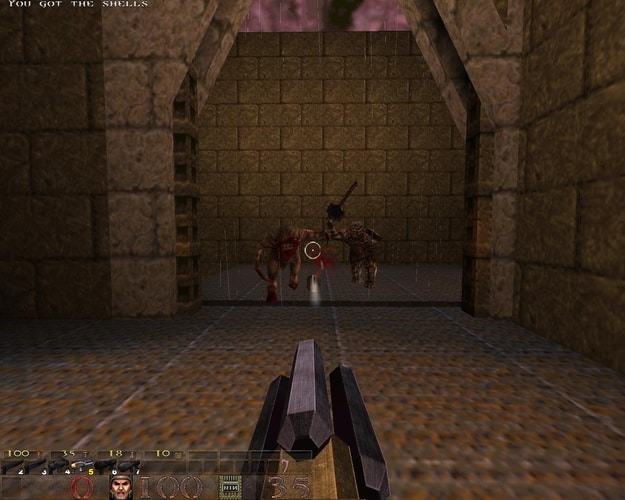 This list celebrates the history of Microsoft PC operating systems from the first MS-DOS (1984) to Windows 10 (2015).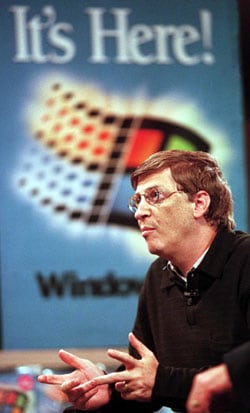 I do welcome any comments and suggestions, but Please Please Please! do not start flames in favor or against your favorite or most hated operating system. So done with it! By the way, I also used and appreciated Linux and Mac computer systems.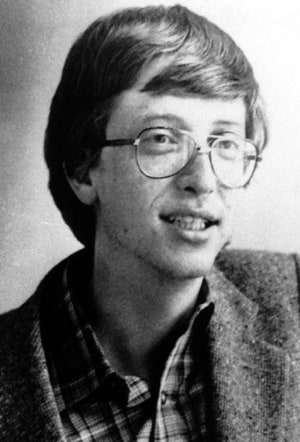 Microsoft was founded by Bill Gates (above) and Paul Allen (below) on April 4, 1975, in Albuquerque, New Mexico, U.S. The company name was "Micro-Soft" with a dash, originally.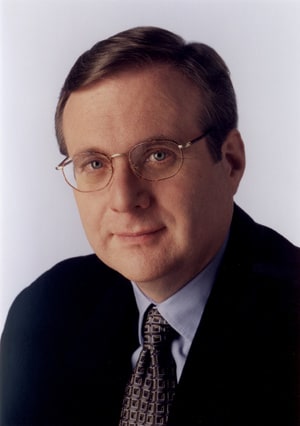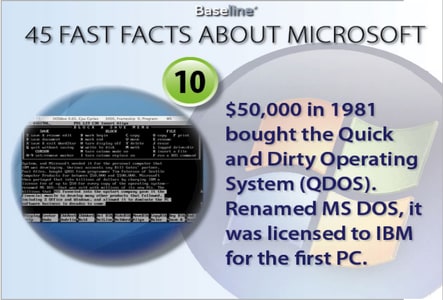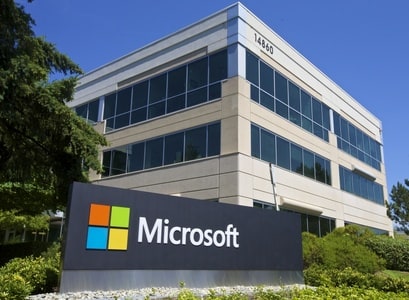 Added to

33 votes
Favorite Lists
(114 lists)
list by Fraterlucis
Published 9 years, 9 months ago

7 comments

5 votes
Favorite Lists
(9 lists)
list by LoveRival
Published 7 years, 6 months ago

2 comments