28

vote
David Lynch
Sort by:
Showing

25

items
Decade:
Rating:
List Type:

Add items to section
Watch-list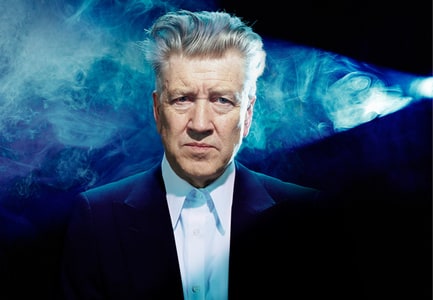 My movies are film-paintings - moving portraits captured on celluloid. I'll layer that with sound to create a unique mood -- like if the Mona Lisa opened her mouth, and there would be a wind, and she'd turn back and smile. It would be strange and beautiful - David Lynch
Films and TV shows by David Lynch ranked, and my watch-list. Recommendations are welcome.
Not on IMDB or Listal
★★★☆
David Lynch Signature Cup Cofee - Lynch talks to a barbie doll's head in his palm.
★★★
Blue Green -
Possibly a ghost story, a boy skips through a factory , then a girl appears, and in another shot she's older, then David Lych is shown entering the factory. It was a clever film about unreliable narrative.
★★☆
Bug Crawls -
A cockroach crawls over a house, falls, then possibly dies , and a door to a mysterious room opens up.
The Pig Walks
★★
Pierre and Sonny Jim - hand ballons
Added to

2 votes
My Horror and Thriller Lists
(9 lists)
list by Mr. Saturn
Published 10 years, 7 months ago

1 comment