Sort by:
Showing

10

items

Add items to section
Aladdin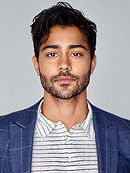 Honestly, I wanted this guy to be Aladdin in the upcoming live-action. He would've been perfect. He seems like a good lead actor and has been in The Hundred-Foot Journey and The Resident.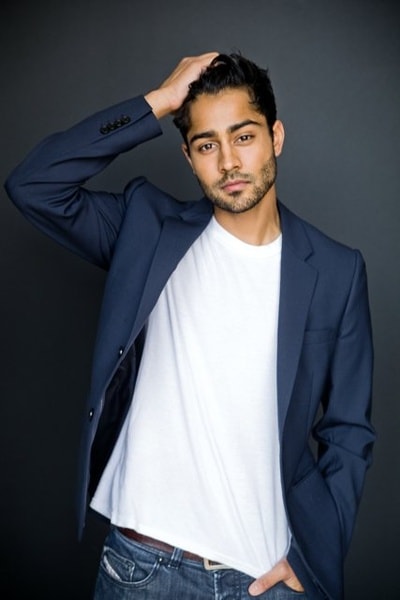 Add items to section
Jasmine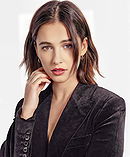 When I heard that she was cast as Jasmine, I was sooooo happy! She was my dream Jasmine, and I wanted her to be Jasmine so badly. She's perfect too. She can sing, and she's even been in Disney. Her being cast is like the best thing ever! Disney has truly made this dream of mine come true.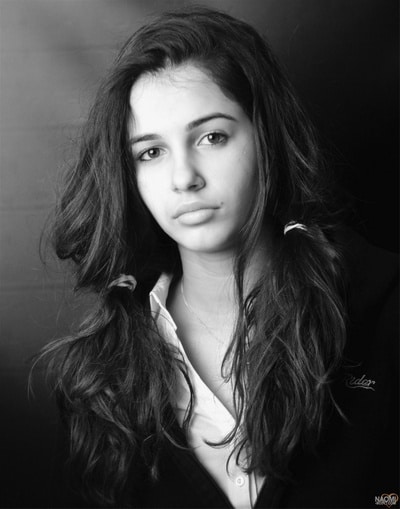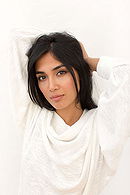 I thought she was so pretty in The Good Doctor. She would've made a good Jasmine, although I don't know if she can sing.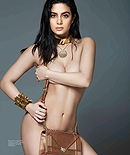 I saw her in Shadowhunters and thought she would make a good Jasmine.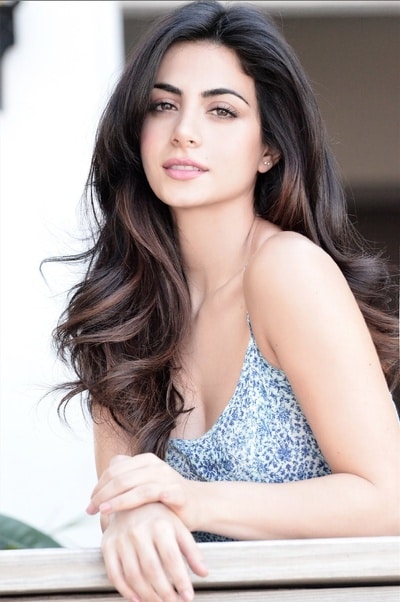 Add items to section
Genie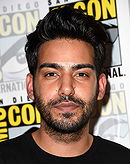 I can see him being funny and comedic as the Genie. He's certainly funny in iZombie. I know Will Smith was cast as the Genie, but Rahul is definitely my dream Genie.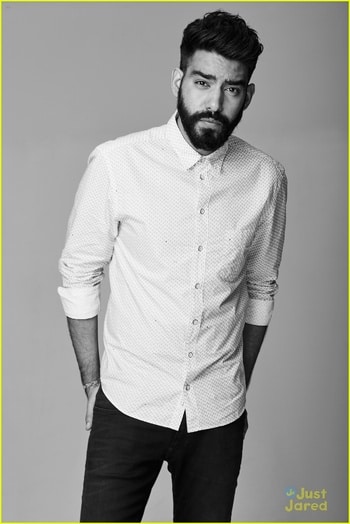 Add items to section
Jafar

He is an actor from Morroco and has appeared in several French films. Some of his well-known movies include The Adventures of Tintin, Midnight in Paris, and Priceless (starring Audrey Tautou). It would be really interesting to see him as a villain.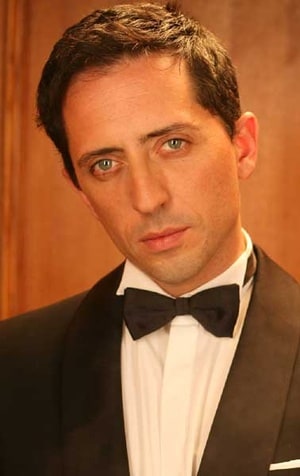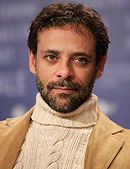 He is a Middle Eastern actor who has appeared in several films. Doesn't exactly look evil, but I think he would make a good Jafar.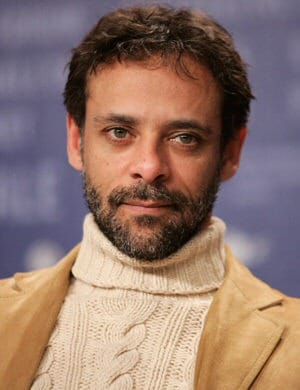 Add items to section
Iago
(the bird)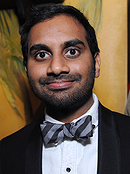 His distinct high-pitched voice is perfect for the character, and his background in comedy would bring humor to the role. He is so funny in Parks and Recreation, so him being in this movie would be a real treat. I don't actually know who will be playing Iago in the upcoming Aladdin movie. Guess we'll have to see.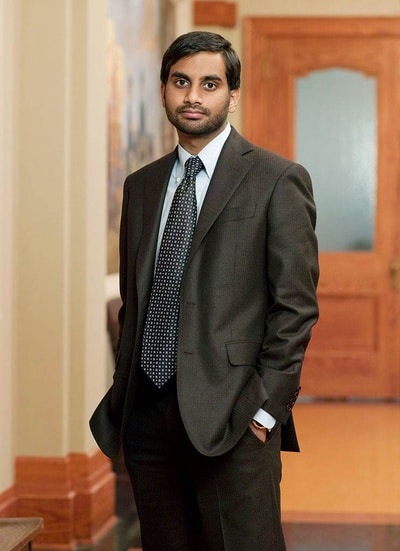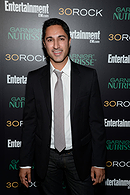 Also someone known for comedy, and has done several voiceovers in the past, most notably Phineas and Ferb. You may also recognize him from 30 Rock as Jack Donaghy's assistant.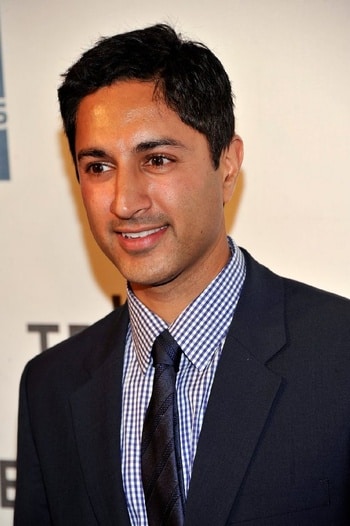 Add items to section
Aladdin's mother
(Or Jasmine's mother, whichever)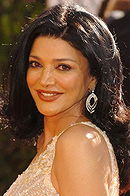 She's a well-known Iranian actress who has appeared in several American movies. Whether she's in the upcoming Aladdin movie or not, I think it would be a shame if she weren't. She's a great actress, not to mention her voice is incredible.
My fantasy cast for Aladdin. I know some of these actors are Indian, not Middle Eastern. But seriously. How many actors do you know are Middle Eastern, or at least part Middle Eastern? There's Nazanin Boniadi, but she's too old to play Jasmine. And probably too young to be her mother. Pej Vahdat is too old to be Aladdin, and I can't see him playing any other character. Definitely too young to be anyone's father. If anyone knows any good Middle Eastern actors who could play these roles, please suggest them in the comments so I can add them.
Added to