Add items to section
Mulan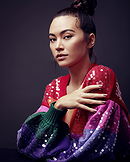 She would be the best actress to play Mulan. She's Chinese, and she has experience in fighting (with an emphasis on the fighting part).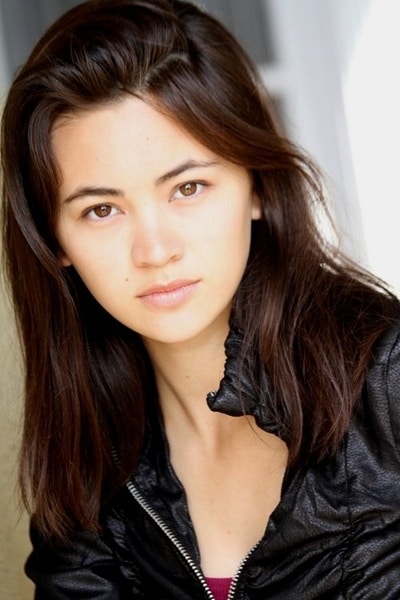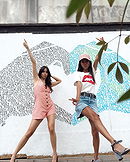 She's young and Chinese, and she has appeared in Disney movies and shows. I love that she was cast as Silk in the upcoming Spider-Man movies. She has a bright future ahead.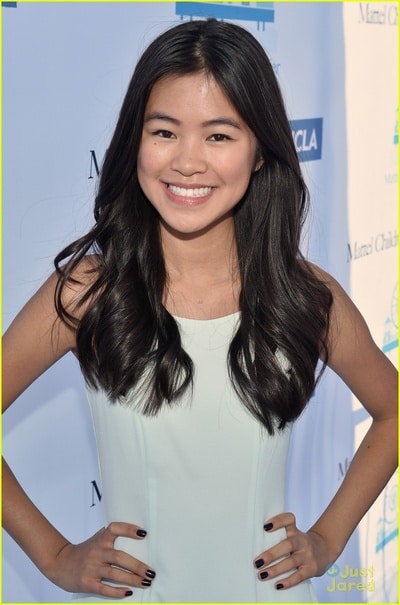 Add items to section
Shang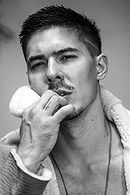 I've only seen him in Hawaii Five-0. I'm hoping that'll change if he gets cast as Shang. He has experience in fighting and martial arts, so he can train any newbie fighters on set.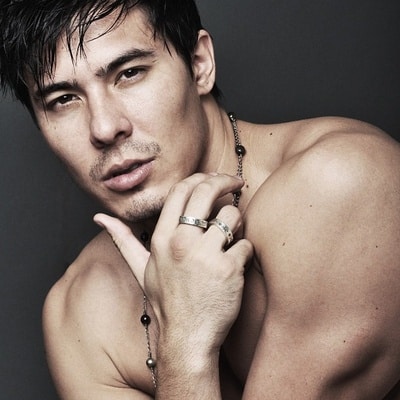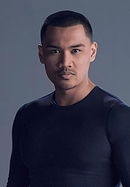 Has experience in fighting, so he doesn't have to train too much for the role since he can already fight.

Add items to section
Mulan's father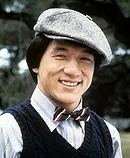 Because it's Jackie Chan. He's famous, Chinese, and old. The perfect combination for Mulan's father. Since his character is old and injured, he won't get to fight too much. Maybe this is a chance for him to show some acting skills rather than just fighting and comedy.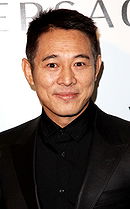 Basically the same reasons as Jackie Chan.

Add items to section
Mushu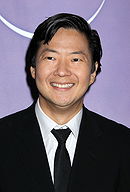 He's Asian, and a comedian. He's perfect for Mushu, although Mushu doesn't necessarily have to be played by someone Asian.

Add items to section
Shan-Yu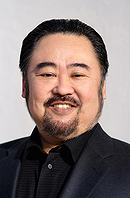 He's a Chinese actor known for voiceovers, but I can see him playing someone in person, as a villain.
My fantasy cast for Mulan. Any suggestions for Chinese actors? For other roles like Mulan's mother or the Emperor?
Added to