Sort by:
Showing

33

items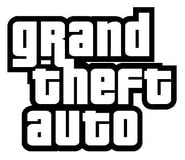 The controversial series published by Rockstar Games where the player follows the day-to-day of a criminal in fictional (but inspired by real) cities in the United States (along a trip to 1960's London). While all games are played in a large sandbox world where the player is free to do whatever he desires, there are missions and a plot to be followed. It inspired other games with the same components (driving and foot sequences) such as Mafia, The Getaway and Driv3r.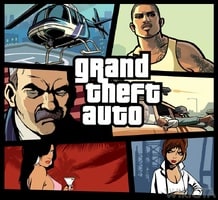 The series began in 1997 and currently has eight stand-alone games. Film veterans such as Michael Madsen, Burt Reynolds, Dennis Hopper, Samuel L. Jackson, Chris Penn, James Woods, Joe Pantoliano, Frank Vincent, Robert Loggia and Ray Liotta have all voiced major characters in many installments in the series. The name of the series and its games are derived from "grand theft auto," a term referring to motor vehicle theft. As of March 26, 2008, the franchise has sold over 70 million copies worldwide according to Take-Two Interactive.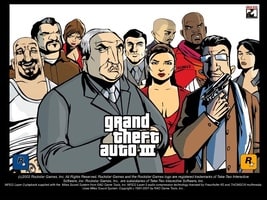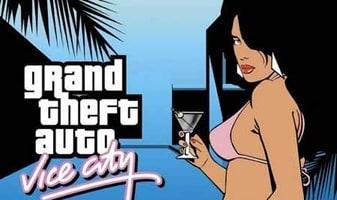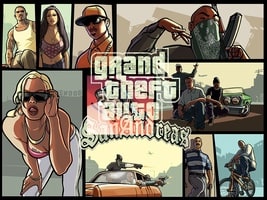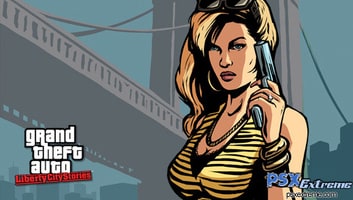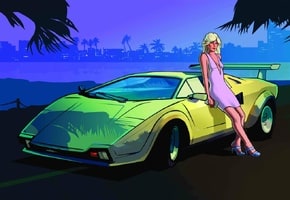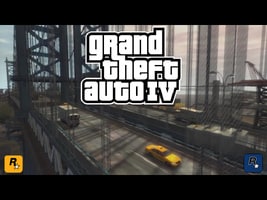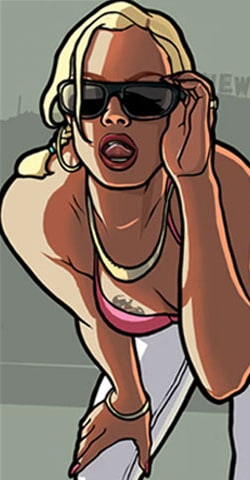 -------------
Grand Theft Auto: Parody City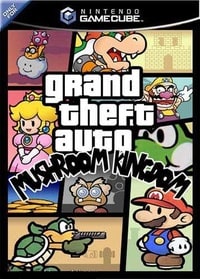 Most Anticipated GTA title ever!
(click on image for more info)

-------------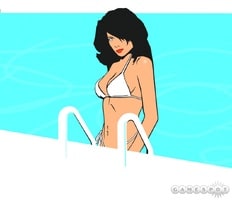 If you like this list, please vote for it, share it, bookmark it. Comments & suggestions are always welcome.
copyright disclaimer: many of game descriptions and info is from Wikipedia, images from Gamespot and MobyGames, and video links from YouTube
Added to

26 votes
Game Series of Interest
(199 lists)
list by Zozoulini
Published 10 years, 11 months ago

21 comments