1

vote
Grind Micro Tedium Interface
Sort by:
Showing

13

items

Add items to section
Small Focused
Avoid the whole problem by making each action be a decision and count for alot. Examples: Board games, MoO, Playing on small maps. This is the opposite of epically scoped and simulation-y games.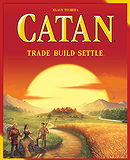 ran88dom99's rating: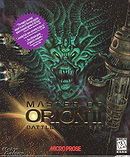 ran88dom99's rating:


Add items to section
Good Interface
"The less clicks the better"-Yahtzee Examples: C-evo
Bad examples abound. Cevo is a free civ clone that makes it possible to manage the production of 40 cities as if they were 3. Shames the main Civ series.

ran88dom99's rating:

And small scope.
ran88dom99's rating:

ran88dom99's rating:


Add items to section
Ai helps.
Examples: Distant Worlds, Star Ruler, Civ Series
The ai is usually pretty stupid in even the simplest tasks. Why limit the Ai from managing the parts the player does not want if the ai is already there? DW does and this quality is the main reason i play it.


And newest iteration kills the whole AI as game partner thing.
ran88dom99's rating: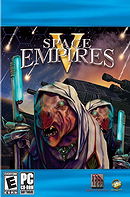 If you are willing to mod it the AI is also script-able.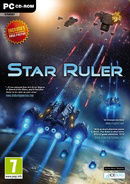 ran88dom99's rating:


Add items to section
Scriptable Ai.
Dragon Age Origins, Later RPG maker games, Cosmic Supremacy UR example
CS lets the player script all the ai for most of the sections of the game. Makes Ai development look really easy. Doing this does not cheat the game because its a mental challenge and that means how you enter commands does not matter.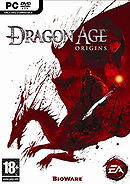 ran88dom99's rating:


ran88dom99's rating:

Add items to section
Simulation
Seemingly small changes to a great complex system. The human to machine interface is simple like in "focused" but the underlying mechanics are a whole different story. Naturally AIs don't really have a chance.

Specifically limited number of commands per real time pausable battle.
ran88dom99's rating:


Set up formations and watch the ensuing maelstrom.
ran88dom99's rating:
Just about every strategy or tactical game has tedium caused by repetition micromanagement and bad interface, especially 4x strategy games. No other fault can mess game up more than turning it into work. Not even the game simply not working because then the user will have saved time. Micromanagement is not necessarily tedium but tends to become so because of repetition, little effect on overall game and the fact that often it is just a masquerade for horrible interface.

The following are four ways I know of that help mitigate or avoid this tedium. Please suggest more methods and especially games that are examples of these.
Added to