2

vote
Spider-man (2000) & Enter Electro!
Sort by:
Showing

10

items
Spiderman (2000) was the first Playstation 1 Spiderman game to be released and the sequel Spiderman: Enter Electro was released one year later. The latter was more darker than it's predecessor but both are arguably the best titles in the never-ending Spiderman series!
I used to play this game like 6-7 years ago on my Playstation... I have rounded up all the villains and have ranked them from best to worst!
Yes, these games were cheesy, glitchy and funny but hey! They were the games we grew up playing to!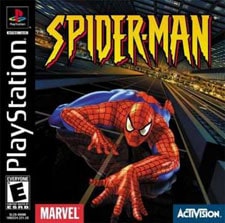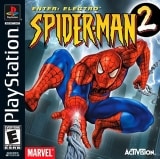 Added to