Eco-Terror Films - The 'Nature Hates You' List
Sort by:
Showing 1-

50

of

212
Decade:
Rating:
List Type:

Add items to section
Multiple Animals

Add items to section
Amphibians

Add items to section
Ants

Add items to section
Arachnids

Add items to section
Bats

Add items to section
Bears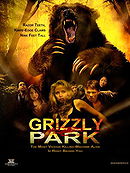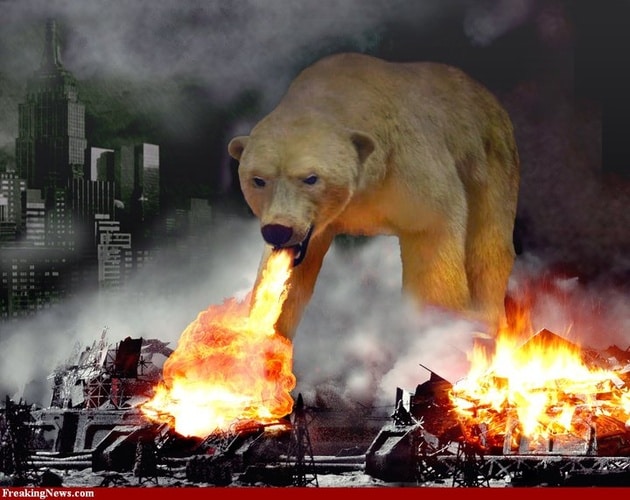 This movie does not have fire breathing bears... which would have been a great improvement.

Add items to section
Bees

Add items to section
Birds
Load more items (162 more in this list)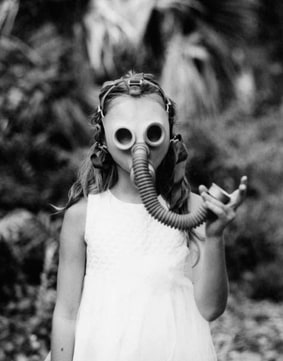 This is a list of Eco-Horror films. Eco-Horror Films are films that feature animals or insects (real or mutated), and sometimes plants attacking humans.
Most of the films were listed at wikipedia with some additions. Recommendations on movies to add and/or formatting are always welcome.
Films Excluded
* werewolf films
* wearcat films
* "Slither" - aliens
Related Lists:
* Eco-Vengeance! - Cult Flicks...
* Greatest Giant Monsters/Robots
* Miscellaneous Giant Monsters
* Godzilla Series
Pumpkinate's
* Giant Monster Movie Faves
The Mighty Celestial's
* 15 Fave Giant Monster Films
Related list recommendations and suggestions always welcome.
This is one of my favorite sub-genres of horror despite the subtexts of such films.
Added to


22 votes
My Assorted Lists
(61 lists)
list by jaytoast
Published 10 years, 1 month ago

1 comment

38 votes
Operation Save the Front Page!
(133 lists)
list by brazilfashion
Published 8 years, 10 months ago

14 comments

1 votes
My fav lists(9)
(10 lists)
list by to2
Published 9 years, 10 months ago

1 comment