Sort by:
Showing

15

items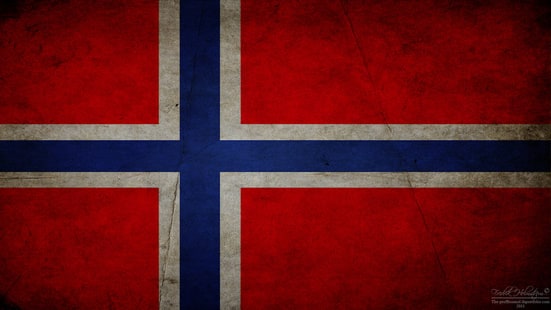 I'm not a true norwegian black metaller so I didn't add to the list bands like 1349, Carpathian Forest, Immortal and Darkthrone. That doesn't still mean that I hate those bands, I have to say that they've released good albums but they're not my favourites though.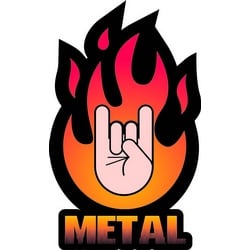 Check out my other lists of Best Metal:

» British
» Finnish
» Swedish
» American
» German
» Danish

Added to
11 votes
METAL!
(4 lists)
list by Orlok
Published 6 years, 10 months ago
20 votes
Metal in Listal
(25 lists)
list by ?Klaudette?
Published 7 years, 3 months ago

1 comment