37

vote
Best Bad Movies
Sort by:
Showing

35

items
Decade:
Rating:
List Type:

Add items to section
Wishlist

Add items to section
MST3K
I plan on seeing a few films.
RiffTrax makes commentaries for movies, and they have a few people who were in MST3K.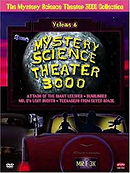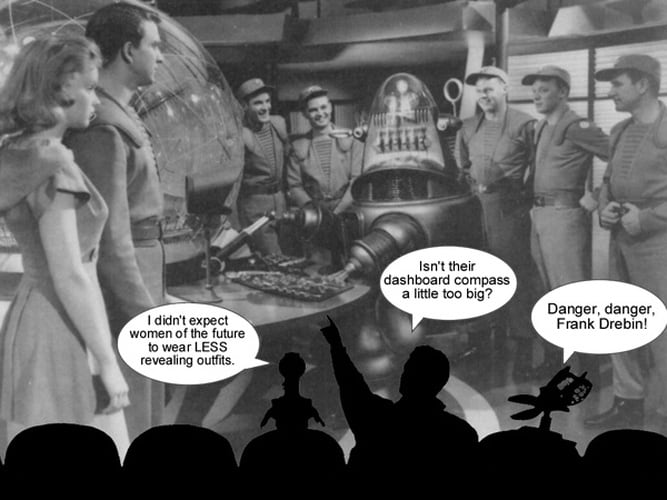 Mr. Saturn's rating:

The movies are so rarely great art, that if we can't appreciate great trash, there is little reason for us to go. - Pauline Kael
Hilariously bad movies, cult films that aren't critically acclaimed, camp movies, and bad taste films.
Recommendations are appreciated.
I'm not interested in seeing these films:
Battlefield Earth
Showgirls
I'm unsure about watching The Super Mario Bros. Movie.
Added to

8 votes
My Movie Lists
(62 lists)
list by Mr. Saturn
Published 11 years ago

1 comment