Sort by:
Showing

20

items
When people speak of Rock n' Roll they inevitably get round to crowning the greatest band of them all; more times than not that title goes to one of two bands. The Beatles or The Rolling Stones. The number of people who might choose one or the other far outweighs the number of those who would choose someone else altogether. For myself, I have always been firmly and irrevocably in The Stones camp.

Some might argue, as well, that the London bad-boys were forever chasing the Fab Four from Liverpool with regards to popularity, hit songs, etc...but we all see which band is still standing. There's something to be said for staying power; especially when it's combined with such skill, soul and sheer audacity. Besides, The Stones sound itself embodied the sound and soul of Rock n' Roll, whose origins lie in the blues. The Beatles, on the other hand, were always more...Pop/Rock, at least to me.

Regardless of which band is considered better, Mick Jagger is, undeniably, the greatest frontman in the history of rock and while one wouldn't use the term 'dulcet toned' to describe his singing voice it is nevertheless noteworthy, strong and a perfect fit for Stones unique sound. Keith Richards is hands-down my favorite guitarist - period and the older he gets the better he gets. While others speak reverantly of the experimental genius of Jimi Hendrix or Randy Rhoads or even Stevie Ray Vaughan when they talk of the greatest guitarists in rock history (and I give them all their just due) ofttimes the living god of the rhythm guitar fails to get mentioned.

Together, Jagger and Richards embody the soul of The Stones (which is synonymous with the soul of Rock n' roll itself) and have proven themselves to be one of the greatest songwriting duos and showmen ever. They are Living Legends...at least for a while longer. If I could wish immortality on someone other than myself it would be them. Still, their music (which shaped Rock n' Roll just as much, if not more, than anyone else's) will live forever.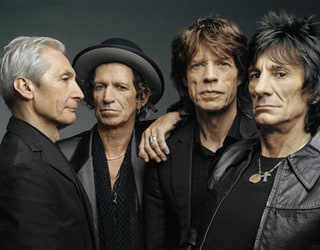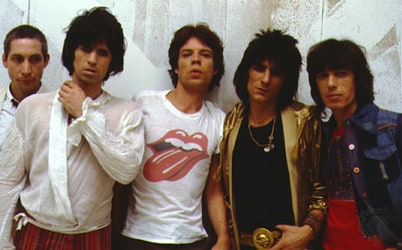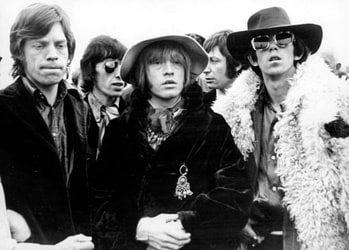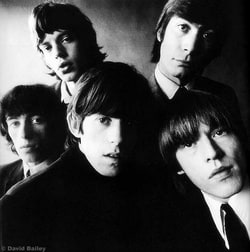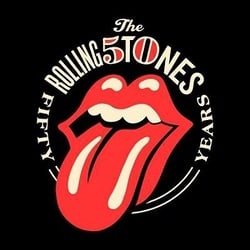 Added to