Sort by:
Showing

20

items
As I've said in my previous list comprising my favorite songs by The Rolling Stones, when people speak of Rock n' Roll they inevitably mention The Beatles and the Stones. While my favoritism has always leaned towards the Stones, I have always loved, admired and respected The Beatles. In the last few days I've listened to both Revolver, Abbey Road, Rubber Soul and Magical Mystery Tour, all for the first time (in their entirety), and I think it's safe to say that the farther I delve into their amazing music the more I feel that favoritism wavering in their favor. They truly were amazing.

The Fab Four, as they were christened in '63 as Beatlemania grew, are undeniably the greatest band in the history of music. They've had more number one albums and more number one hits than any other musical artist making them the most successful artists ever. Only a few have even come close in popularity and that's speaking relatively.

The sequence of events that brought these four together was cosmic perfection and music is, by far, the better for it; I'd go so far as to say mankind, as well. While Lennon and McCartney are jointly credited for writing nearly all The Beatles material, it's no secret that (as time went on) many of the songs were actually written by one or the other.



From 1965 on, the Beatles produced what many critics consider their finest material, including the innovative and widely influential albums Rubber Soul (1965), Revolver (1966), Sgt Pepper's Lonely Hearts Club Band (1967), The Beatles (White Album) (1968), and Abbey Road (1969). (wikipedia)



While I've yet to hear their discography in it's entirety, as of the present my favorites are Rubber Soul and The Beatles (White Album).

The Beatles were children of war, born out of those historically tragic years of the 1940's and grew up in it's aftermath. It's a surety that this shaped them, as both people and musicians, just as much as the revolutionary changing times in which they became men and pursued their careers. John, the leader and revolutionary; Paul, the pretty boy; George, the quiet one; and Ringo, the funny one. Such were they ofttimes labeled yet all were shaped by the times and each was thoughtful and creative in his own way. Together they were a force that could not be reckoned with.

Even though I realize that the band had broken and parted ways, I've often wondered what might have been had not John Lennon been struck down that fateful day by a lunatic assassin. What might have been borne out of that wonderfully, strange and keen mind of his; might not those Fab and fabled Four somehow come to terms and joined together once more to create even more wonderful music...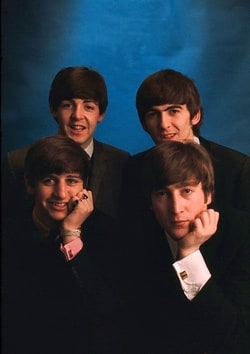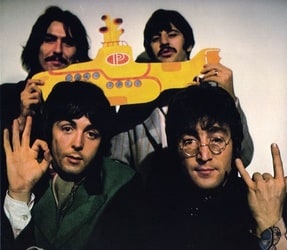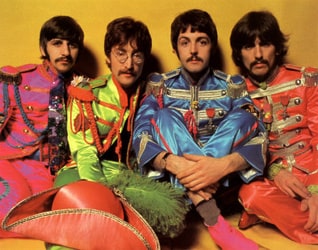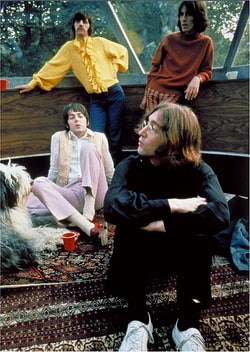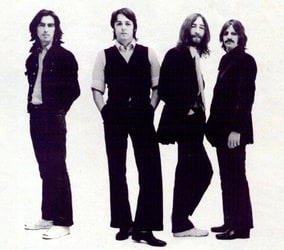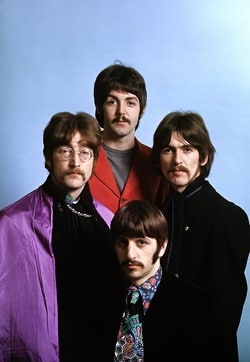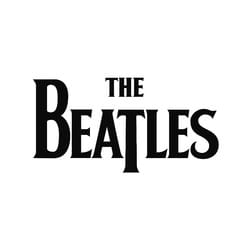 Added to