Add items to section
Eric Camden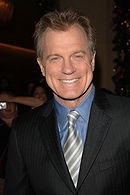 Reverend Eric Camden is the husband of Annie and the father of Matt, Mary, Lucy, Simon, Ruthie, Sam, and David. His parents are Colonel John Camden and Ruth Camden. He is the minister of the Glen Oak Community Church, and is close friends with Reverend Morgan Hamilton.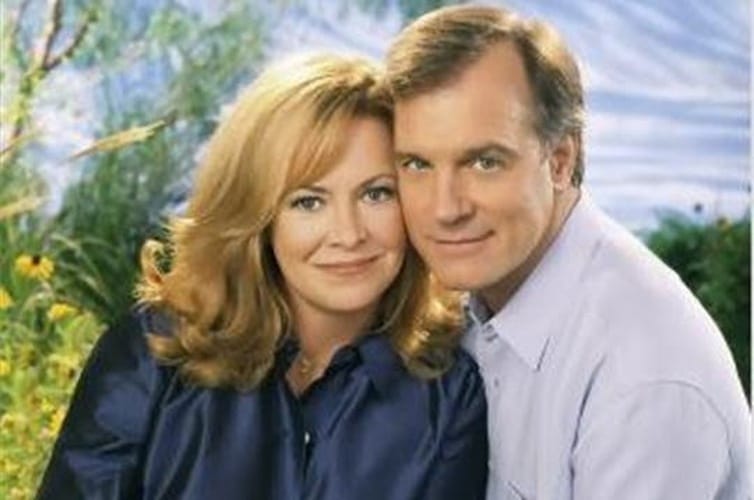 Bad☆Alice's rating:


Add items to section
Annie Camden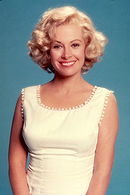 Annie Camden (née Jackson) is the wife of Eric and mother of Matt, Mary, Lucy, Simon, Ruthie, Sam, and David. She has a half sister named Lily, through her father, Charles Jackson. Her mother is Jenny Jackson. Her full name is revealed at her Mother's funeral when her Father Charles says to her something to the affect of, "Don't take that tone with me, Anne Mae."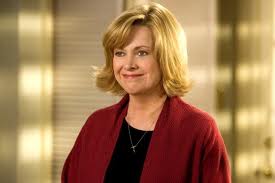 Add items to section
Matt Camden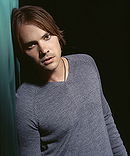 Matt is known in the early seasons for not being able to hold a job. He is relatively protective of his younger siblings, but moves out of the house as soon as he can. Matt is the first Camden child to marry. He went to Columbia University along with his wife, Sarah, with the intent of becoming an OB/GYN, like his uncle, Hank Hastings. He and Sarah graduated in May 2006.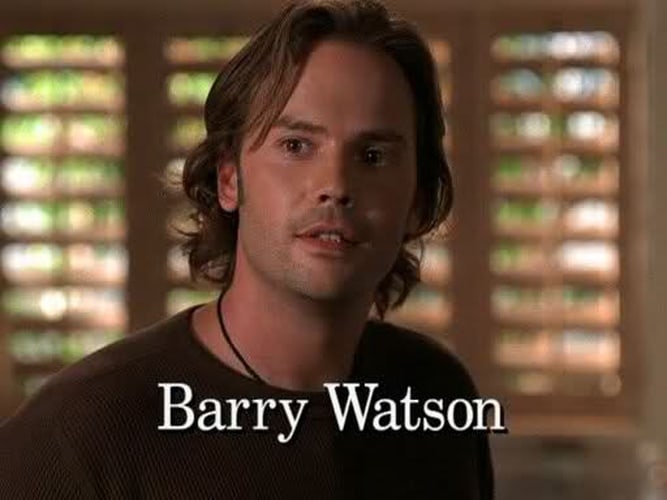 Add items to section
Mary Camden-Rivera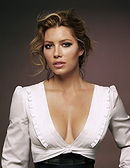 Played by actress Jessica Biel, Mary Camden-Rivera is a fictional character from the longtime WB Television Network/CW Television Network drama 7th Heaven. Born in 1982, Mary is the oldest daughter of seven children born to Eric and Annie Camden, growing up in fictional Glen Oak, California.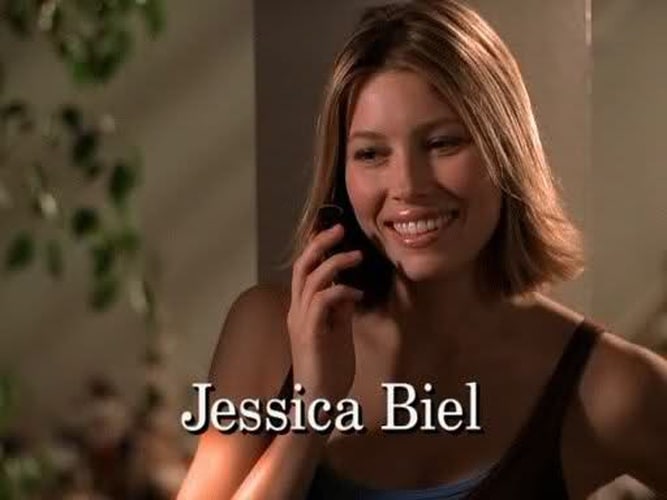 Bad☆Alice's rating:


Add items to section
Lucy Camden-Kinkirk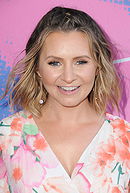 Lucy is the third eldest Camden child, and the middle child in the seasons before the twins are born. Lucy is known for her many boyfriends in the earlier seasons, as well as being emotional. Lucy follows in her father's footsteps and becomes a minister. She eventually marries Kevin Kinkirk and has a child (Savannah) with him. They don't move out of the apartment above the garage in the Camdens' house until after Savannah is born. She is a working mother (working as an associate pastor), while her husband Kevin is a stay-at-home dad. However, this stay-at-home dad gig is subject to change when Kevin, played by George Stults, will be offered a job back as a police sheriff in episode 239, "Inked."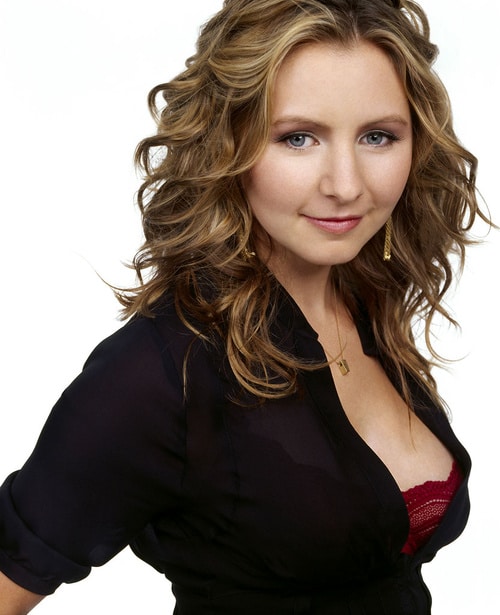 Bad☆Alice's rating:


Add items to section
Simon Camden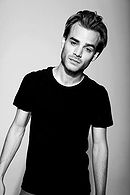 Simon isthe fourth child of Annie Camden. While not in college, he attends Glen Oak Community Church, of which Eric Camden is the pastor. In the early part of his childhood, he was well known to his siblings as "The Bank of Simon" because he always seemed to have money. He used to also be very fascinated with The Tick and Pokemon, the latter of which he played with on his Game Boy.

Add items to section
Ruthie Camden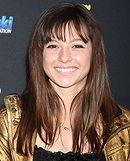 Ruthie is the youngest daughter of Reverend Eric Camden and Annie Camden, named after her Grandmothers Ruth and Jenny. She attends the Glen Oak Community Church, which is her father's church. During her youth she was portrayed as the family sneak (usually knowing far more than everyone else in the house due to her ability to be in the right place at the right time). Ruthie ages quickly over 7th Heaven's run, so that she starts elementary school, presumably at the age of six, near the end of the first season, but by the end of the tenth season she is as old as the actress who plays her and is currently 17 years old. Ruthie has always been portrayed as mature for her age.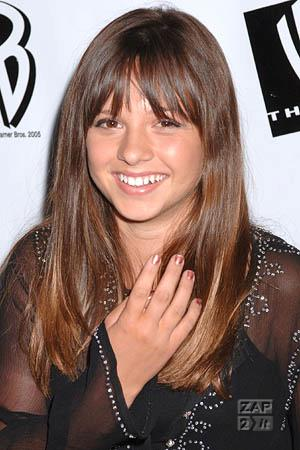 Add items to section
Sam Camden

Samuel ("Sam") Camden and David Camden (both born February 14, 1999) are fraternal twin boy characters on the television series 7th Heaven. They were originally played by all four Brino quadruplets, but once the boys started aging and showing differences between them, Sam and David have been played by Lorenzo and Nikolas, respectively.
Born during the 14th episode of season 3, In Praise of Women (the episode that holds The WB's most watched hour), Sam and David were born on St. Valentine's Day. They are currently being homeschooled by their father (the Reverend Camden) and are very good at assisting him. They are rarely seen or referred to separately.