Sort by:
Showing

18

items
Decade:
Rating:
List Type: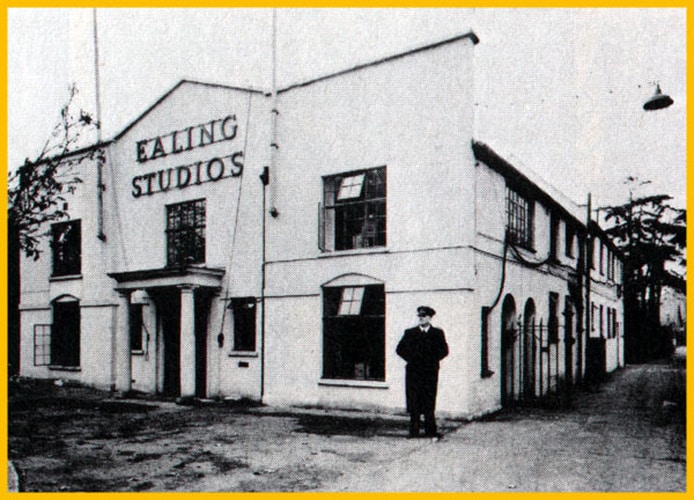 Ealing Studios is a production company and provider of movies and television located in Ealing, West London, and claims to be the oldest film studio in the world.
The Ealing Comedies were a series of film comedies produced by Ealing Studios during the period 1947 to 1957. "Hue and Cry" in 1947 is generally considered to be the first of the Ealing Comedies, and "Barnacle Bill" the last in 1957,although some list "Davy" as the last.
(WIKIPEDIA)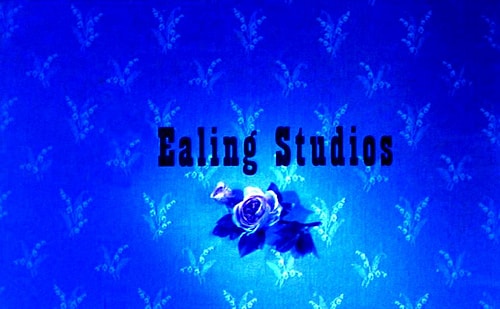 Added to

21 votes
Favorite Lists #11
(30 lists)
list by kathy
Published 6 years ago

11 comments
7 votes
PERSONAL LISTS. CLOSED TO NEW ADDED.
(23 lists)
list by Rath
Published 8 years, 1 month ago

1 comment