11

vote
Herzog
Sort by:
Showing

17

items
Decade:
Rating:
List Type:

Add items to section
Watchlist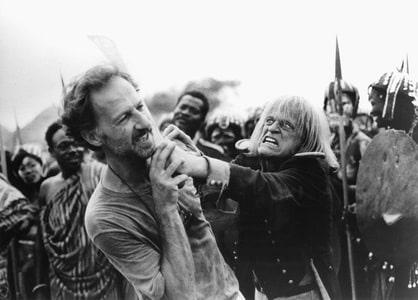 You should look straight at a film; that's the only way to see one. Film is not the art of scholars but of illiterates. - Werner Herzog
Werner Herzog films I've seen ranked from best to worst, and my watchlist.
Recommendations are welcome.
Added to
5 votes
Rank
(11 lists)
list by Mr. Saturn
Published 6 years, 4 months ago