Added by Rath
on 2 Nov 2013 07:01
4

vote
Jacques Brel in Film
Sort by:
Showing

12

items
Decade:
Rating:
List Type:

Add items to section
WRITER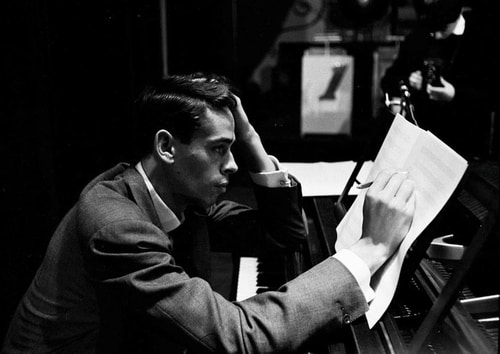 Add items to section
ACTOR

Add items to section
DIRECTOR
Jacques Brel (1929 - 1978) was, above all, an adventurer, a free spirit with no possible accommodation. His maverick nature made ​​him give as input to the address of a family business looking for an exit as a professional singer. Within a few years to get to savor an indisputable success in the world of song and fearful of becoming an "official music", leaving the music to develop projects in the world of film and theater as writer, actor and director.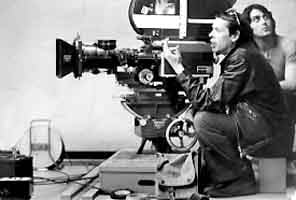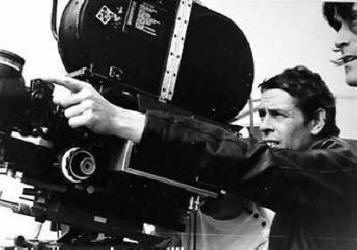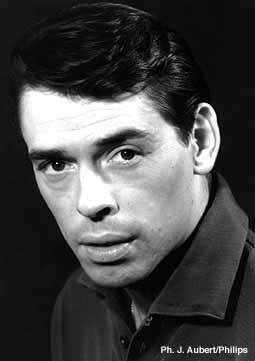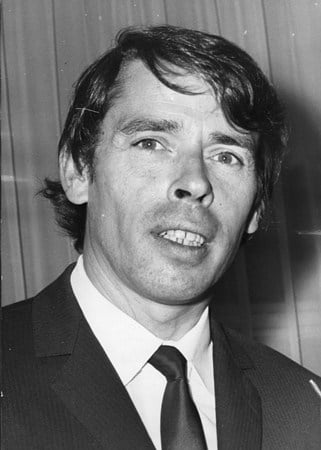 Added to