14

vote
Grendizer (1975) My Favorite Animated TV Series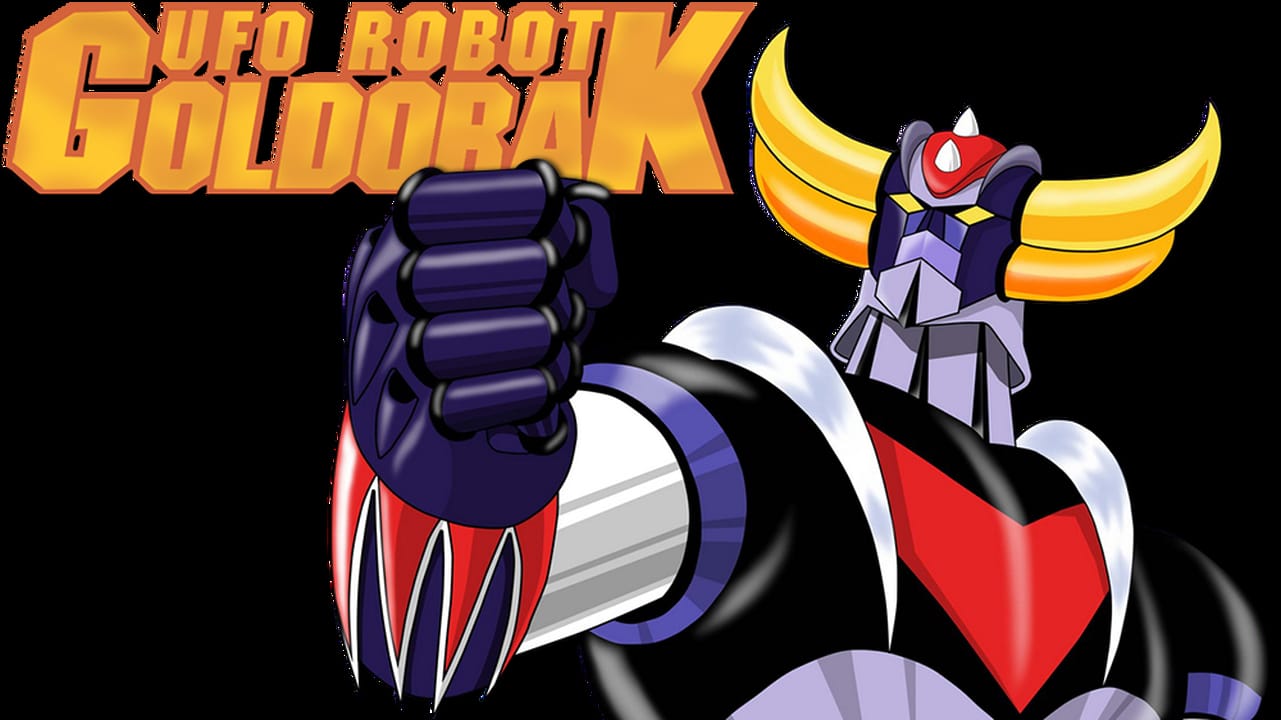 Grendizer is my favorite sci-fi animated tv series for many reasons it's original, it's funny, it's emotional, the characters are wonderful, the enemies are astonishing, the soundtrack is awesome and the story progress until the end of the series.
in every episode there's some new enemies (robots) who tries to kill Grendizer in many different ways and for many different reasons.
it's not Transformers who should have been at the top of the box office in 2007 it's Grendizer because it's better in every aspect it's the first Robot tv series (1975), the screenplay of every episodes is 10 000 times better then the Transformers series of the mid 80's and the characters are memorable and the soundtrack is legendary and one of the best in all animated tv series .
Decade:
Rating:
List Type: