5

vote
The Golden Year of Hollywood:1939
Sort by:
Showing

13

items
Decade:
Rating:
List Type:

Add items to section
Gone With the Wind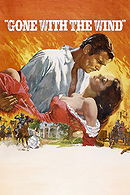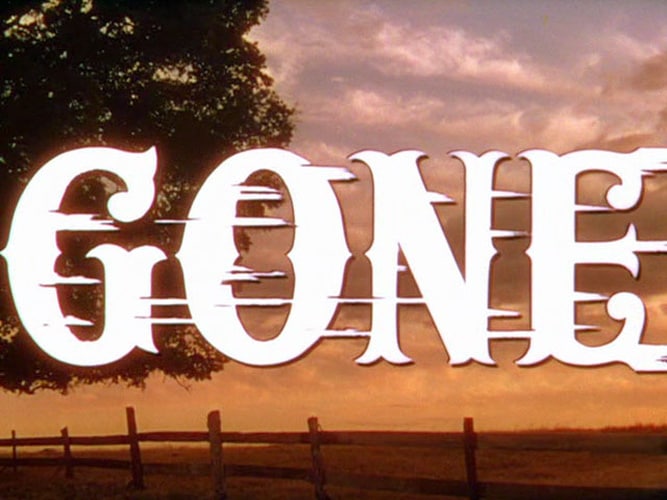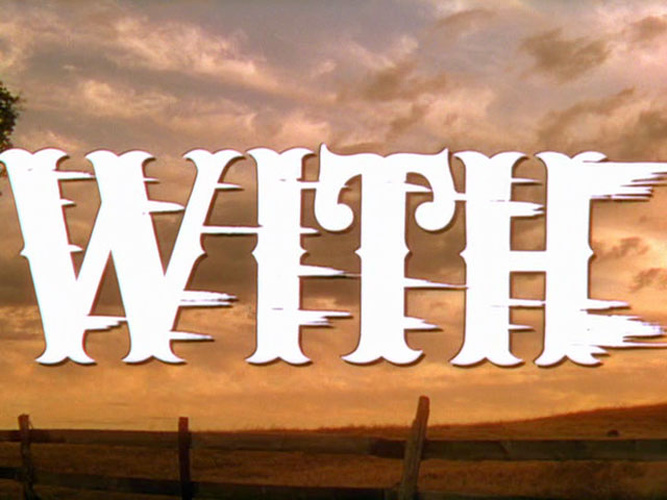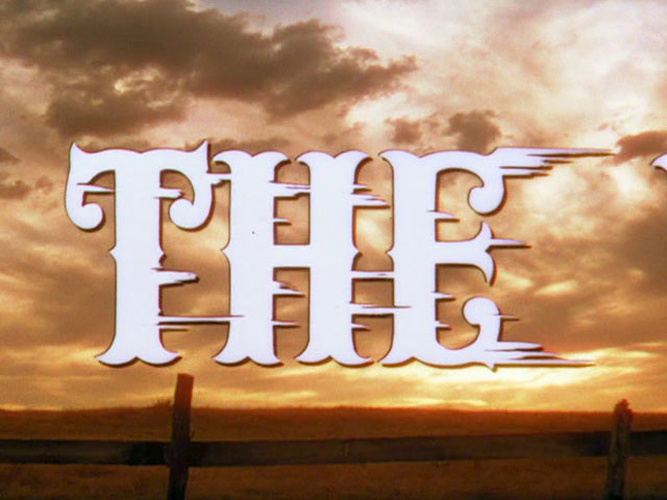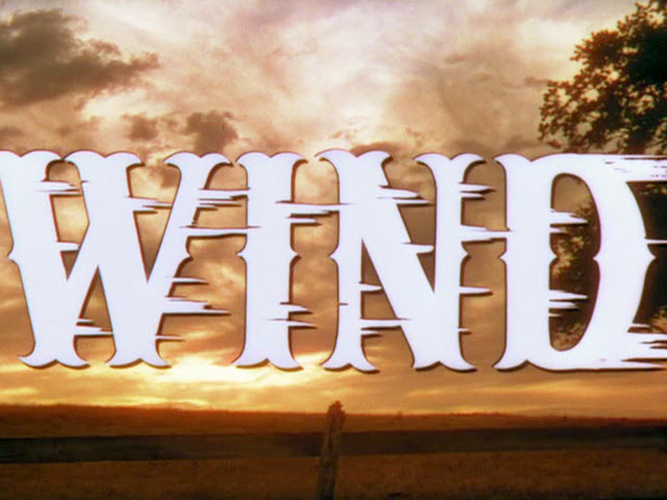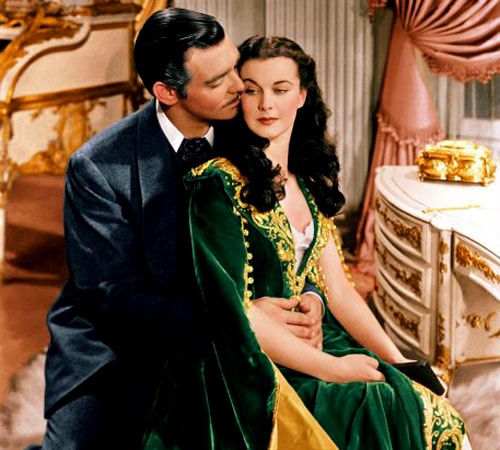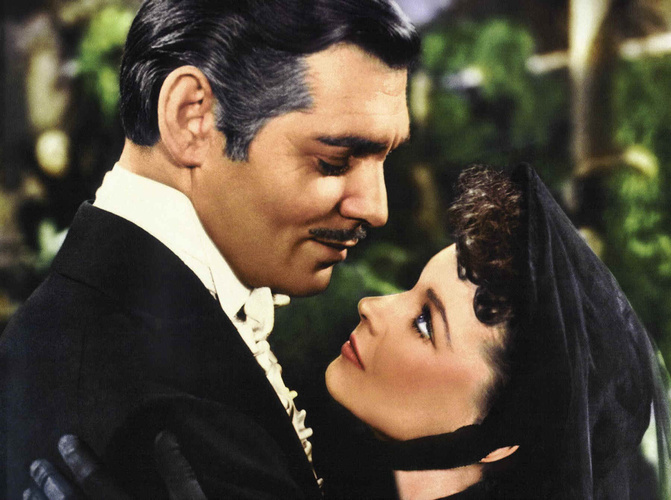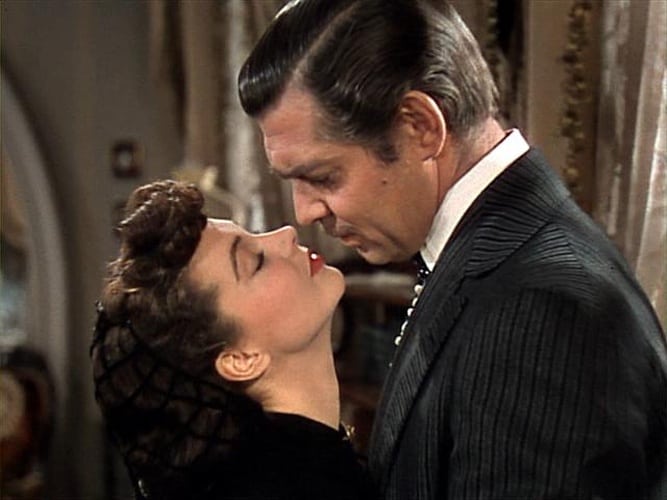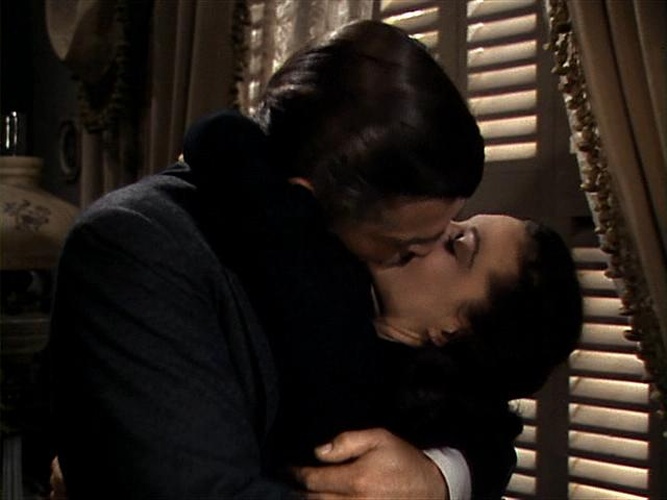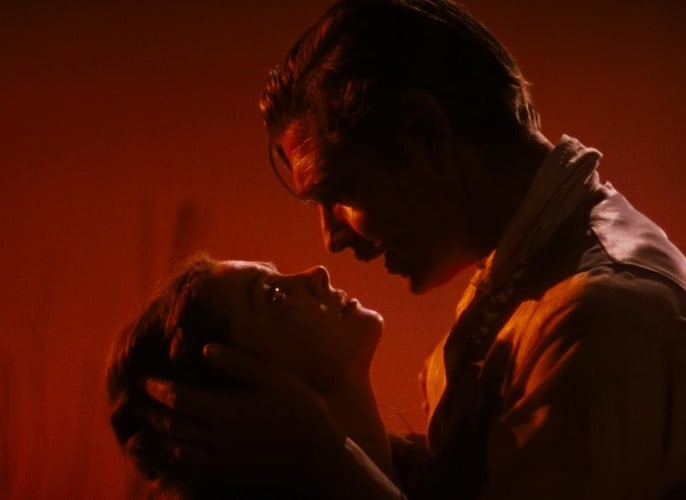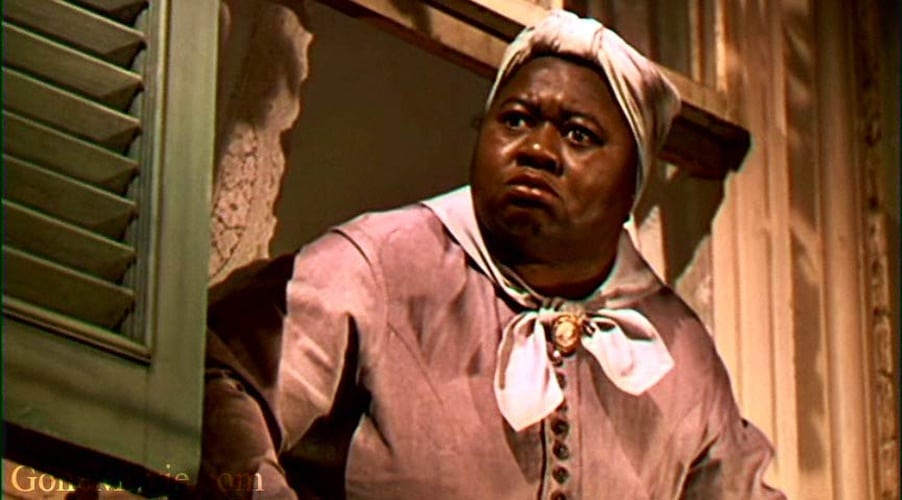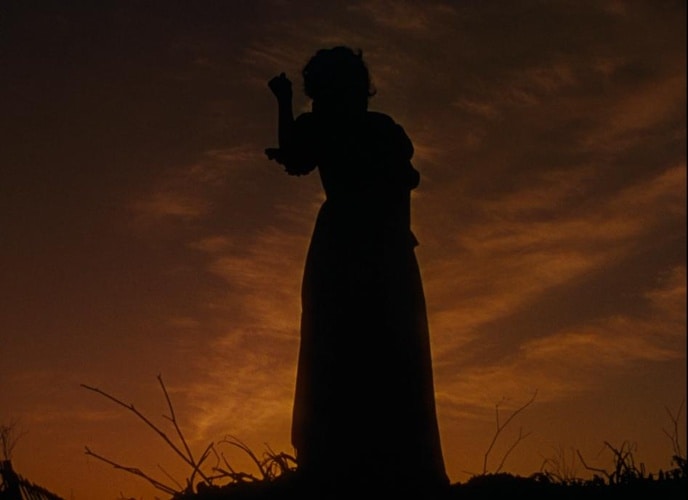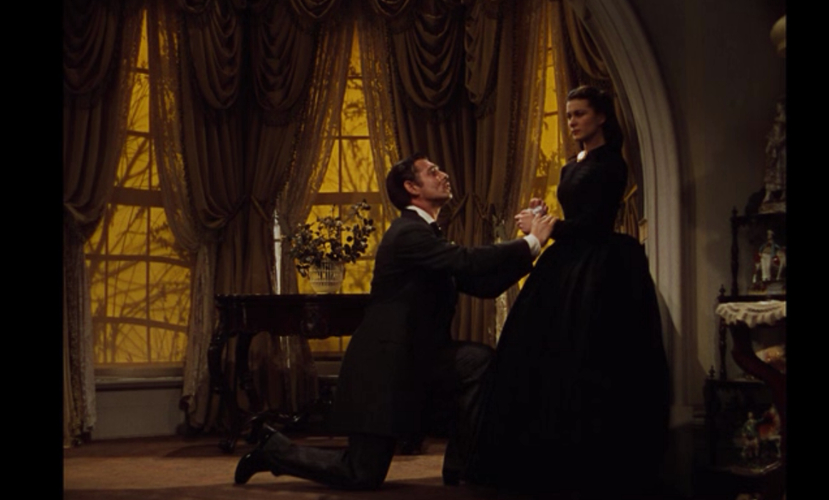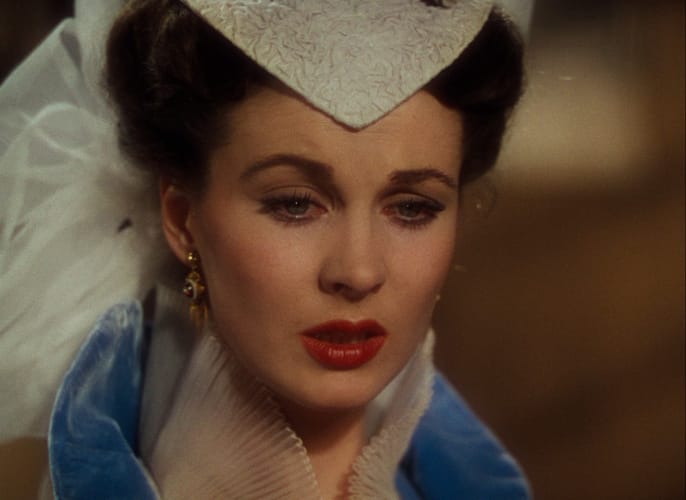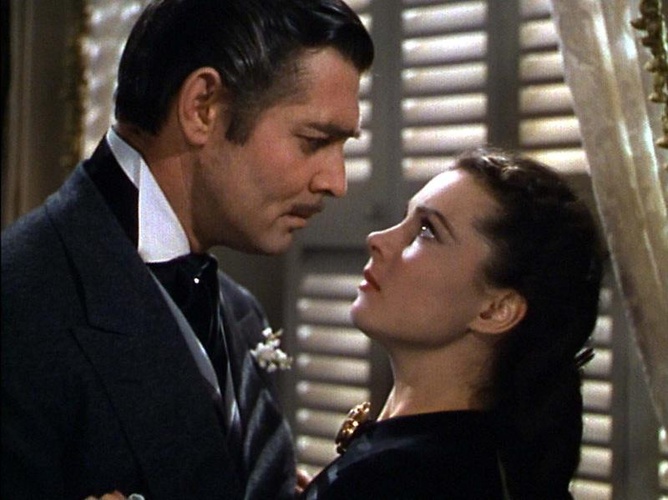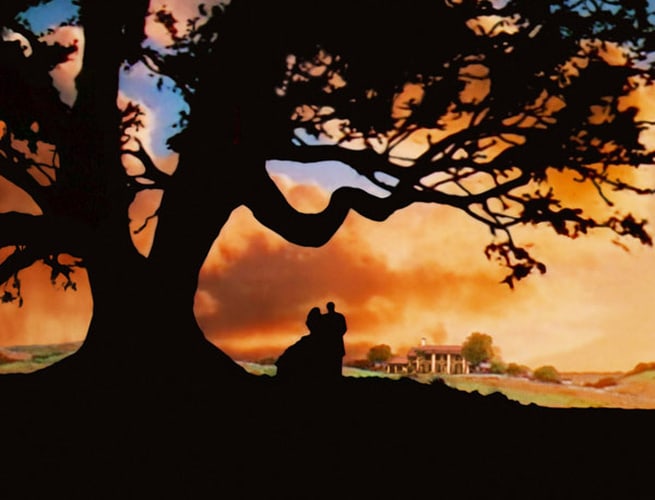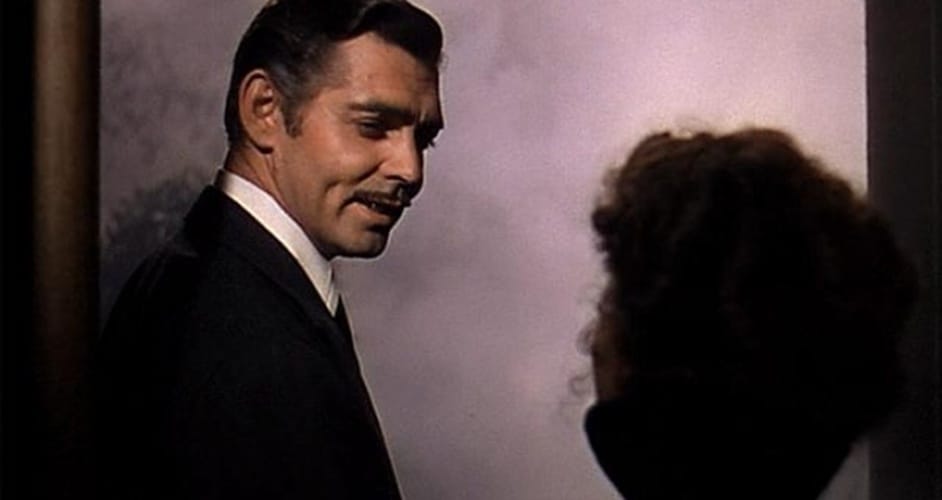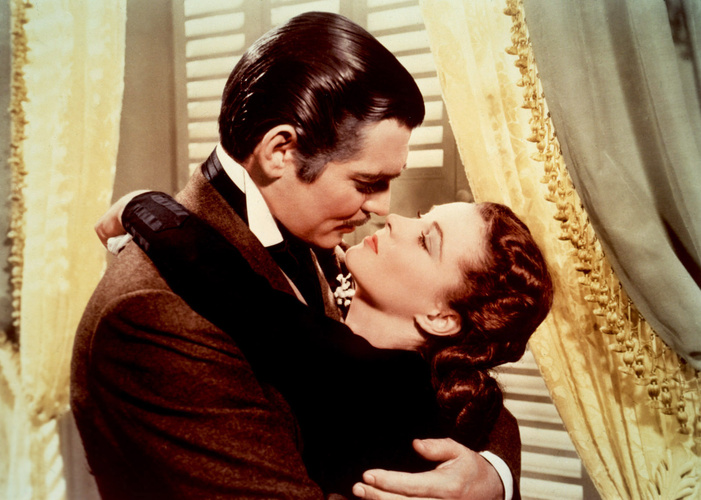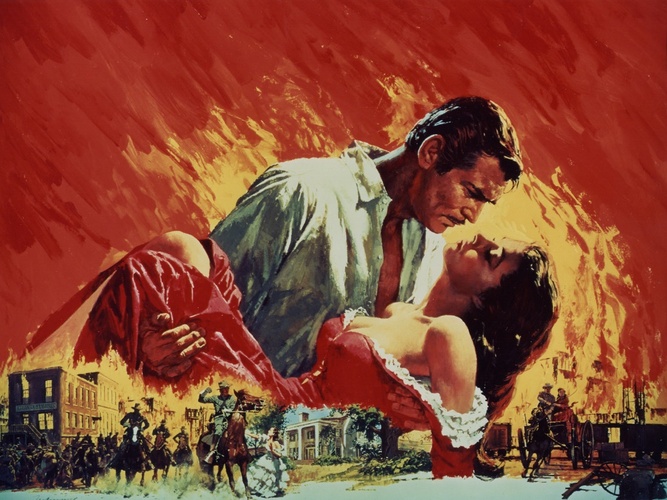 The movie beyond compare Gone with the Wind, the greatest movie of all time, definitely sets the golden movies of 1939.
Based on Margaret Mitchell's book of the dramatic backdrop of the American Civil War and the epic love story between the ruthless Scarlett 'O' Hara and the dashing soldier of fortune, Rhett Butler.
With the brilliant performances of Vivien Leigh and Clark Gable, and not to forget Olivia de Havilland and Hattie McDaniel as Mammy, Gone with the Wind received 10 Academy Awards, eight competitive and two honorary, including Best Picture, Best Actress for Vivien Leigh and Best Adated Screenplay. Anybody who saw the movie knows the award for Best Music Score should have gone to Max Steiner for his brilliant score ( instead it went to Herbert Stothart for The Wizard of Oz)
Gone with the Wind it's the most brilliant movie of time and it will never be forgotten.


Enjoy the brilliant story and magnificent score.



Add items to section
The Wizard of Oz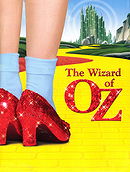 Add items to section
Wuthering Heights

Add items to section
Mr.Smith Goes to Washington

Add items to section
Dark Victory

Add items to section
Goodbye, Mr. Chips

Add items to section
Stagecoach

Add items to section
Of Mice and Men

Add items to section
Ninotchka

Add items to section
Only Angels Have Wings

Add items to section

Add items to section
Gunga Din

Add items to section
Destry Rides Again
Work in progress
Added to