2

vote
Christian Through the Years
From 'what?' to 'why not?', Christian Bale through most of the stuff he's been through. And, my God has he had some Hard Times.....ha-ha?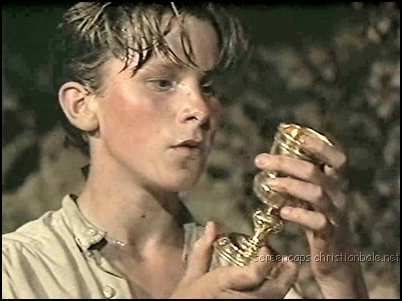 Oh WTF is this? Grow the hell up!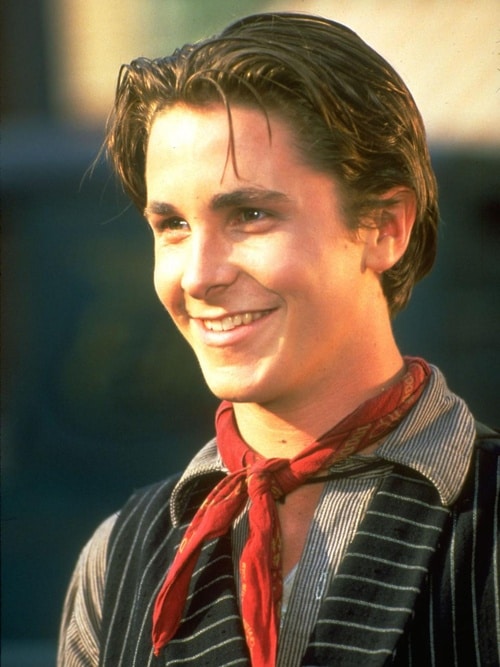 *Shakes Head...*
NO!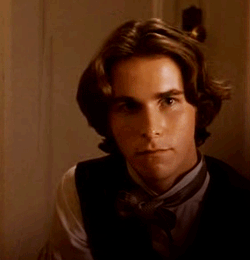 I guess...We're getting there....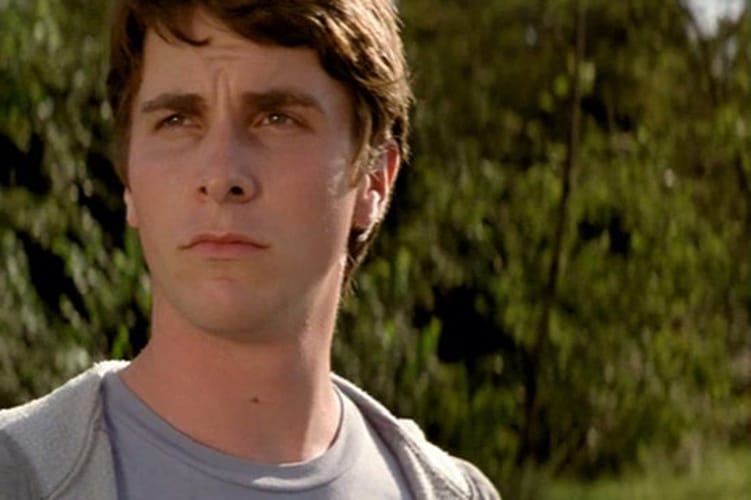 This is when we're supposed to thank God for making Christian Bale. My God, he grew into one sexy mutherfucker, didn't he?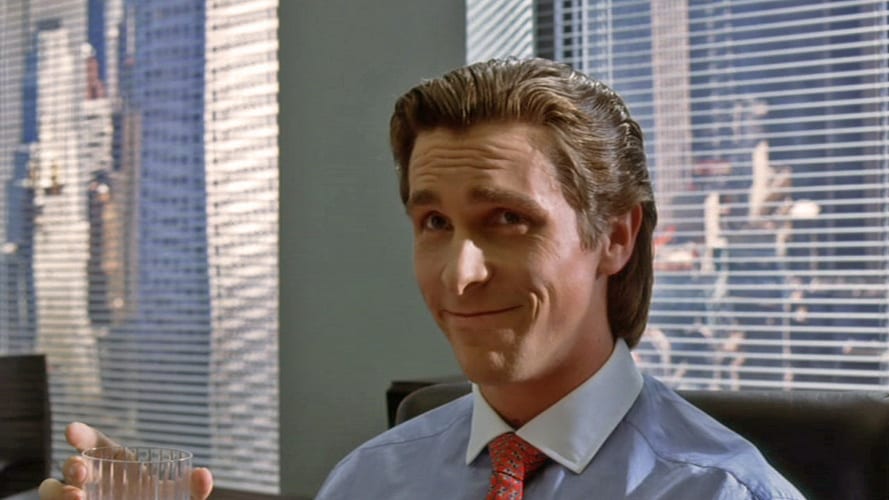 *Faints*
My man! My husband! He's so beautiful as the American Psycho.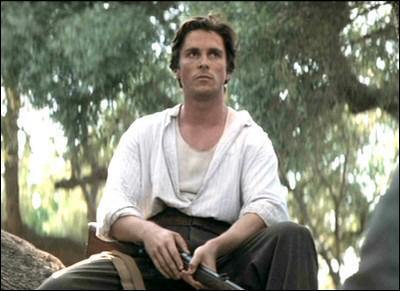 Holy Mother of God! GIMME!
He's delicious!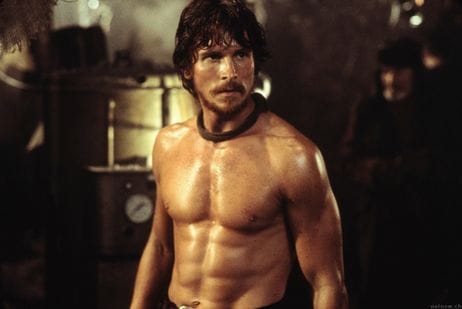 Reign of Fire. Yes, he is on fire
So. Fucking. Hot.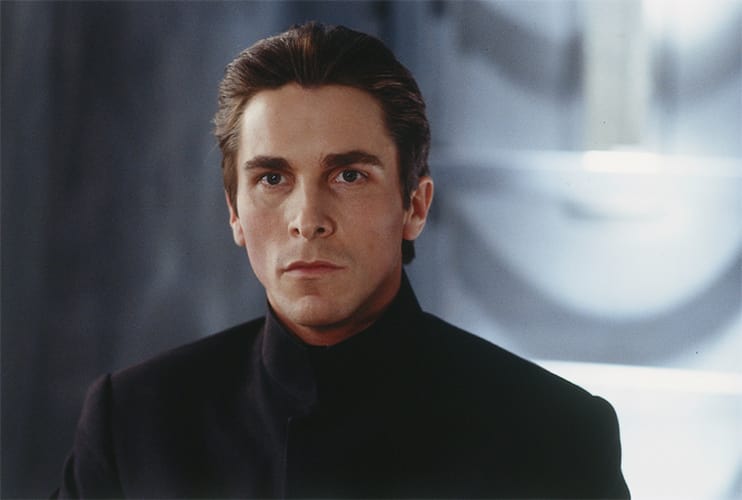 Christian, Oh Christian! You're killing me :)
*Drools*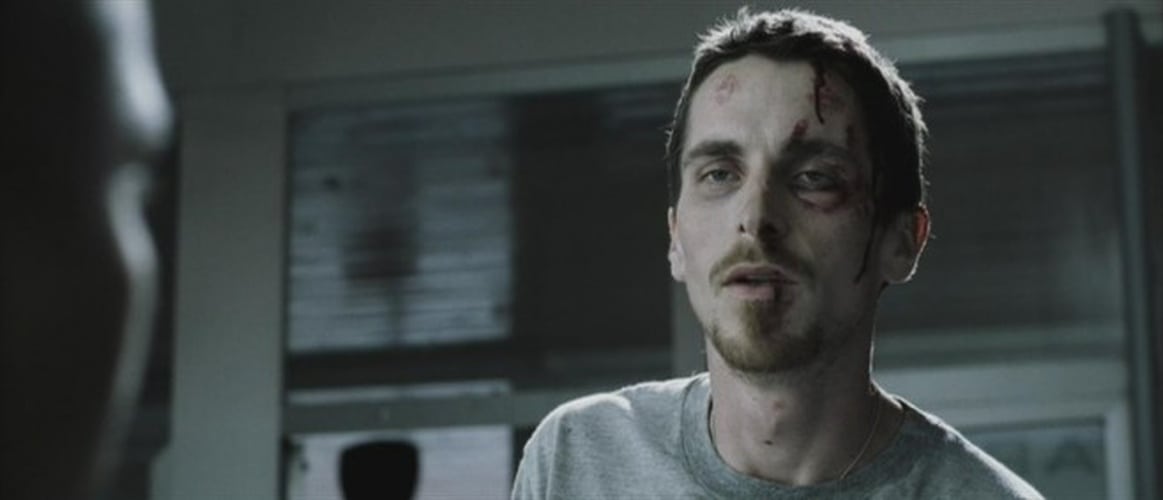 Truthfully, he's showing such intensity that it is actually coming off as really attractive. The Machinist.
Even though, I was really scared for his health during the filming of this movie. Still, 10/10 would bang.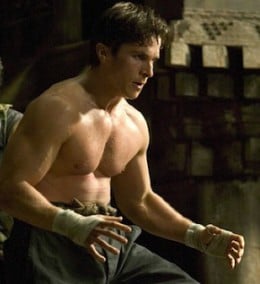 He's so.....FUCKING PERFECT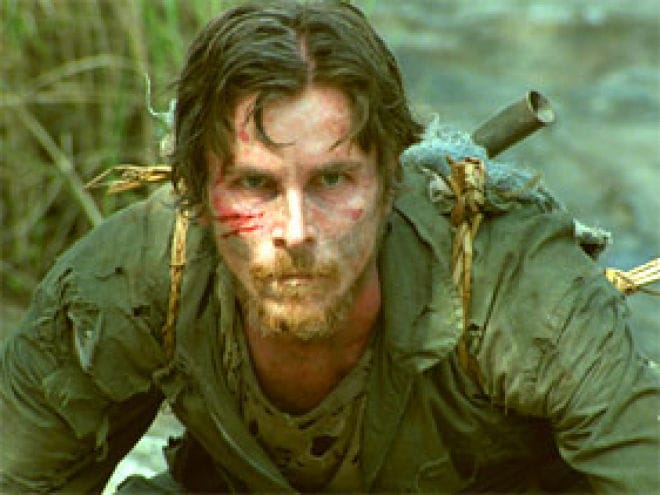 Sporting the scruffy, sexy look :) My baby looks so damn good!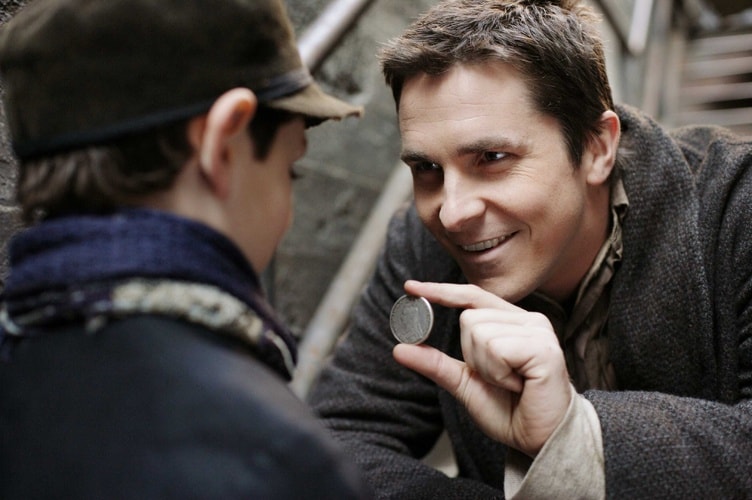 My all-time FAVOURITE Bale film! The Prestige! He's so adorable and amazing in this film. #PlotTwists :)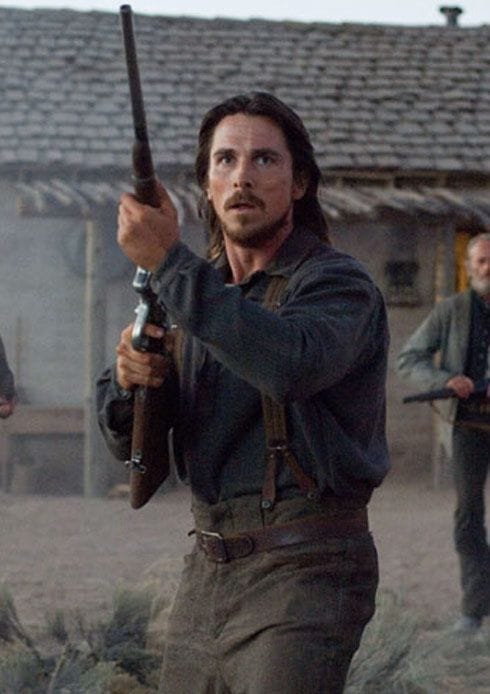 3:10 to Yuma. Christian looking hot as always. But what a strange casting choice for this reboot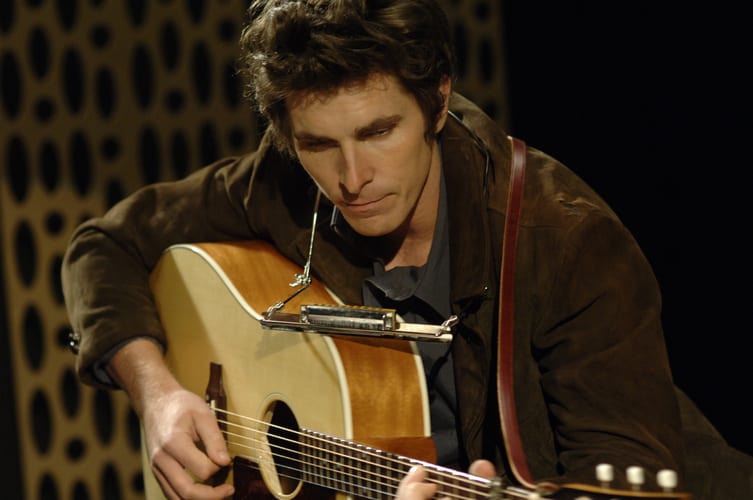 My babe being a rockstar
He looks amazing and sports great hair :)
We all know he 'probably' didn't enjoy making it. OR the final result. But, I enjoyed watching him *winks*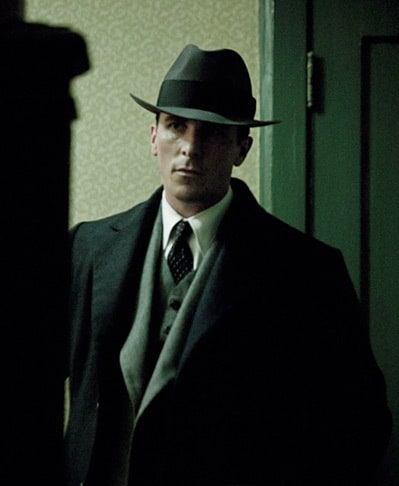 Dapper, sexy Bale and a GREAT movie. Probably my second choice after the Prestige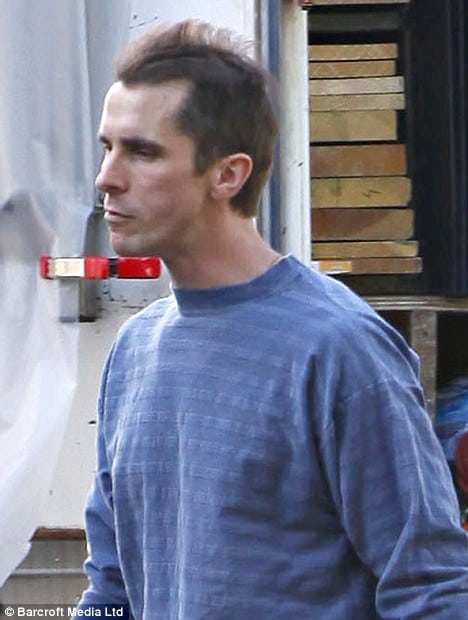 Great film. He went very method for this and it was WELL worth it, as we all know! Even though it is a very 'machinist' look...Still 10/10 would bang. It's Christian Bale, I don't think he will every be anything less... :)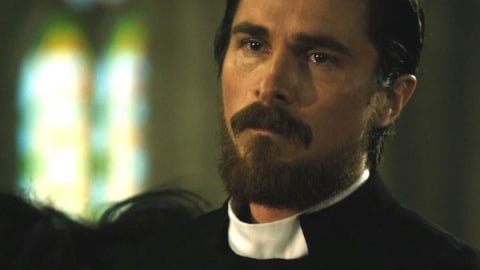 He looks like he's about to cry
DON'T CRY BABY BALE, I WILL CUDDLE YOU!!!
He looks amazing and sports a great beard. So damn manly, yet can show amazing emotion in character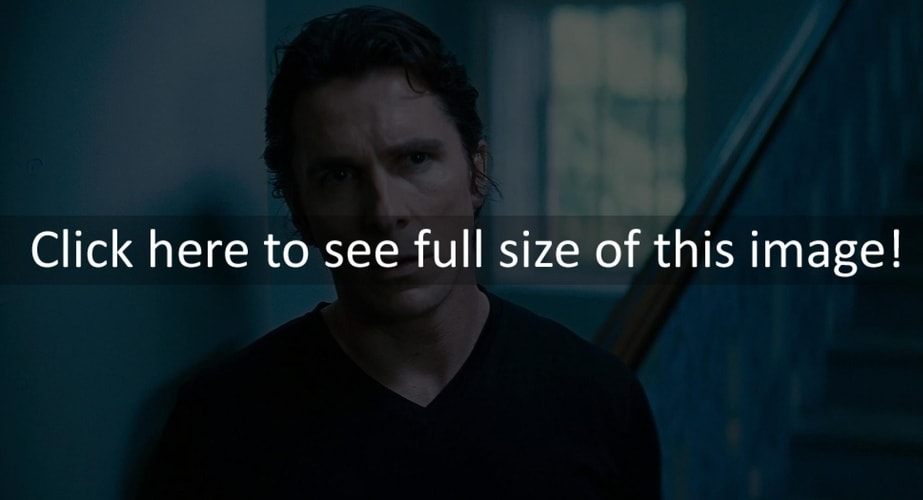 Christian looks amazing. Showing amazing emotion and such a great actor that he is purely irresistible
#BabyBale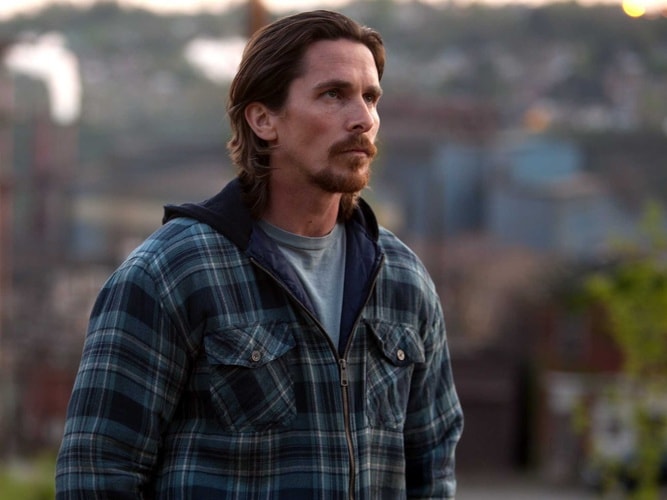 One word....PERFECT
I...WANT...TO...EAT...HIM!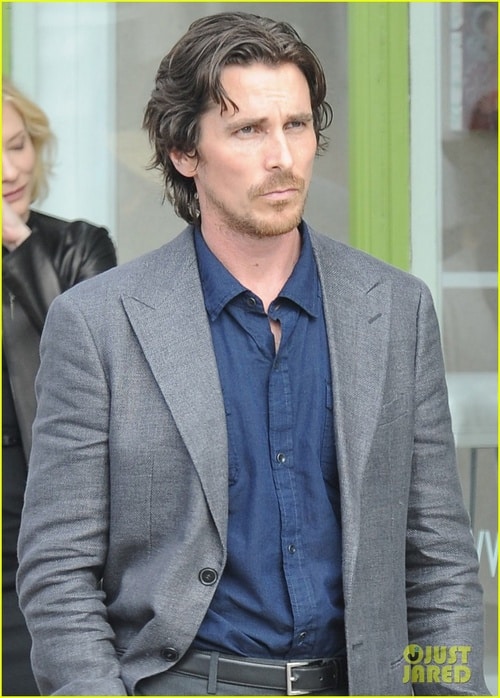 So fucking suave I think I might die. Oh God, I'm head over heels for him. Somebody help me! I have fallen for my dearest #BabyBale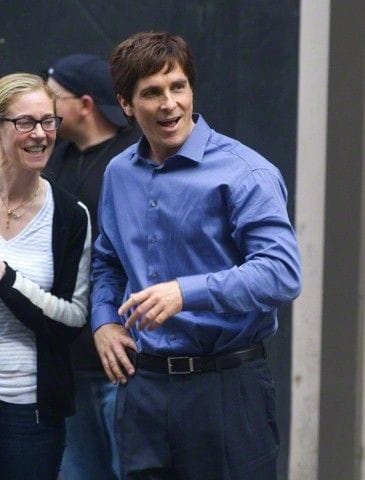 The Big Short, coming soon. He's looking so dapper and sophisticated. Oh my God. Oh my God. Oh my--- *dies*
So, as you can probably see, I am definitely in love with #BabyBale. He is sophisticated and so damn perfect. He can do anything! I mean, is there ANY role he can't do? I don't think so. He is so multi-talented and perfect that he could be some sort of movie god sent to us as a gift....He is a gift. I love him. Every inch of him is perfect. And if you don't believe in even one of his films, there is something wrong with you. He is pure perfection and nobody can take that away from him :)