1

vote
18 Views Share:
Decade:
Rating:
List Type: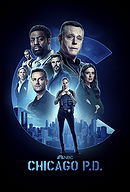 2x01 - Call It Macaroni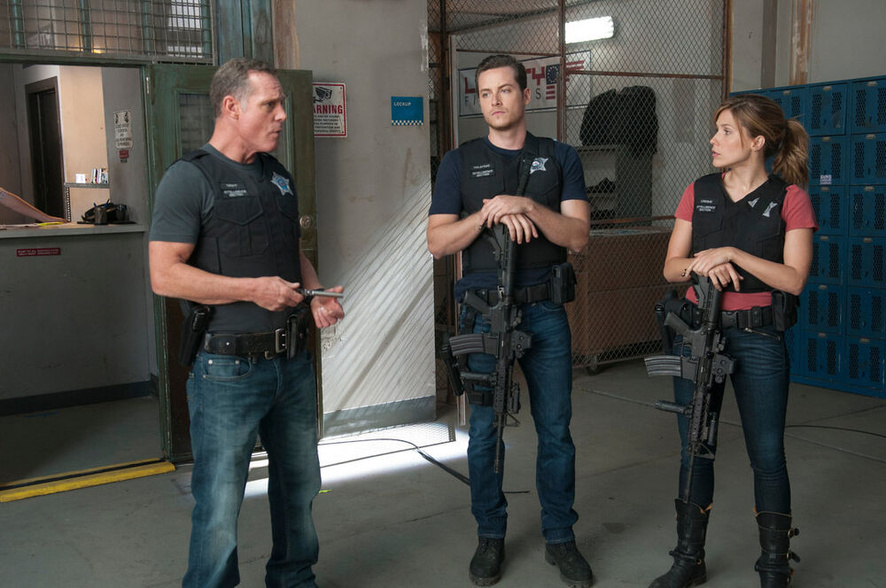 Voight is under scrutiny after the murder of Sheldon Jin. Burgess meets her new partner Sean Roman. Lindsay meets with someone from her past.
2x02 - Get My Cigarettes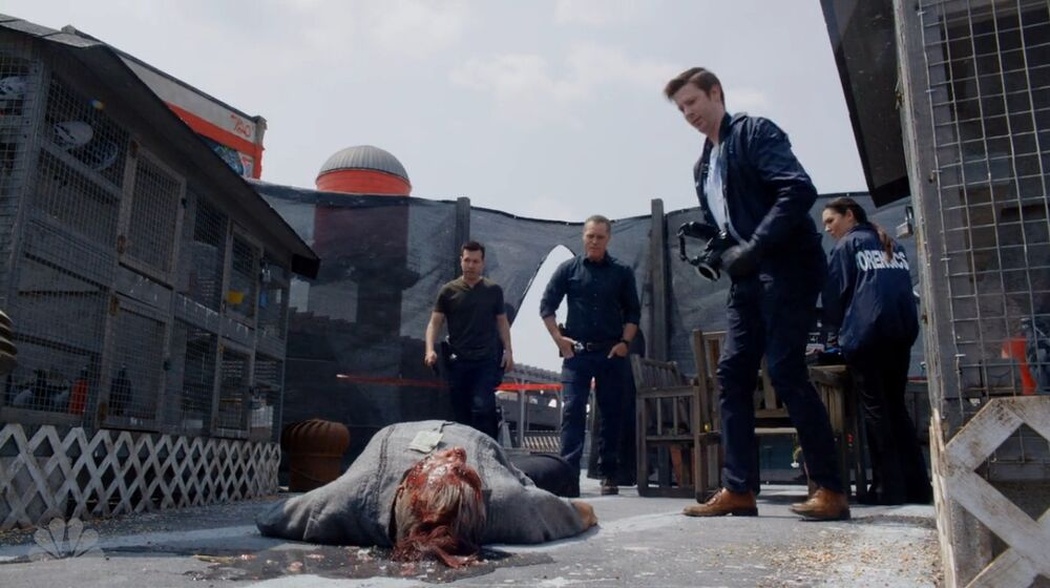 Intelligence begins to look into a string of murders where the victims have a dollar bill pinned to their chests. Thanks to some digging by Ruzek, Voight learns his friend was involved in some shady business dealings. Antonio and Halstead follow up on some leads that help focus in on the culprit and motives for the murders.

2x03 - The Weigh Station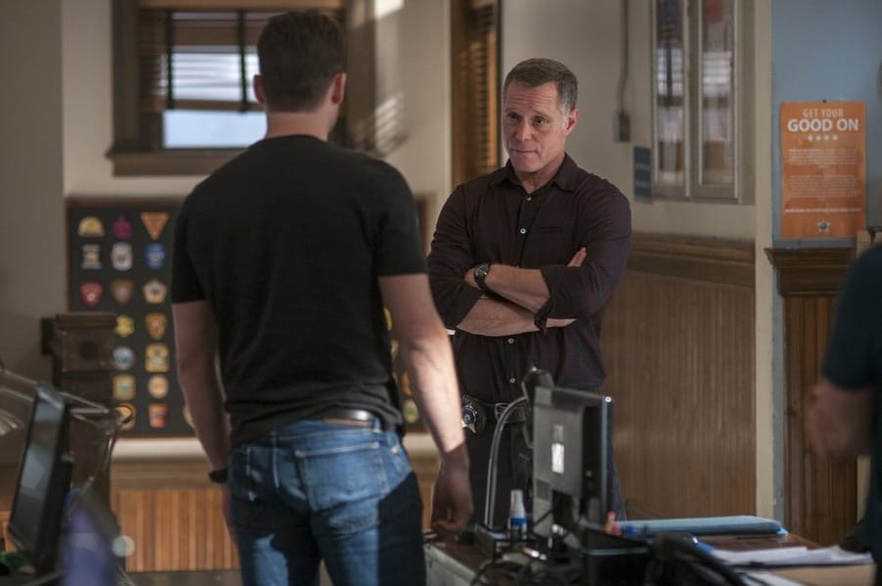 The bounty on Halstead's head becomes a serious reality as an innocent bartender takes a bullet meant for him. Olinsky tries to reason with Bembenek to call off the hit, to no avail. Voight and the team keep this investigation in-house to find the hired assassin. Meanwhile, after a tense interaction in the district, Platt and Nadia come to an understanding.

2x04 - Chicken, Dynamite, Chainsaw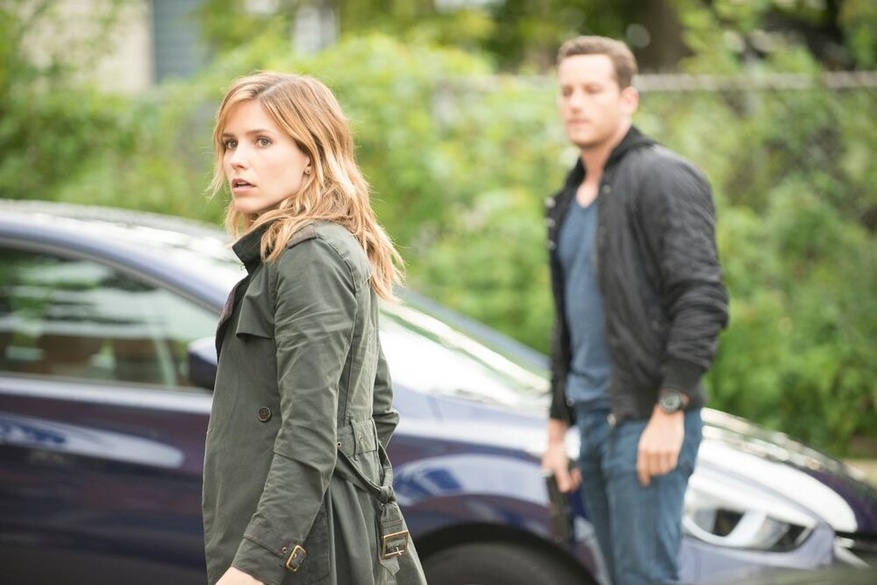 Two teenage girls have gone missing and the team know the clock is ticking to find them. Halstead, Antonio and Lindsay investigate a tenement which gives them a much-needed lead. Voight brings the father of one of the girls to the district in order to get some honest answers. Meanwhile, Platt puts Roman and Burgess on gun buy-back duty where they ask questions when they aren't supposed to.

2x05 - An Honest Woman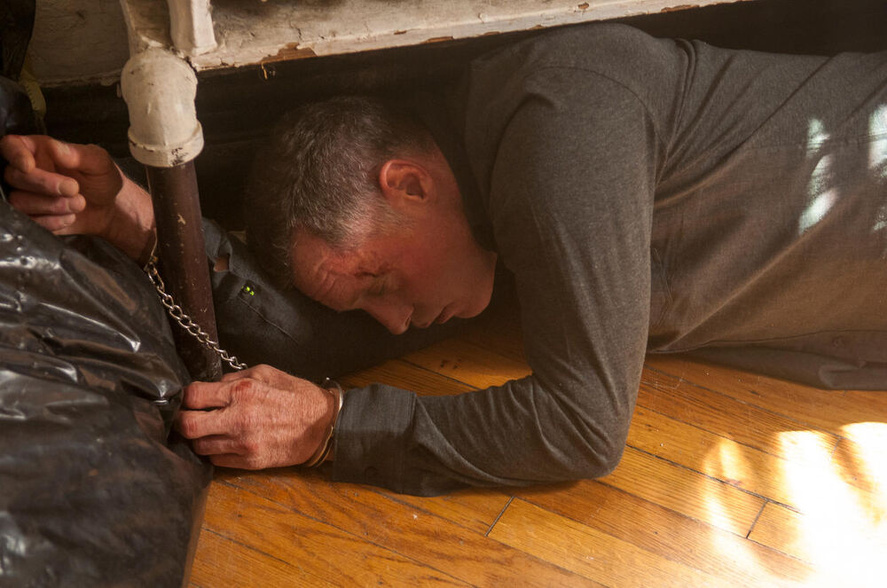 The Intelligence unit investigates a suspicious case when Voight and his son's pregnant girlfriend Olive are attacked and kidnapped at gunpoint. The gunmen take everything that Voight kept in his secret safe. Meanwhile, Burgess and Roman try to find the person that stole a police badge. Elsewhere, Dawson goes undercover to take down a criminal.

2x06 - Prison Ball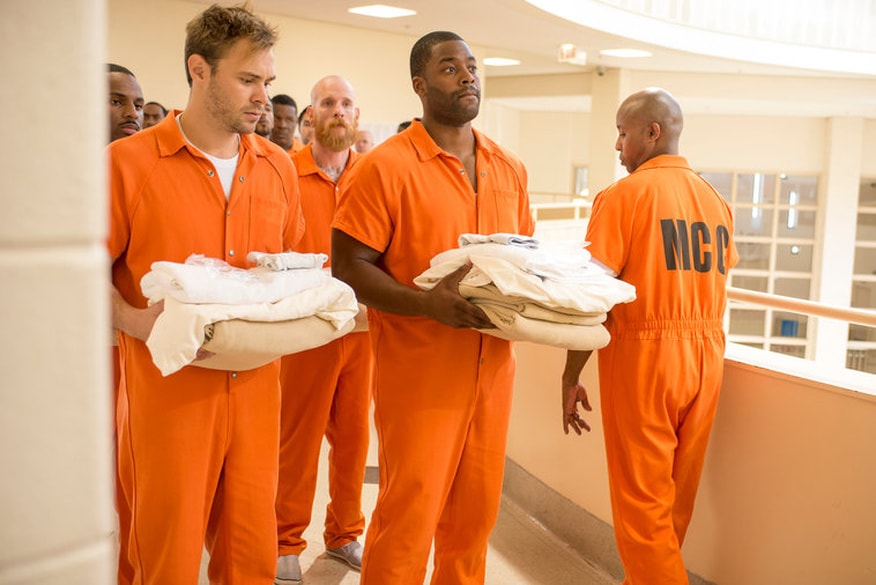 The murder of a 10-year-old witness sends Atwater and Ruzek undercover as inmates in federal prison.
2x07 - They'll Have to Go Through Me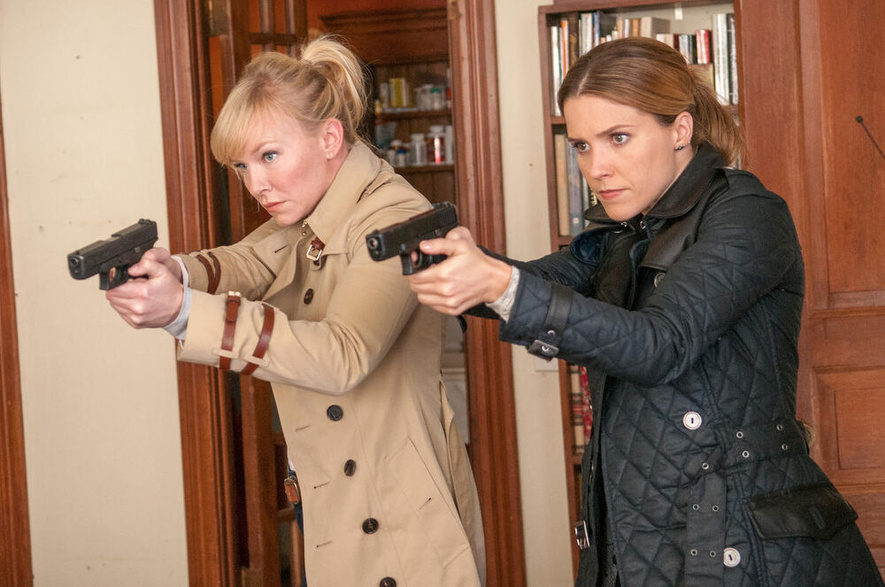 The intelligence unit is joined by SVU detectives Benson, Rollins and Amaro to solve the case of a pedophile
2x08 - Assignment of the Year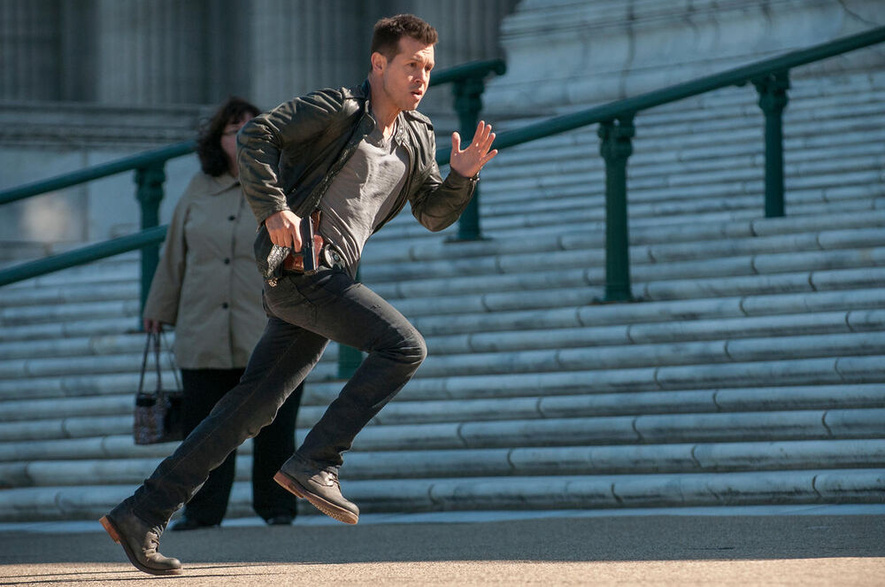 Dawson's after-hours private security job takes a bad turn when the man he was protecting is killed, which could also cost him his job as the client turns out to be a diamond smuggler. Voight and the rest of the Intelligence Unit go to great lengths to solve the crime and save him. They catch the killer, but not the victim's wife who devised the plan.

2x09 - Called in Dead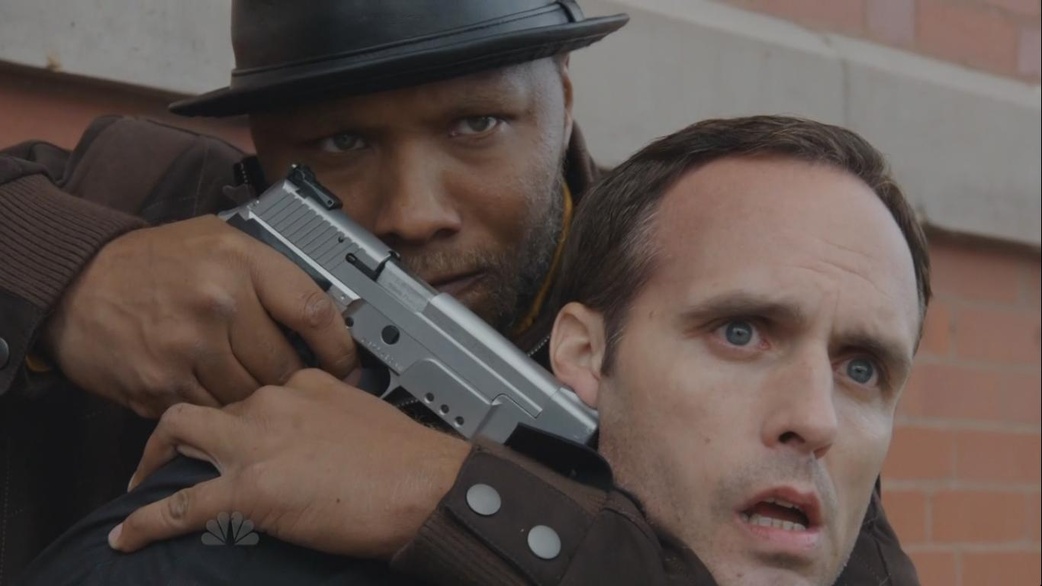 A huge drug bust puts Olinsky's family in danger. Meanwhile, the team digs up a common thread with the drug suspects, and Burgess and Roman are paired with a K-9 officer, who is Roman's former girlfriend.
2x10 - Shouldn't Have Been Alone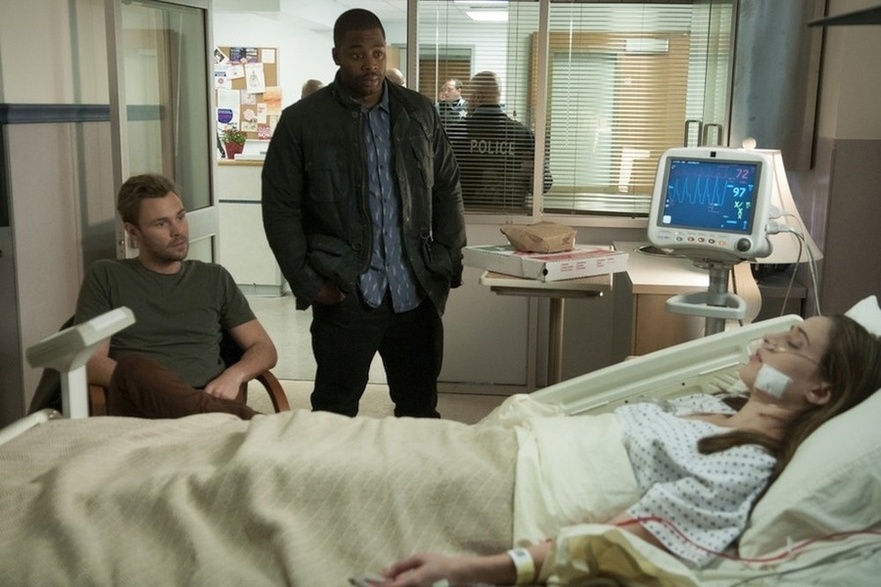 The Intelligence Unit investigates a house with rigged traps after Burgess is wounded and learns of a connection to a professor's sphere and a mentally ill student of his. They investigate several places rigged with traps and learn of a darker motive of the student. Elsewhere, Burgess recovers with Platt and Ruzek at her side.

2x11 - We Don't Work Together Anymore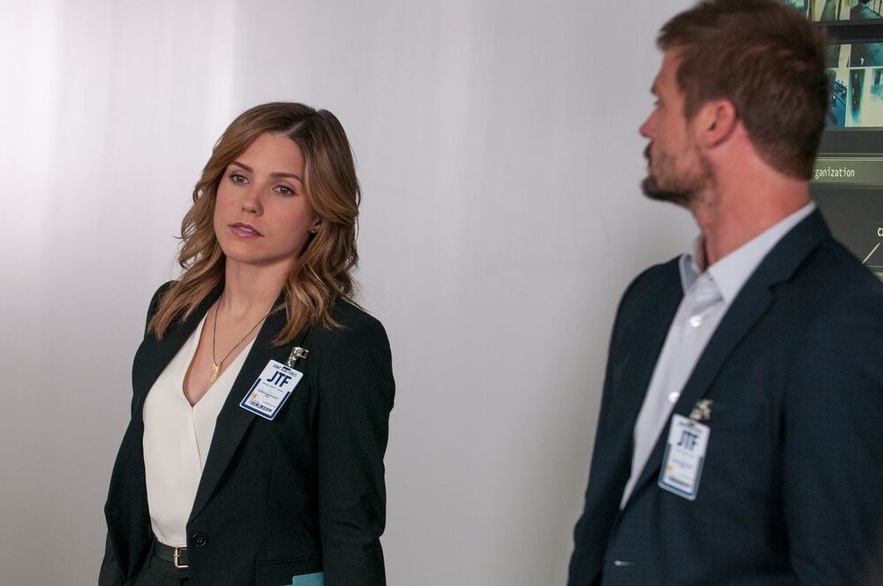 Burgess is released from the hospital and assigned to desk duty to take it easy, so Platt partners up with Roman. The Intelligence unit teams up with Lindsay's task force on a kidnapping case. Also, Lindsay starts to have doubts about keeping her new job.

2x12 - Disco Bob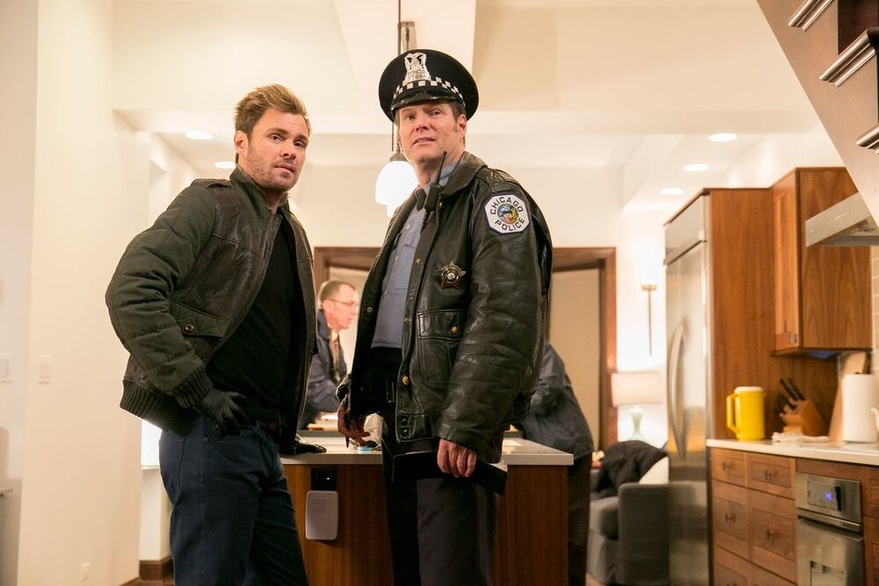 Complicated cluess surround the murder of a mother and her daughter. Lindsay prepares for an undercover investigation in Bolivia, and it dawns on Burgess and Roman that they need to put the past behind them.
2x13 - A Little Devil Complex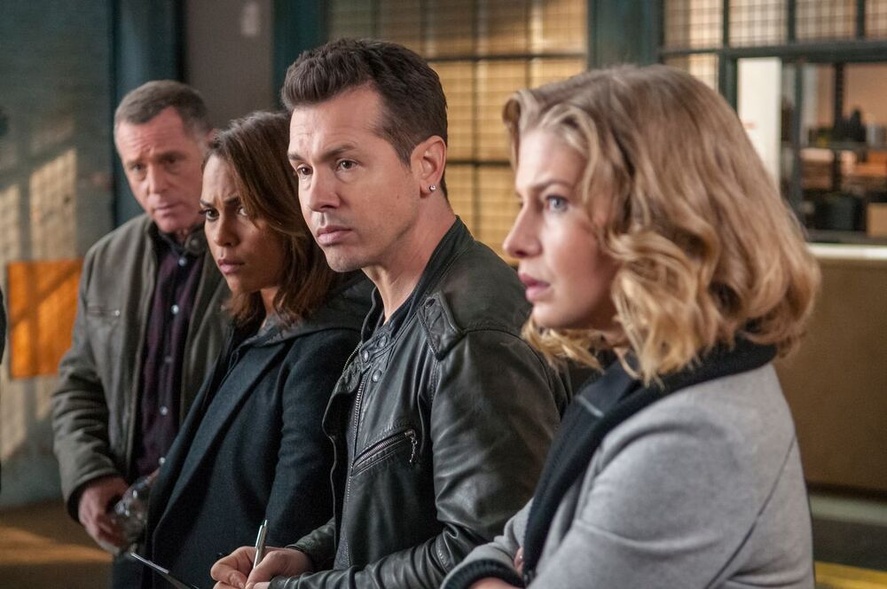 The Intelligence Unit investigates the arsonist who set the fire that killed Leslie Shay. During the investigation he fools the police with the use of various aliases, including one that is the name of another firefighter who was killed in the same incident as Peter Mills' father. They find that the arsonist is targeting Gabriela Dawson and has trapped her in an elevator. Gabby is able to stall him long enough for Antonio to shoot him. Elsewhere, Sergeant Platt acts exceedingly nice to all the precinct officers prompting suspicions from Burgess and Roman. When confronted about it she says that she is being investigated by the city after a complaint said she lacked people skills. It's later revealed that it was a front for a reporter doing a story on her, the lie angers Burgess and she walks away.

2x14 - Erin's Mom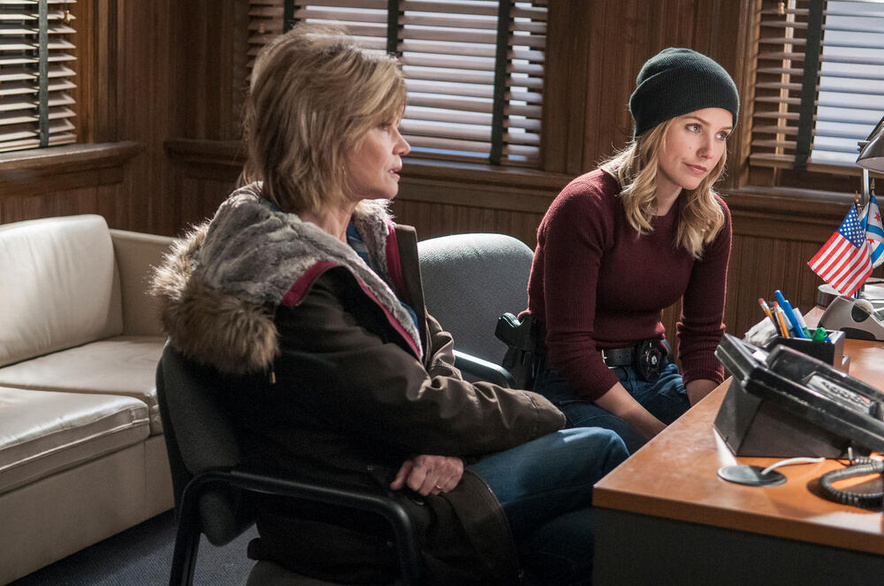 The Intelligence Unit investigates a homicide, but it is revealed that this case has something to do with Lindsay's mother and her husband. Later, Voight and the unit catch the suspect and put him custody. Soon after, the suspect kills an inmate and escapes, which has an effect on Trudy. Lindsay questions her mother on this case. Later on, it is revealed that Lindsay's mother is trying to get back on her feet by borrowing money from a loan shark, so Voight helps her out with the provision that she not see Lindsay again. After this, Lindsay calls Voight to thank him for what he did. Elsewhere, Dawson strikes up a new relationship post-divorce.

2x15 - What Do You Do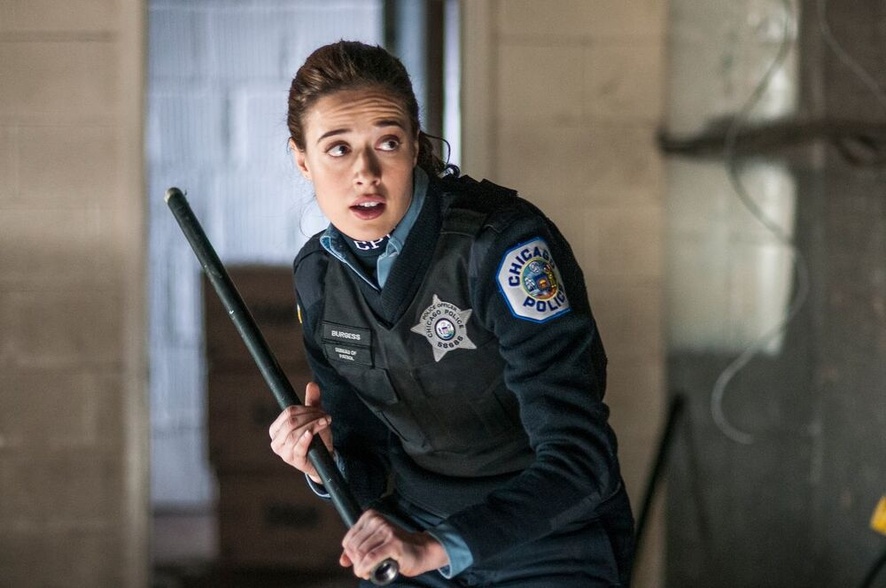 After they are kidnapped while tackling a dangerous smuggling operation, Roman and Burgess pursue a man without calling for backup. Intelligence is spending the day receiving taser certification.
2x16 - What Puts You On That Ledge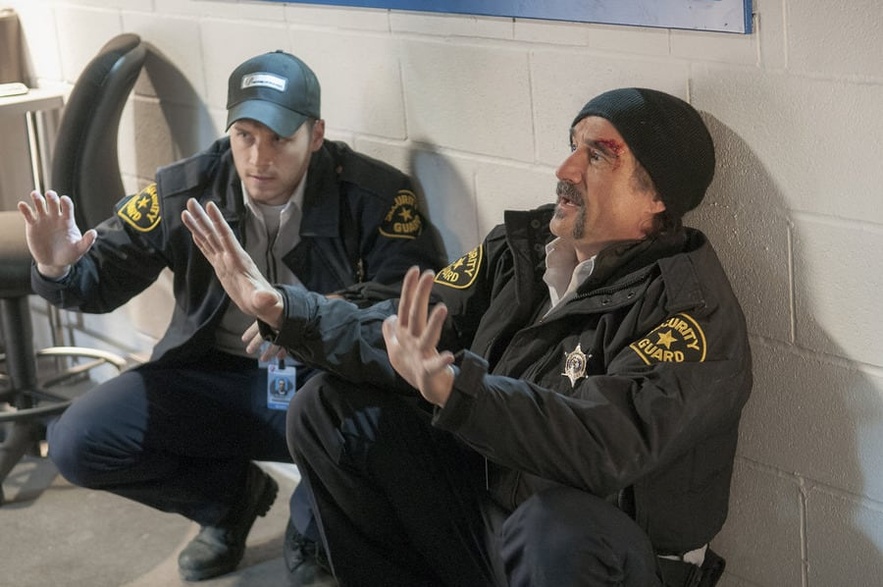 Chicago Internal Affairs enlists Dawson to go deep undercover to bust criminals that might have something to do with the disappearance of a Chicago Police officer. Later on, Dawson discovers that one of his old friends is a part of it. Meanwhile, Roman and Burgess answer a fake burglary report that later turns into a homicide case. Jay gets an old friend a job as the IT guy.

jordanwiles94's rating:

Chicago P.D. Season 2
Added to

1 votes
One Chicago
(26 lists)
list by jordanwiles94
Published 2 weeks, 2 days ago