13

vote
A Slice of America: Dexter
Sort by:
Showing 1-

50

of

73
Decade:
Rating:
List Type:


CHARACTERS
(5 episodes or more)
Load more items (23 more in this list)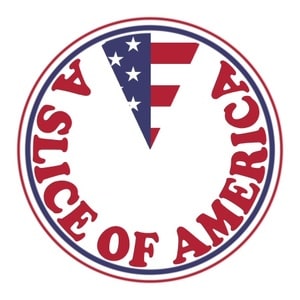 Dexter Morgan is a blood spatter analyst with Miami Metro Police Department. A traumatic childhood experience left him with a dark passenger which can only be satisfied by taking life. Extensive teachings during his formative years have made sure that he only targets those who deserve to die, those who have committed awful crimes but have not been dealt with by the justice system.
SERIES SCORES

Season 1: 7.92
Season 2: 7.33
Season 3: 7.08
Season 4: 8.25
Season 5: 7.42
Season 6: 5.92
Season 7: 7.33
Season 8: 5.83
FAVOURITE EPISODES

HOLY GODIVA

1. Hungry Man
(Season 4, Episode 9 - 2009)

2. The Getaway
(Season 4, Episode 12 - 2009)

3. Are You...?
(Season 7, Episode 1 - 2012)

4. Surprise, Motherfucker!
(Season 7, Episode 12 - 2012)

5. Born Free
(Season 1, Episode 12 - 2006)

6. Resistance is Futile
(Season 2, Episode 9 - 2007)

7. Return to Sender
(Season 1, Episode 6 - 2006)

8. Easy As Pie
(Season 3, Episode 7 - 2008)

9. The Big One
(Season 4, Episode 12 - 2009)

10. Hello, Dexter Morgan
(Season 4, Episode 11 - 2009

ONION JACK

1. Hungry Man
(Season 4, Episode 9 - 2009)

2. The Getaway
(Season 4, Episode 12 - 2009)

3. Are You...?
(Season 7, Episode 1 - 2012)

4. Surprise, Motherfucker!
(Season 7, Episode 12 - 2012)

5. Lost Boys
(Season 4, Episode 10 - 2009

6. Born Free
(Season 1, Episode 12 - 2006)

7. Return to Sender
(Season 1, Episode 6 - 2006)

8. Resistance is Futile
(Season 2, Episode 9 - 2007)

9. There's Something About Harry
(Season 2, Episode 10 - 2007)

10. Easy As Pie
(Season 3, Episode 7 - 2008)
Added to