Decade:
Rating:
List Type: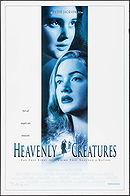 Director
:
Peter Jackson
Stars
:
Melanie Lynskey
,
Kate Winslet
,
Sarah Peirse
Biography | Crime | Drama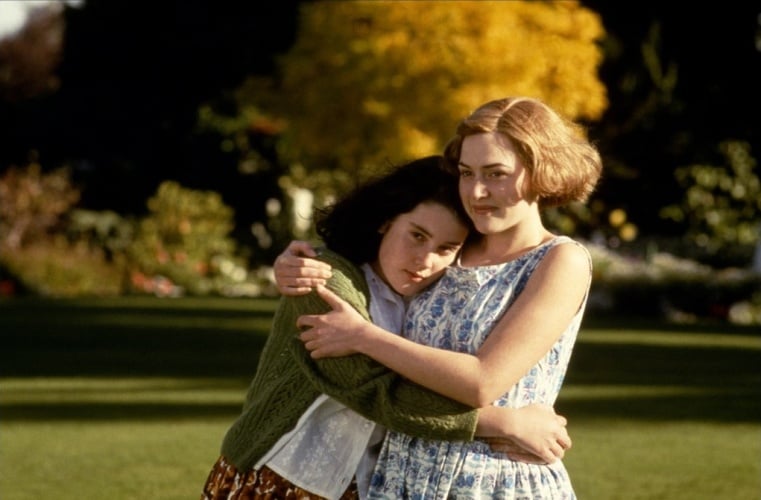 "Only the best people fight against all obstacles in pursuit of happiness."
Based on the true story of Juliet Hulme and Pauline Parker, two close friends who share a love of fantasy and literature, who conspire to kill Pauline's mother when she tries to end the girls' intense and obsessive relationship.
OK film, but I'm not planning to rewatch it.
Maary's rating:
Director
:
Tony Richardson
Stars
:
Jessica Lange
,
Tommy Lee Curtis
,
Powers Boothe
Drama | Romance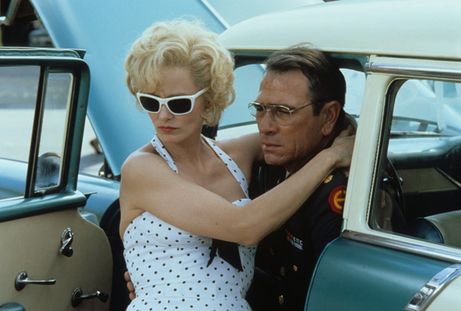 "I suppose we all have to grow old someday. I just don't think you got to look bad in the process."
Hank Marshall is a tough, square-jawed, straitlaced Army engineer and nuclear science expert, assigned to help conduct weapons-testing in 1950's America. Hank has become a thorn in the side of the Army, though, for a couple of very different reasons. He is an outspoken opponent of atmospheric testing, though his superiors hold contrary views and want to squelch his concerns…and his reports. The other problem is his wife, Carly. She is voluptuous and volatile, wreaking havoc in his personal life and stirring up intrigue at each new Army base.
Fun to see Jessica Lange in films. I mainly know her from American Horror Story. Great film!
Maary's rating: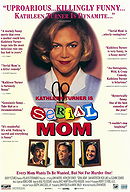 Director
:
John Waters
Stars
:
Kathleen Turner
,
Sam Waterston
,
Matthew Lillard
Comedy | Crime | Thriller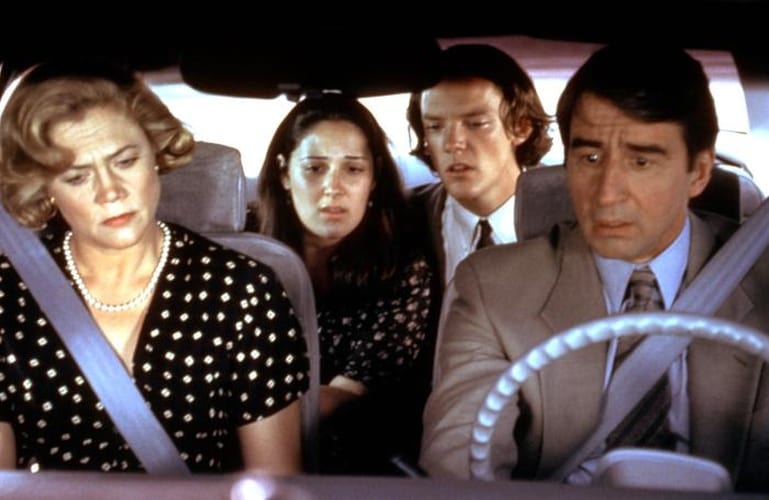 "Pussy willows, Dottie."
A sweet mother takes a little too much at heart for the defense of her family.
"Based on a true story" - what a great opening, even though it's not true. But, some weird part of me want it to be true. We should be glad it's not true.
Kathleen Turner is hilarious as a serial killer mom! I love how she goes from loving mother to a nutcase in a blink of an eye.
Maary's rating:
Found this challenge over at Letterboxd.
For this challenge you can only pick films that were released in the year you were born - For me it's
1994
.
The total amount of films to watch is the same as your current age - My target is
24 films before April 8th 2019
.
There is no time limit on the challenge, only to watch all the films before your next birthday or you'll have to add another film!
All the films have to be first time watches!
Tips on films from 1994 are welcome! :)
Added to