Sort by:
Showing 1-

20

of

60

Add items to section
Alternative rock

Add items to section
Indie rock

Add items to section
Punk rock

Add items to section
Blues rock
Load more items (40 more in this list)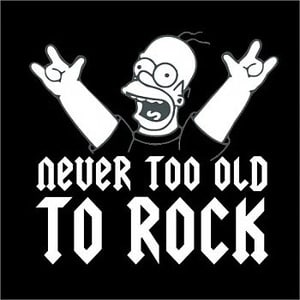 "Play it fuckin' loud!"
― Bob Dylan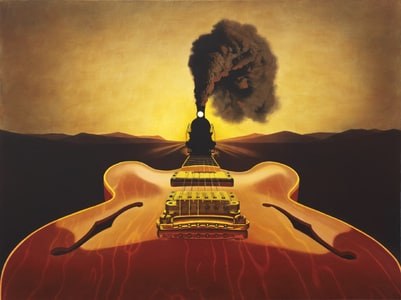 "Music expresses that which cannot be put into words and that which cannot remain silent"
― Victor Hugo

"Why would you want to be anything else if you're Mick Jagger?"
― Keith Richards, Life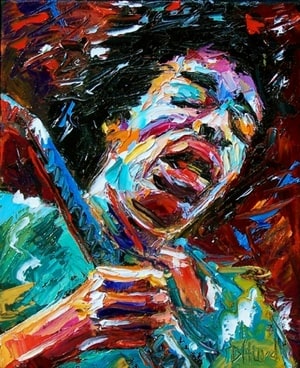 "Those who dance are considered insane by those who cannot hear the music."
― George Carlin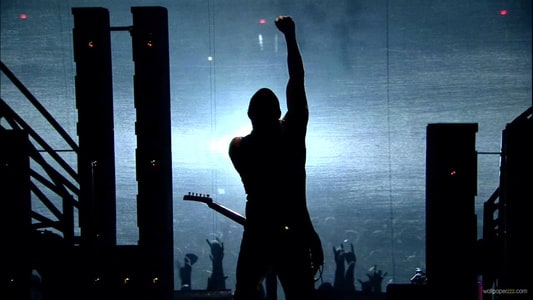 "Pop music often tells you everything is OK, while rock music tells you that it's not OK, but you can change it."
― Bono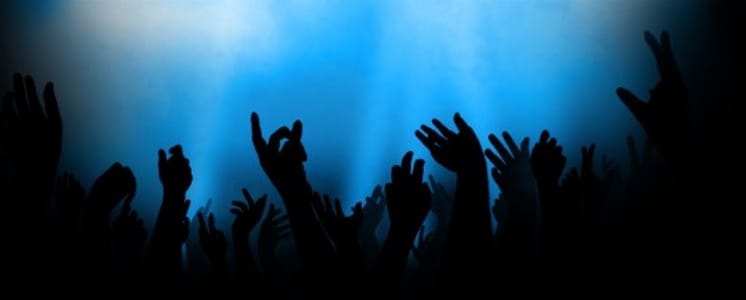 "If you tried to give rock and roll another name, you might call it 'Chuck Berry'."
John Lennon
"If I were not a physicist, I would probably be a musician. I often think in music. I live my daydreams in music. I see my life in terms of music."
― Albert Einstein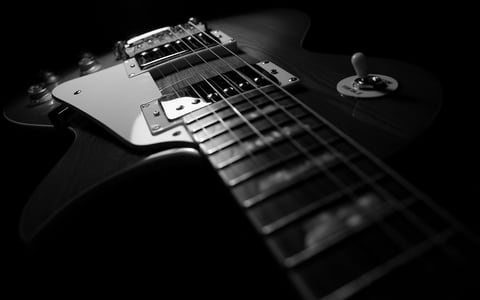 "Punk is musical freedom. It's saying, doing and playing what you want. In Webster's terms, 'nirvana' means freedom from pain, suffering and the external world, and that's pretty close to my definition of Punk Rock."
Kurt Cobain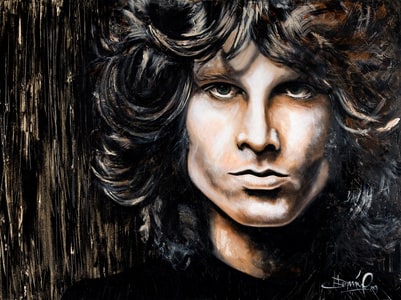 Added to

10 votes
Music Ultimate List 3
(38 lists)
list by rollcallaction
Published 3 years, 7 months ago

6 comments