6

vote
943 Views Share:
Arrow - The Complete Eighth Season
Decade:
Rating:
List Type: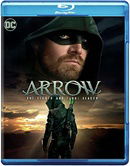 8x01 - Starling City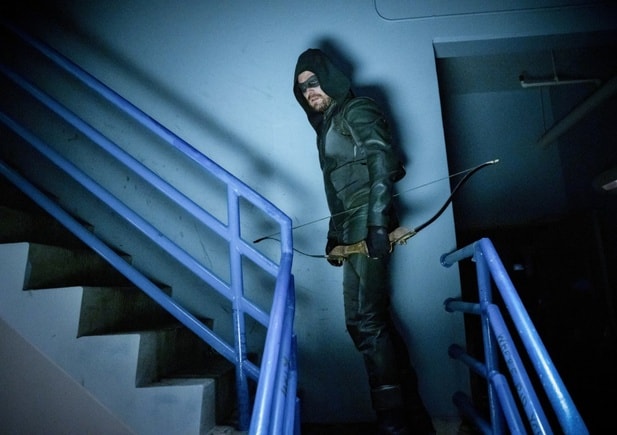 In the wake of discovering what his future holds, Oliver will find himself pit against his most challenging battle yet, one that will leave the multiverse hanging in the balance.


8x02 - Welcome to Hong Kong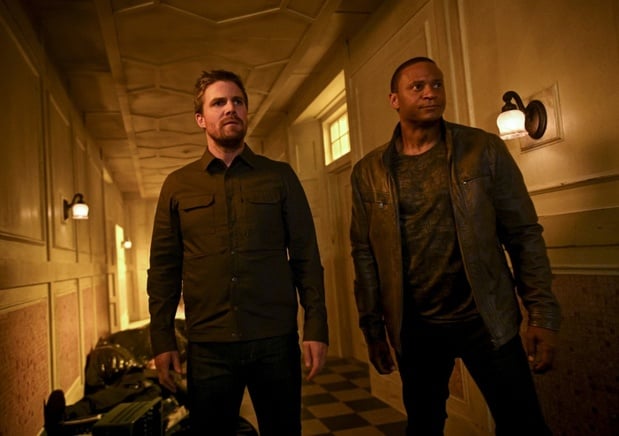 Oliver, John, Laurel, and Tatsu seek out an important person within The Monitor's plan. Connor has a heart to heart with his brother.


8x03 - Leap of Faith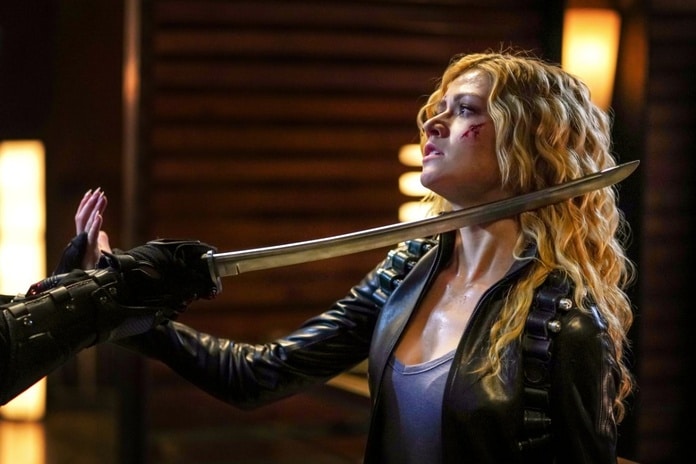 Reunited with his sister, Oliver and Thea find themselves searching through a familiar maze of catacombs; John and Lyla partner on a special ops mission.


8x04 - Present Tense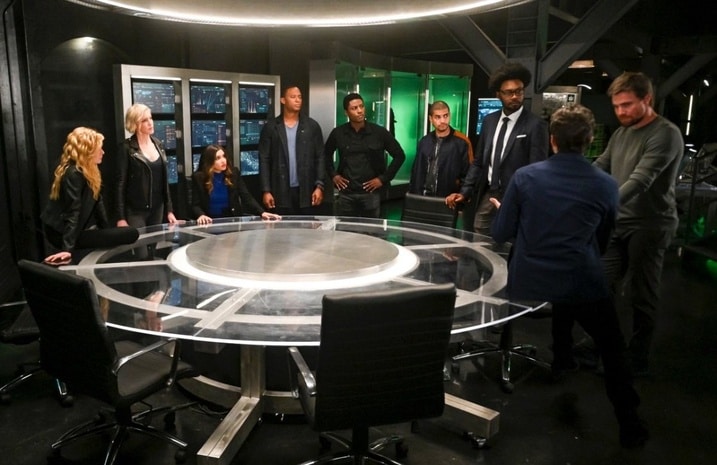 When a mysterious new Deathstroke appears in Star City, Oliver and Team Arrow insist on taking down this villain themselves. Meanwhile reeling from the loss of one of their own, the future Team Arrow figures out a new way to try and stop JJ.


8x05 - Prochnost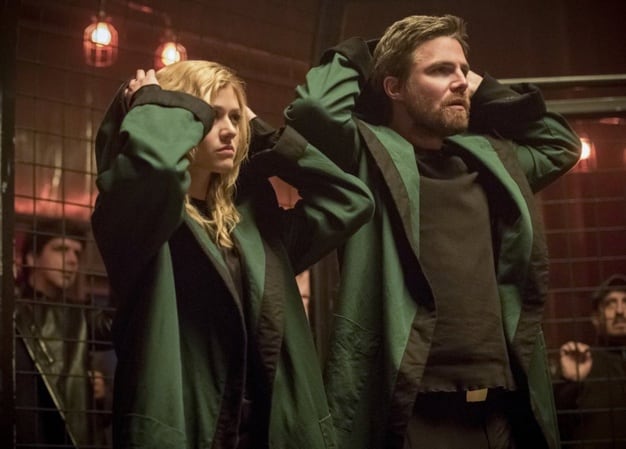 Upon learning the key to oppose The Monitor, Oliver and team return to Russia on a mission to gather the necessary materials. Connor reunites with a figure from his past.


8x06 - Rest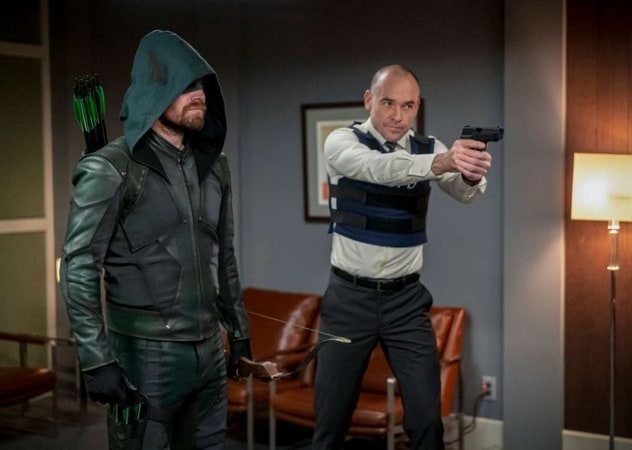 Oliver is faced with a life-or-death situation after being double-crossed by Lyla; Laurel has an opportunity to make amends.


8x07 - Purgatory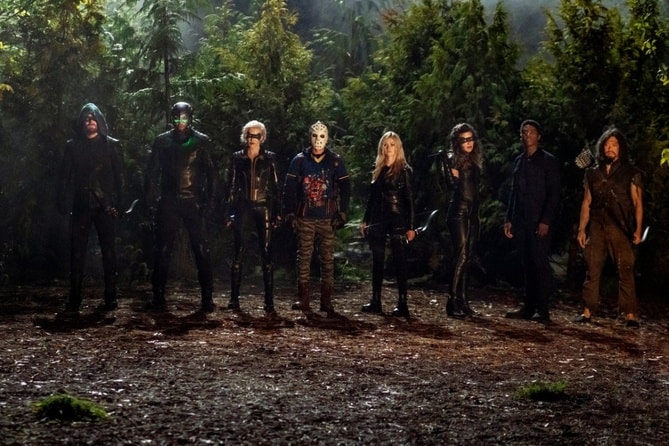 Oliver's mission takes him to Lian Yu where he tries to ignore the repercussions of the looming Crisis until he receives help from an old friend. Meanwhile, a united Team Arrow faces a recognizable villain.


8x08 - Crisis on Infinite Earths: Part Four
Stuck in the Vanishing Point, the Paragons search for a way to escape; Oliver reveals that he has become something else; the origin stories for The Monitor and Anti-Monitor are revealed.


8x09 - Green Arrow & the Canaries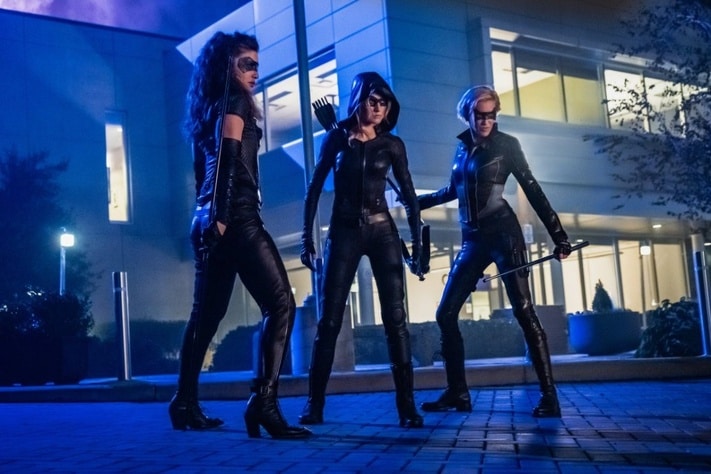 In the year 2040 - Mia Queen has everything she could have ever wanted - until Laurel and Dinah suddenly show up in her life again and things take a shocking turn; Laurel and Dinah track a kidnapping victim who has direct ties to Mia.


8x10 - Fadeout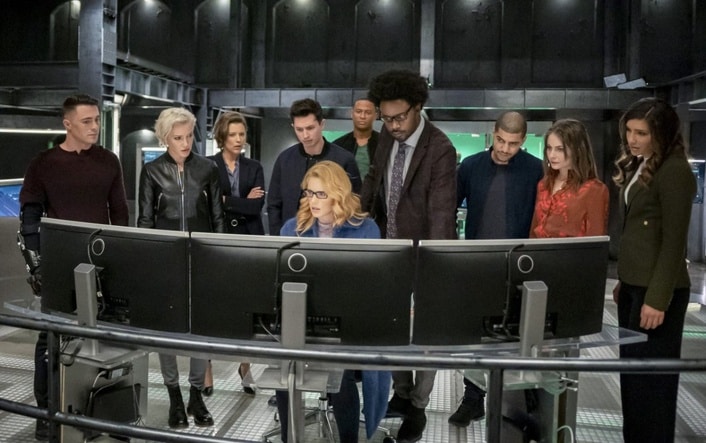 The final events in the story of the Green Arrow.


Overall: 9.1/10
jordanwiles94's rating:
"My name is Oliver Queen. For seven years, I have fought with only one goal--to save my city. But now a new threat has emerged. A danger so severe it has forced me to leave my family in order to face it, and it won't be enough for me to just be the Green Arrow. To prevent the crisis that's coming, I am going to have to become someone else. I am going to have to become something else."
Added to

3 votes
Arrowverse
(36 lists)
list by jordanwiles94
Published 2 years, 1 month ago

4 comments