27

vote
Zombie Apocalypse
Decade:
Rating:
List Type:

Add items to section
Research
Know your zombies.

It's important to know what kills them, to recognize their patterns. Ask yourself simple questions such as "Can they break down that door I just barred?" and "Will they walk around mindlessly if I happen to strand myself among them, or will they ravenously hunt me down until I'm nothing but a pile of broken and severed bones?"

In Shaun of the Dead we are taught how to mimic the walking dead so as to evade them whenever we need to. Of course, this may not always work but it's worth a try - if you've studied your zombie's characteristics proficiently, that is.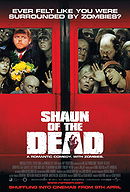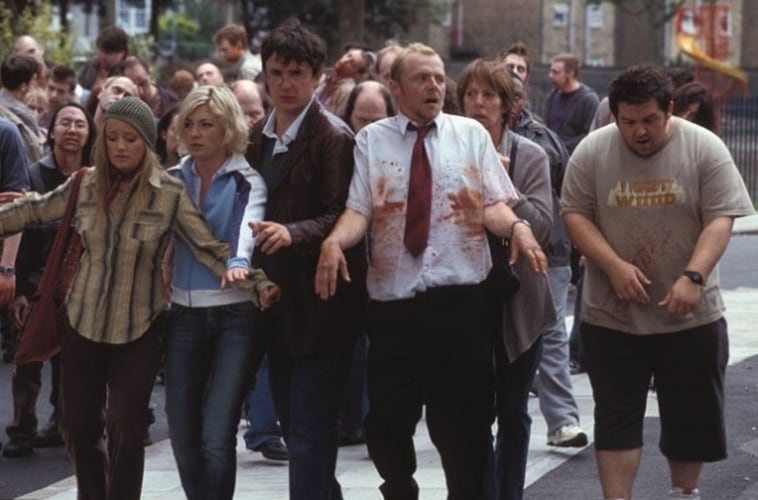 Daniela_C_xx's rating:


Add items to section
Speed
You'll need to keep moving. Fast.

The 2008 remake Day of the Dead is fast paced and quick to the point and that's exactly what you'll need to get past the hordes of zombies surrounding you and your group.

There's no time to talk. You gotta get moving! Find weapons! Find shelter! And do it quickly!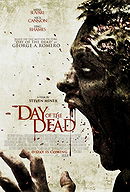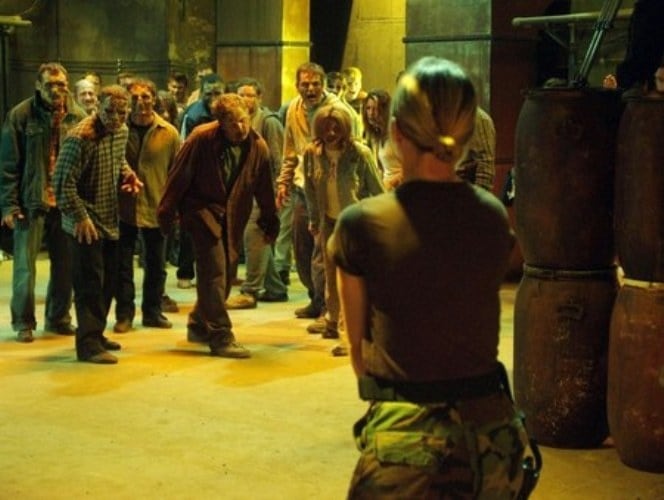 Daniela_C_xx's rating:


Add items to section
Weapons
Look for Uzi submachine guns, Ithaca 37 shotgun, Smith & Wesson Model 460V revolvers and possibly a pair of kukri knives for close contact with a zombie.

With these weapons in the Resident Evil film series, I'm sure you'll have a pretty easy (and sometimes fun) time blowing zombies away.

Add items to section
Shelter...
...and clothes and medical supplies and tools. Quite possibly the best place to go to for almost everything you need in order to survive a Zombie Apocalypse: The mall.


Daniela_C_xx's rating:


Add items to section
Friends
You'll need someone like Ben (Duane Jones) from Night of the Living Dead to lead your group because he's resourceful and hell-bent on surviving this zombie apocalypse - unless you're already a natural born leader, of course.

Kenneth and Michael from the 2004 remake Dawn of the Dead are also good choices but I think everyone agrees that one leader is enough.

Remember to listen to the leader in your group. Ten in one he's right. And it saves everyone else from too much tension during this already tense time.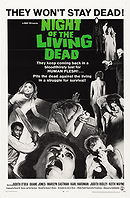 Daniela_C_xx's rating:

How-to guide on surviving a zombie apocalypse

A work in progress... open to suggestions!
Added to

11 votes
Favourite Lists - FG
(34 lists)
list by FG93
Published 8 years, 9 months ago

1 comment

24 votes
Drugs' Favorite Movie Lists
(29 lists)
list by drugs
Published 9 years, 6 months ago

2 comments

30 votes
the giraffe's favorite lists
(65 lists)
list by the giraffe
Published 9 years, 6 months ago

8 comments