108

vote
545430 Views Share:
Top World War II Movies & Mini-Series
Movie list created by Phil_Sump
Sort by:
Showing 1-

50

of

132
Decade:
Rating:
List Type:

Add items to section
European Theatre - The Western Front
1939 - 1945

Add items to section
European Theatre - The Eastern Front
1941 - 1945
Load more items (82 more in this list)


Most of these are your traditional 'War' films per say, some however lean more towards the period drama side, but all are based around the World War II era.
I have placed the films in a rough descending order of what I view as the best at the top of each theatre of war and in some places grouped similar films, such as those themed around the holocaust.
The flags denote the the countries that the films perspective is taken from. Please inform me if you feel a flag is missing or wrongly placed (I have used the flag used by the country at the time of the war).
I'm trying to keep the limit of around 50 - adding other worthy mentions on at the end.
The majority are traditional feature films, however it also features some outstanding TV mini-series that I felt couldn't be missed off. The list does not feature documentaries or comedies and I've left out romance based films like From Here to Eternity and Casablanca
I Have mainly used modern coloured films, but have included some black & white classics and these have been denoted with B & W.
I've seen quite a lot of WWII films, but not all of them,
so feel free to make any suggestions, I am prepared to add in films I haven't seen.
Well Received WWII Period/Romantic Dramas Not Included in the List:
-
Casablanca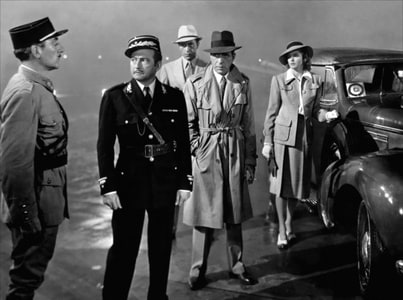 -
From Here to Eternity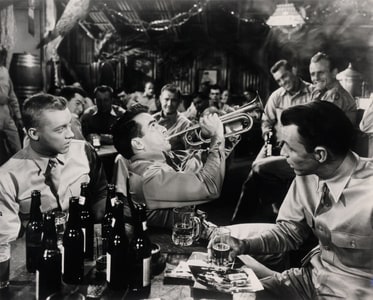 -
Atonement
-
The English Patient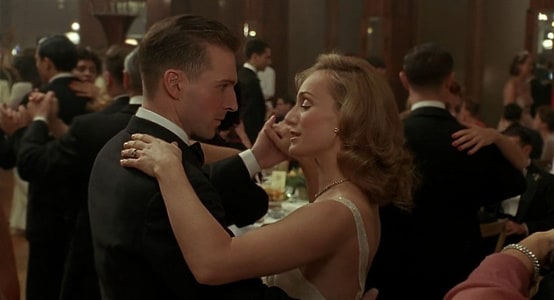 Well Known Movies that Didn't Make the Cut:
-
U-571
(Disapointingly attempts to re-write history, just watch Das Boot instead).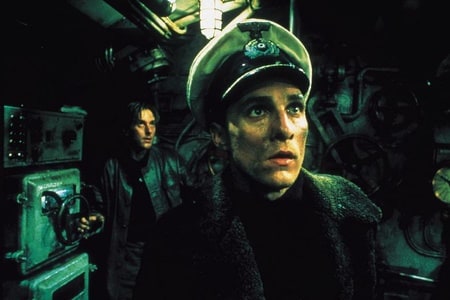 -
Pearl Harbor
(this isn't a list of the worlds most melodramatic & corny films, just watch Tora Tora Tora).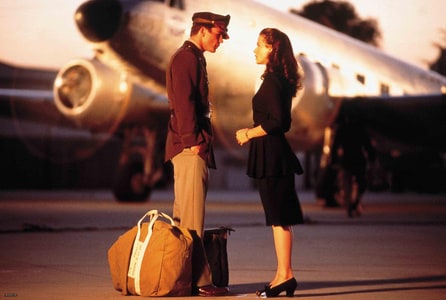 WWII Movie Watch List:

The Unknown Soldier (1955 & 1985)

The Life and Death of Colonel Blimp
My Best Enemy
Mosquito Squadron
The Last Bullet
Sisters of War
Operation: Daybreak
Battle of Neretva
Hope & Glory
Catch 22
Europa Europa
Lacombe Lucien
Hell in the Pacific
Murphy's War
In Tranzit
Black Sheep

The 317th Platoon (_French-Indochinese War_)

The Bomber (TV series)
Holocaust (TV series)
Colditz (TV series)

Grave of the Fireflies (Anime)

Black & White Classics:

In Harms Way
Ballad Of A Soldier
Rome Open City
In Which We Serve
Hell is for Heroes
The Young Lions
Stalingrad - Dogs Do You Want to Live Forever?

Ashes and Diamonds
Went the Day Well?
Overlord
Stalag 17
Carve Her Name with Pride
To Hell and Back
Run Silent, Run Deep
A Matter of Life and Death
The First of the Few (aka Spitfire)
Thanks for viewing
And remember...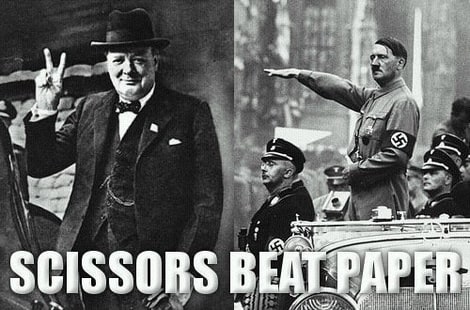 Added to

12 votes
My War Movie Lists
(15 lists)
list by Phil_Sump
Published 11 years ago

2 comments

24 votes
Movies
(134 lists)
list by Stepan_Kant
Published 5 years, 1 month ago

10 comments