Sort by:
Showing

48

items
Decade:
Rating:
List Type:
Will Smith - Miami
Recently I started to watch TV-show "Dexter"
and it get inspired me to create this list. I picked up here movies, which action is happening in Miami and Florida.
I know that probably I missing many movies here, so any suggestion is welcome...
U2 - Miami
Check also:
Northern Exposure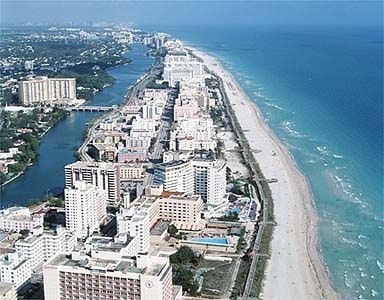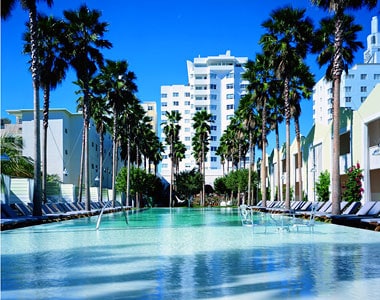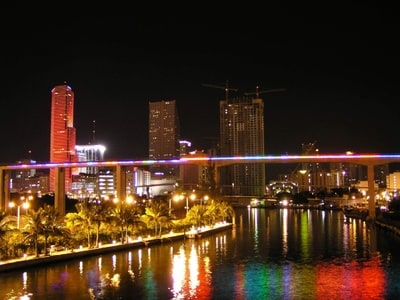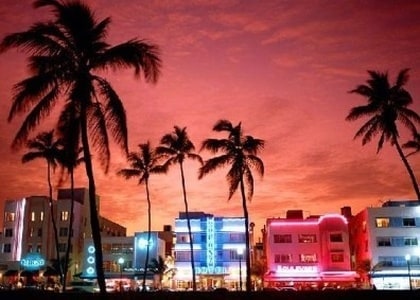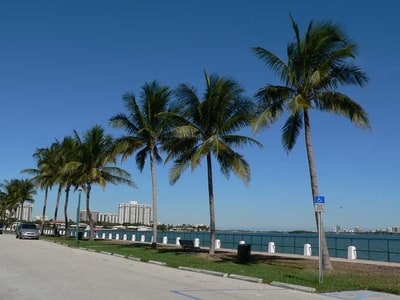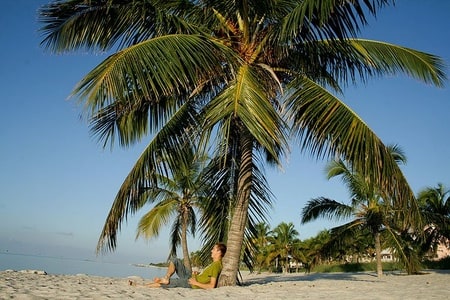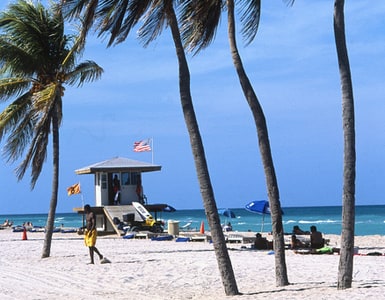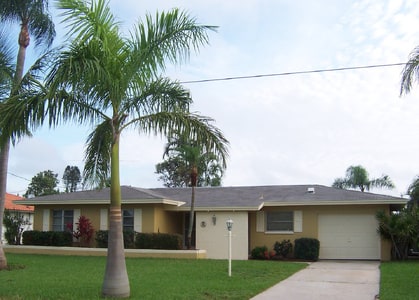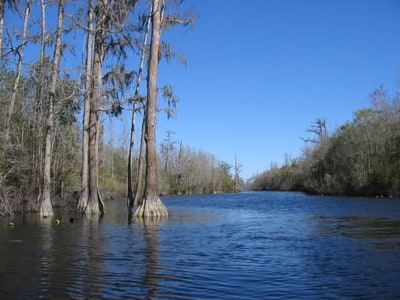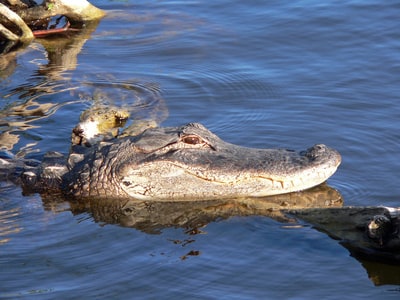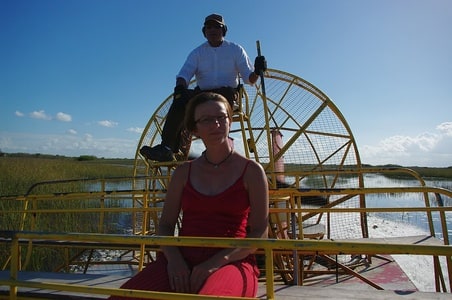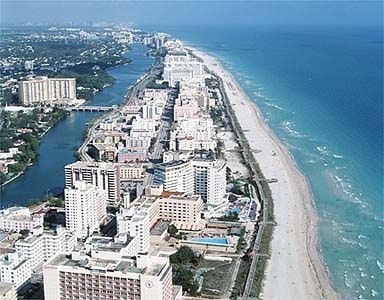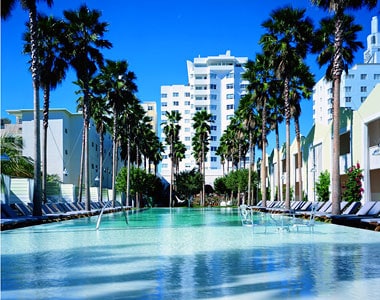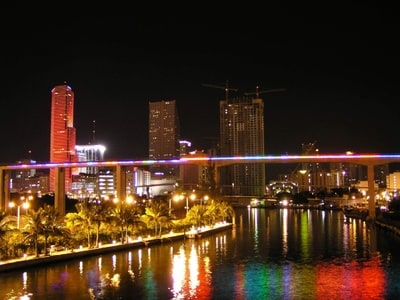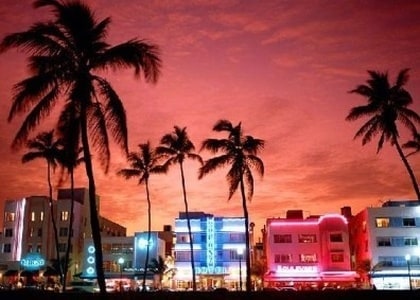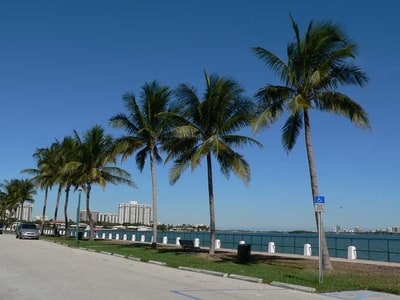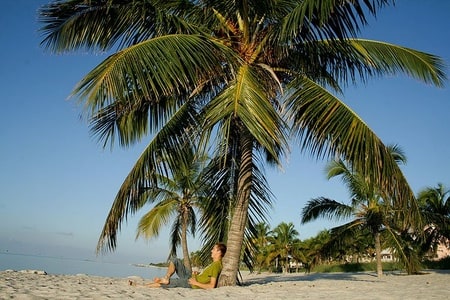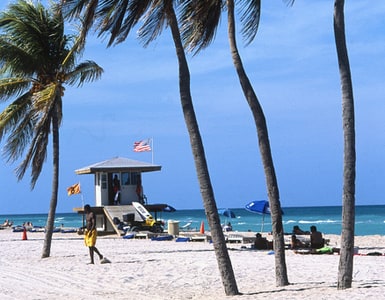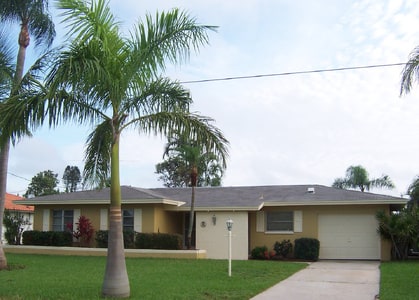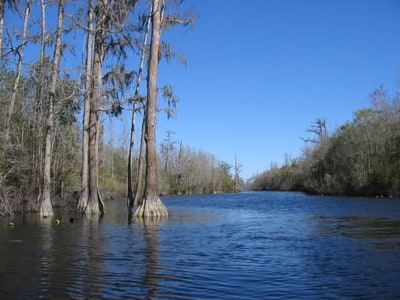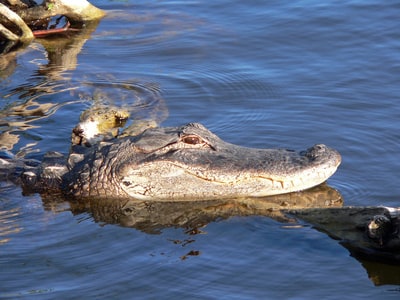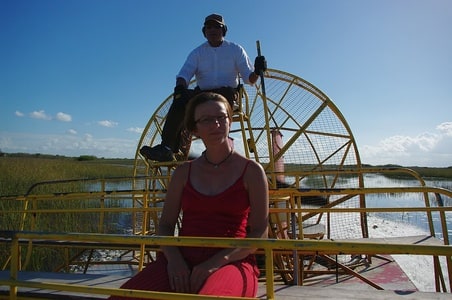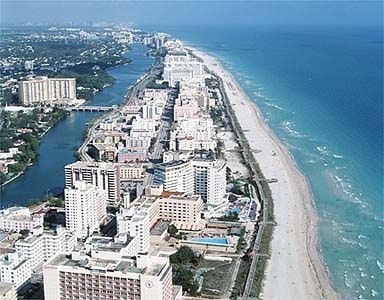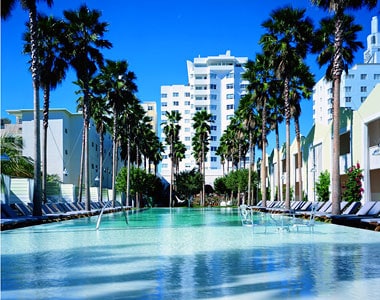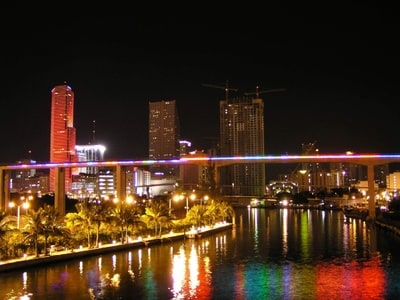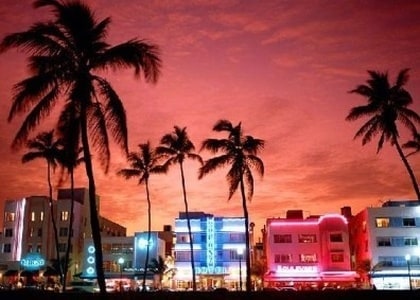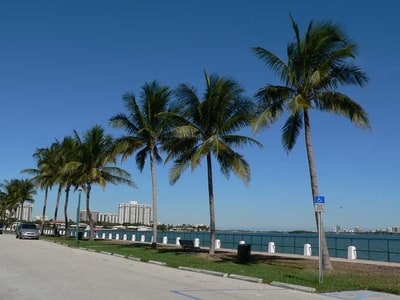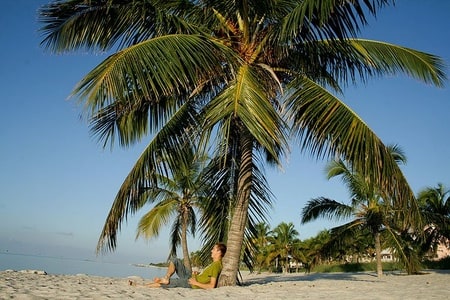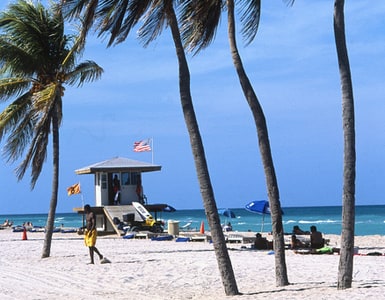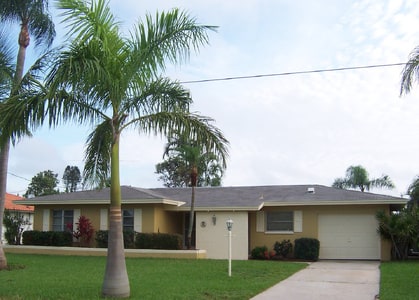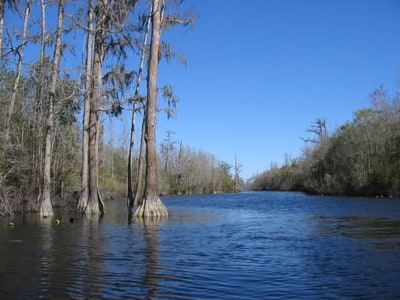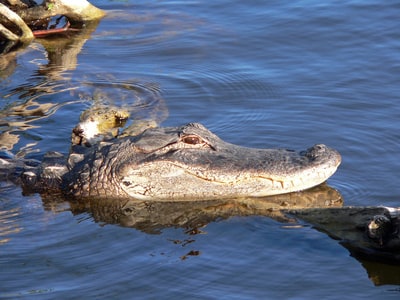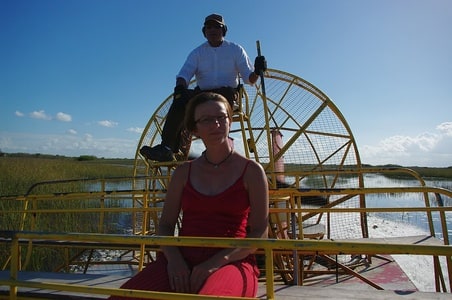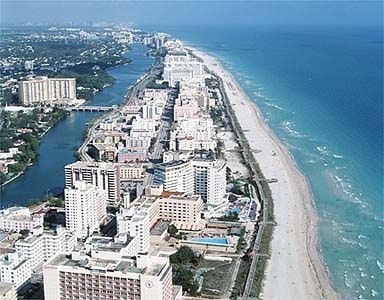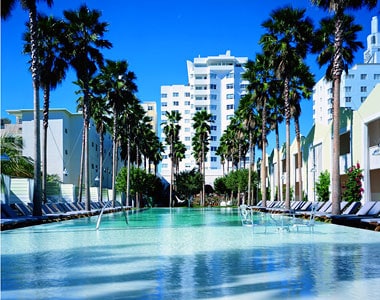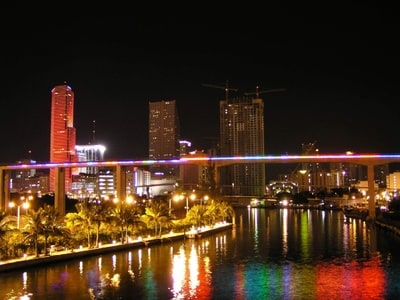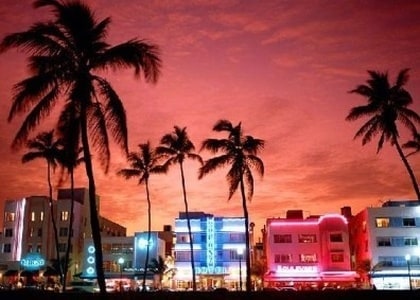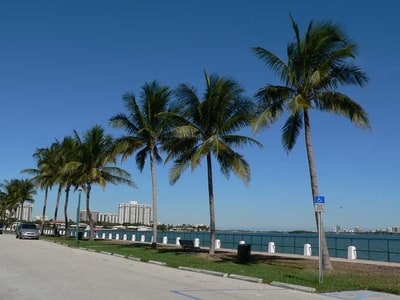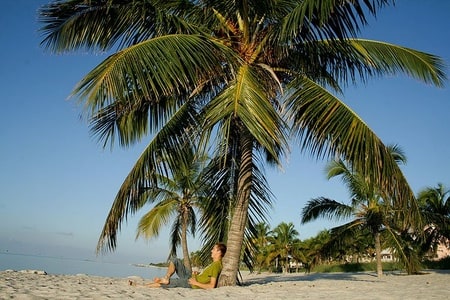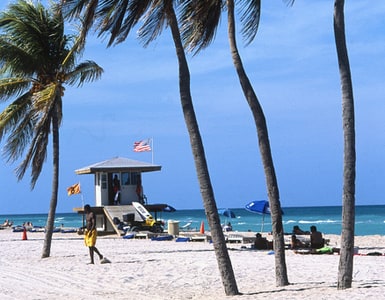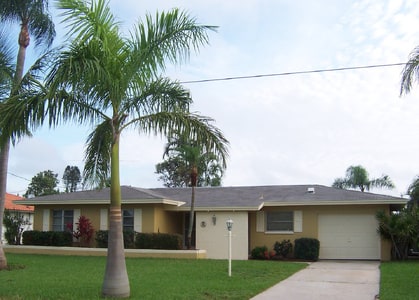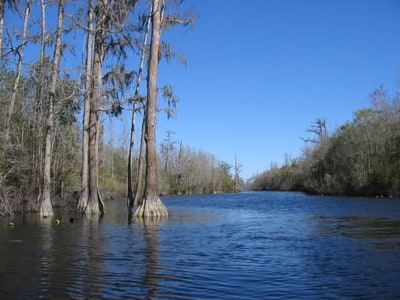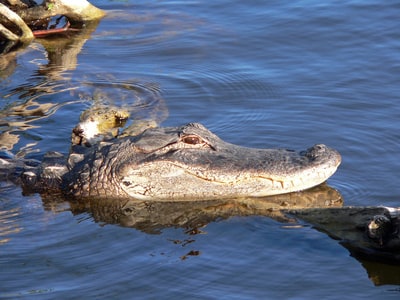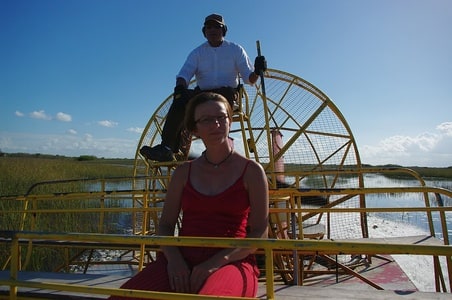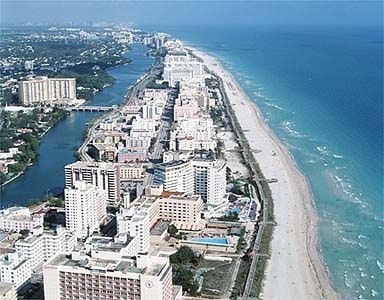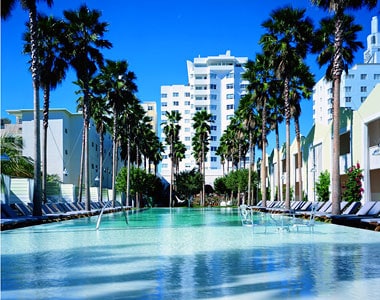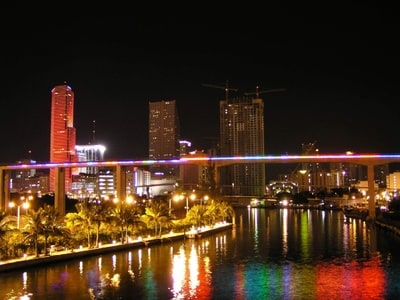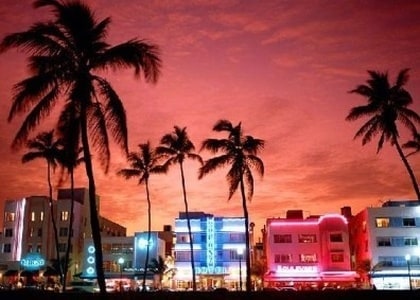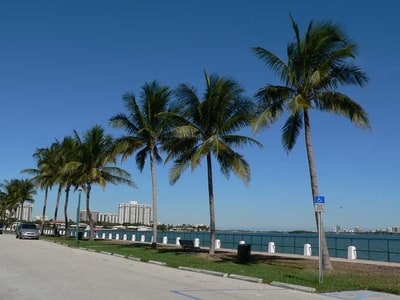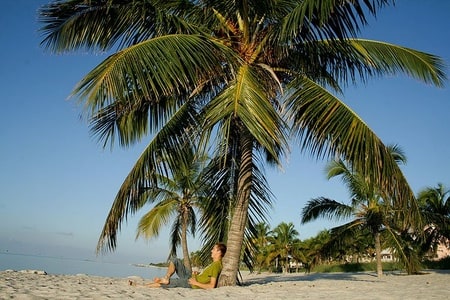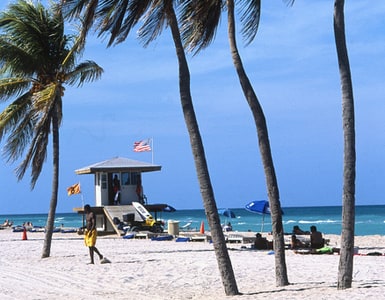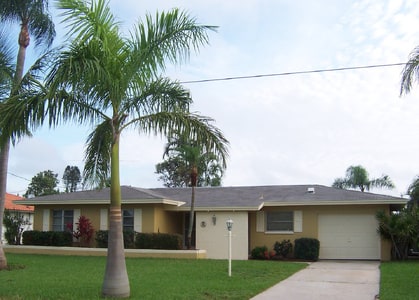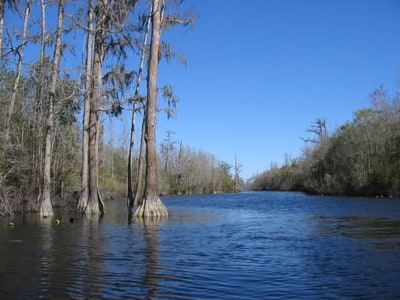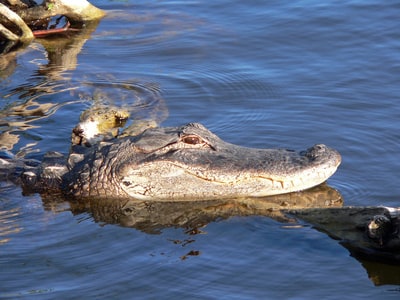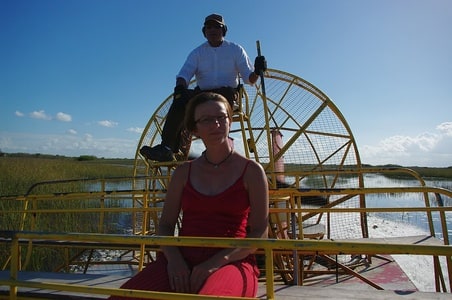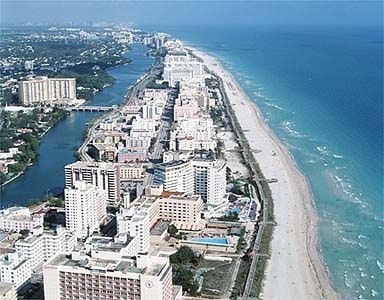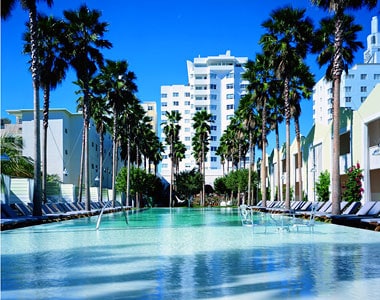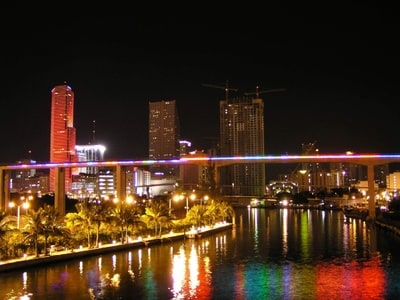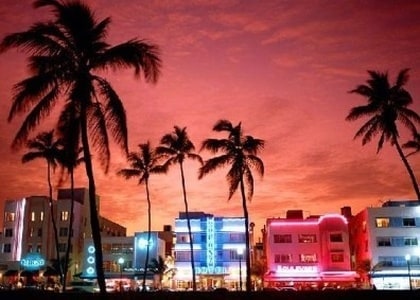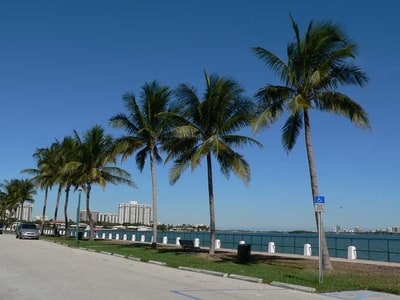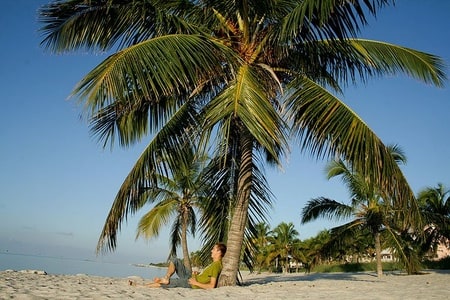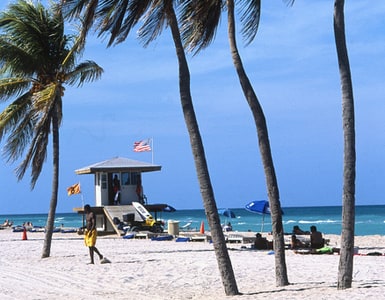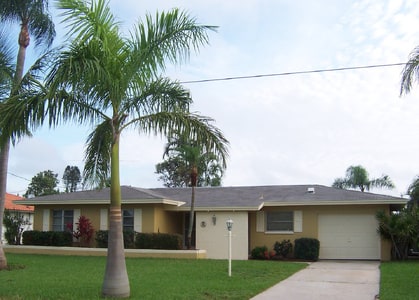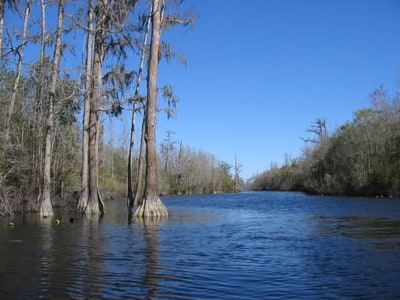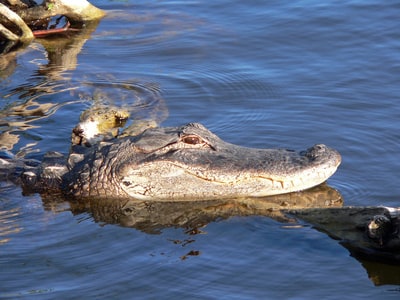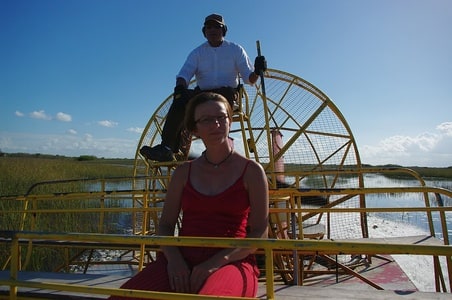 Added to

39 votes
Operation Save the Front Page!
(133 lists)
list by brazilfashion
Published 9 years, 6 months ago

14 comments

48 votes
My Theme Lists
(33 lists)
list by Villiana
Published 10 years, 7 months ago

1 comment

4 votes
Favorite Lists
(10 lists)
list by Sylme
Published 9 years ago

1 comment