Sort by:
Showing

15

items
Decade:
Rating:
List Type: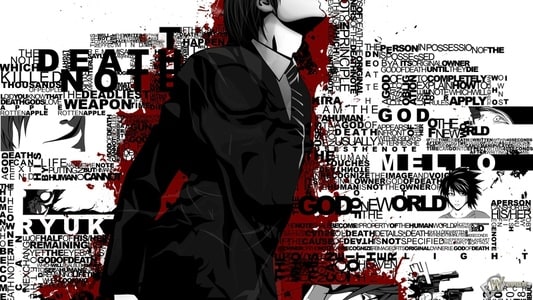 "Even when our eyes are closed, there's a whole world that exists outside ourselves and our dreams."
― Hiromu Arakawa, Fullmetal Alchemist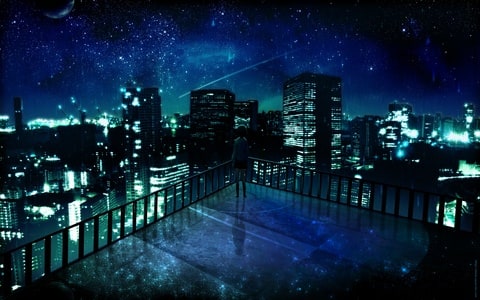 "Ive set myself to become the King of the Pirates…and if I die trying…then at least I tried!"
― Monkey D Luffy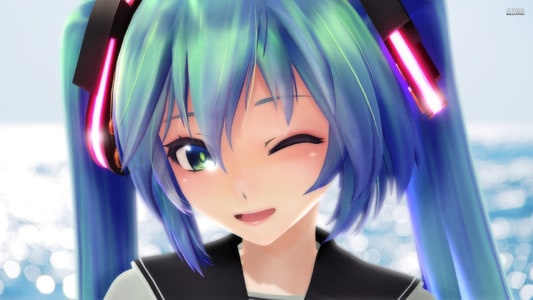 "There are a lot of things i wanted to do.
I wanted to become a teacher,
and an astronaught,
and a baker…
I wanted to go to a bunch of different donut shops
and ask for one of everything!
And I wanted to tell the ice-cream man
to give me one of everything, too!
I wish i could have five lives!
Then i could have been born in five different towns,
and eaten five lifetime's worth of food,
and had five different careers,
and…
fallen in love with the same person, five times"
― Inoue Orihime Bleach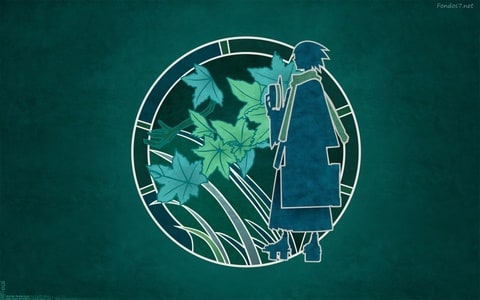 Added to