15

vote
Top 10 Films of Summer 2013
Sort by:
Showing

10

items
Decade:
Rating:
List Type:

Add items to section
AND AT NUMBER #1..................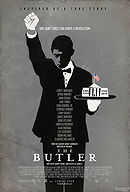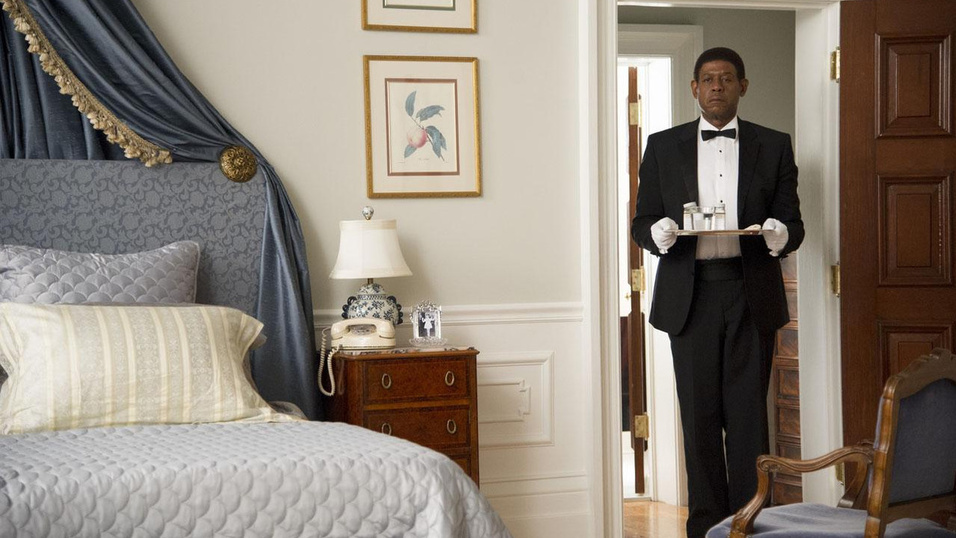 At times it tries too hard to try and make the audience weep. When doesn't however, the film is a heartfelt look at a man who spent his life serving others. The film's at it's best when it focuses on the relationship between the butler and his son. The cast is first-rate, and Whitaker is nomination worthy in the lead.
BradWesley123's rating: