10

vote
The evolution of... (I)

Add items to section
I
This is a list of lists.
Do you wonder what Johnny Depp looked like in his first movie? or Matt Damon in "True Grit"? Just check their list and find out!
I forgot to add your list? No problem! Contact me and I will add your list.
There is no list concerning your favorite actor/actress? Contact me and I will create a list or even better make one yourself. It's lot of fun!
If there are double lists, I only put the first one created or the most complete one.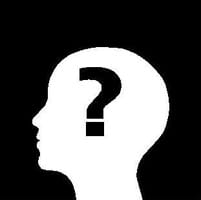 If you want to go back to the main list, or to another specific section, check the index :
- The evolution of... (Main List)
- The evolution of... (A)
- The evolution of... (B)
- The evolution of... (C)
- The evolution of... (D)
- The evolution of... (E)
- The evolution of... (F)
- The evolution of... (G)
- The evolution of... (H)
- The evolution of... (J)
- The evolution of... (K)
- The evolution of... (L)
- The evolution of... (M)
- The evolution of... (N)
- The evolution of... (O)
- The evolution of... (P)
- The evolution of... (Q)
- The evolution of... (R)
- The evolution of... (S)
- The evolution of... (T)
- The evolution of... (U)
- The evolution of... (V)
- The evolution of... (W)
- The evolution of... (Y)
- The evolution of... (Z)
Added to