3

vote
135 Views Share:
Superman & Lois - The Complete First Season
Decade:
Rating:
List Type: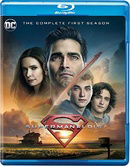 1x01 - Pilot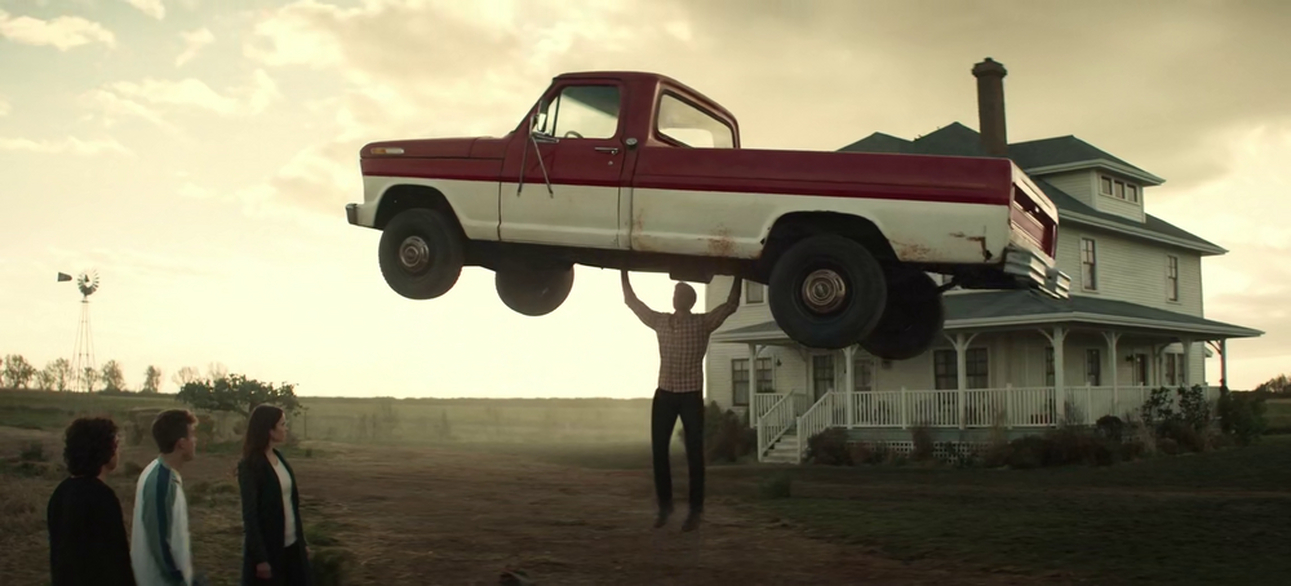 Superman and Lois' return to idyllic Smallville is set to be upended by mysterious strangers.


1x02 - Heritage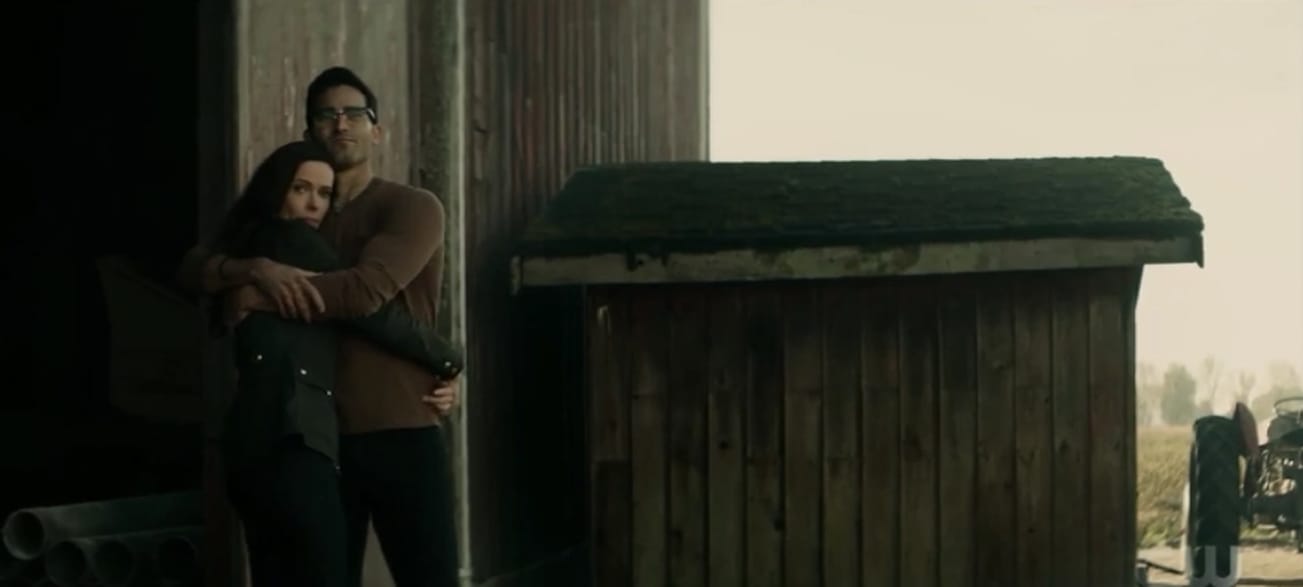 When adjusting to their new lives in Smallville, Lois and Clark makes an important decision concerning one of their sons; tensions begin to rise between Lois and Morgan Edge; Lana Lang Cushing invites the Kent family over for a barbecue.

1x03 - The Perks of Not Being a Wallflower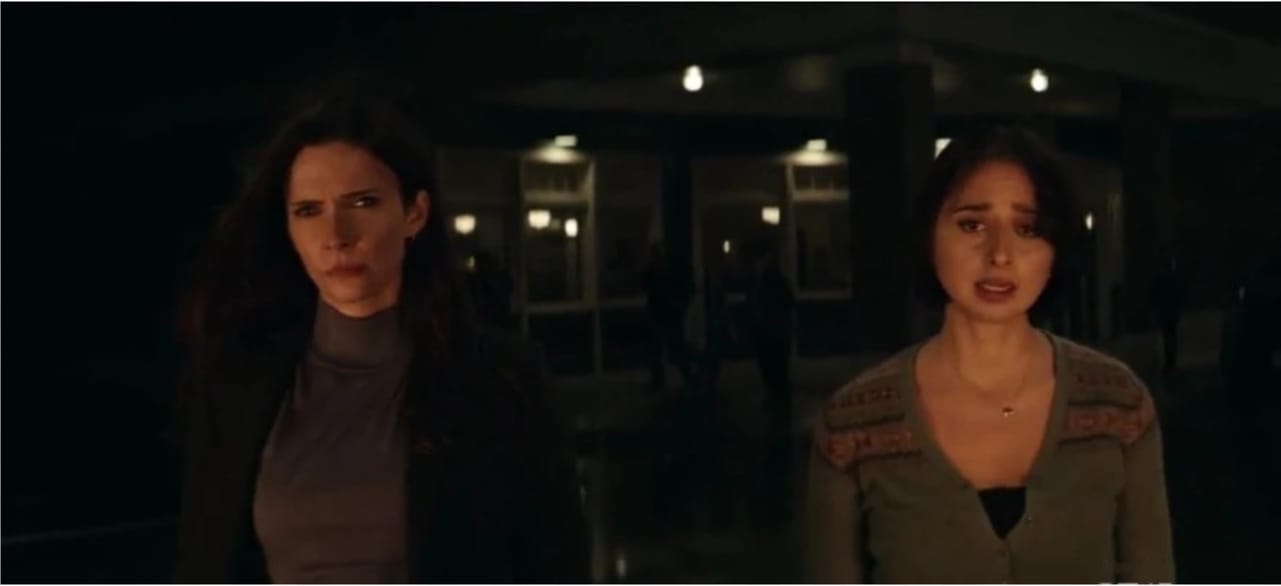 Superman and Lois' return to idyllic Smallville is set to be upended by mysterious strangers.

1x04 - Haywire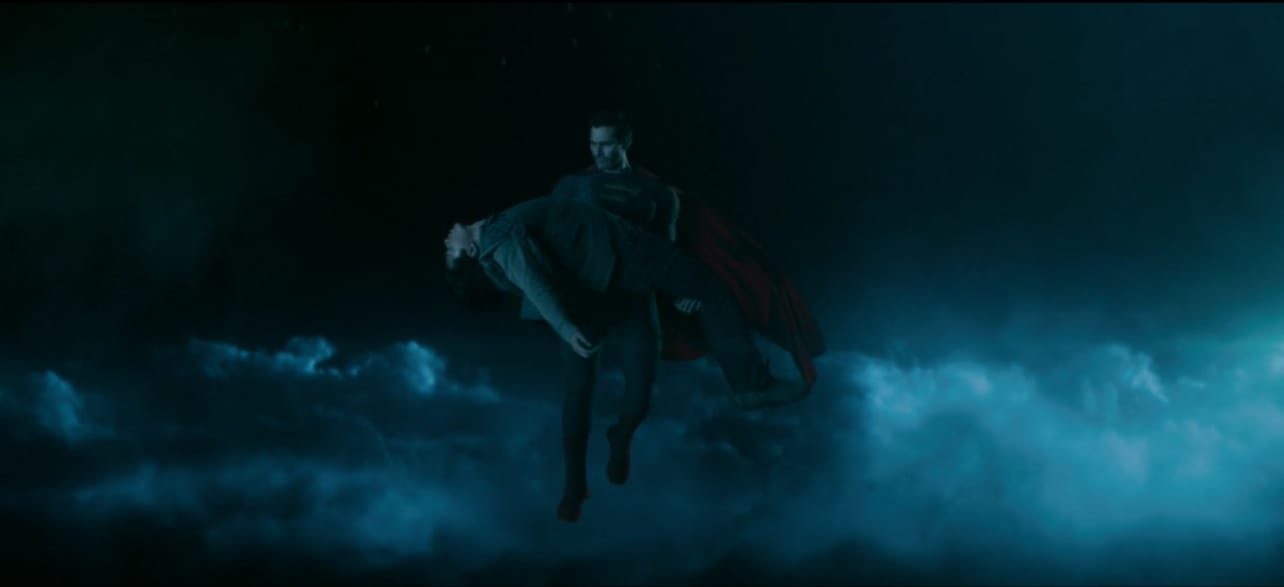 Lois keeps probing into Morgan's involvement with Smallville. Meanwhile, Sam tells Clark to choose between being a superhero and a father.


1x05 - The Best of Smallville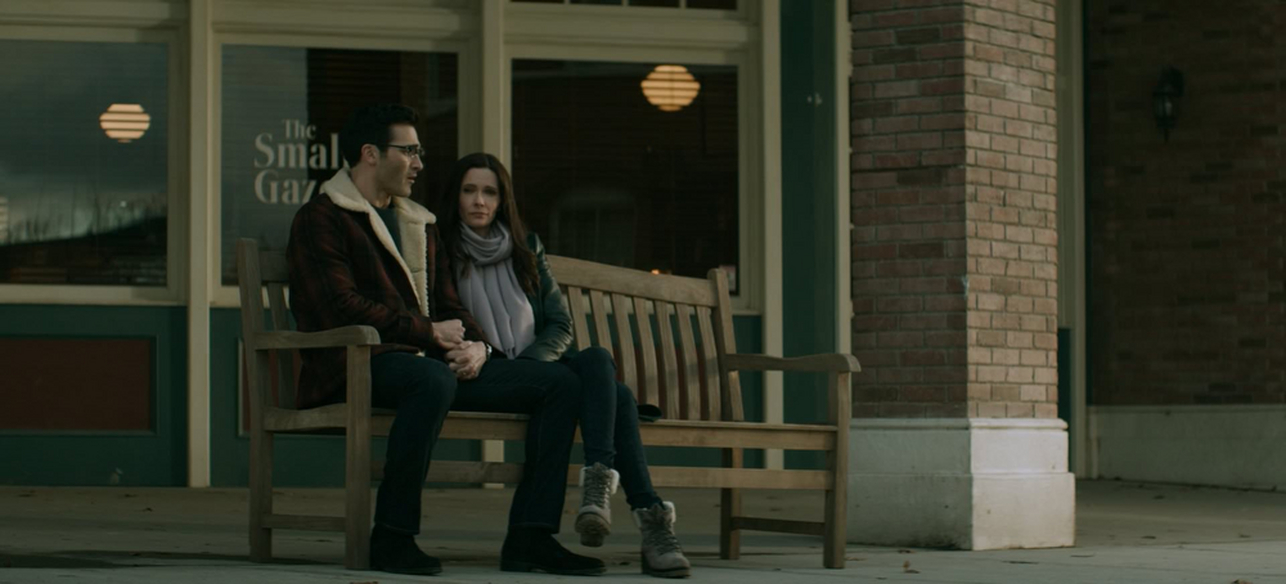 As HarvestFest in Smallville arrives, Luthor approaches Lois while the missing Derek reappears with more than he left with.


1x06 - Broken Trust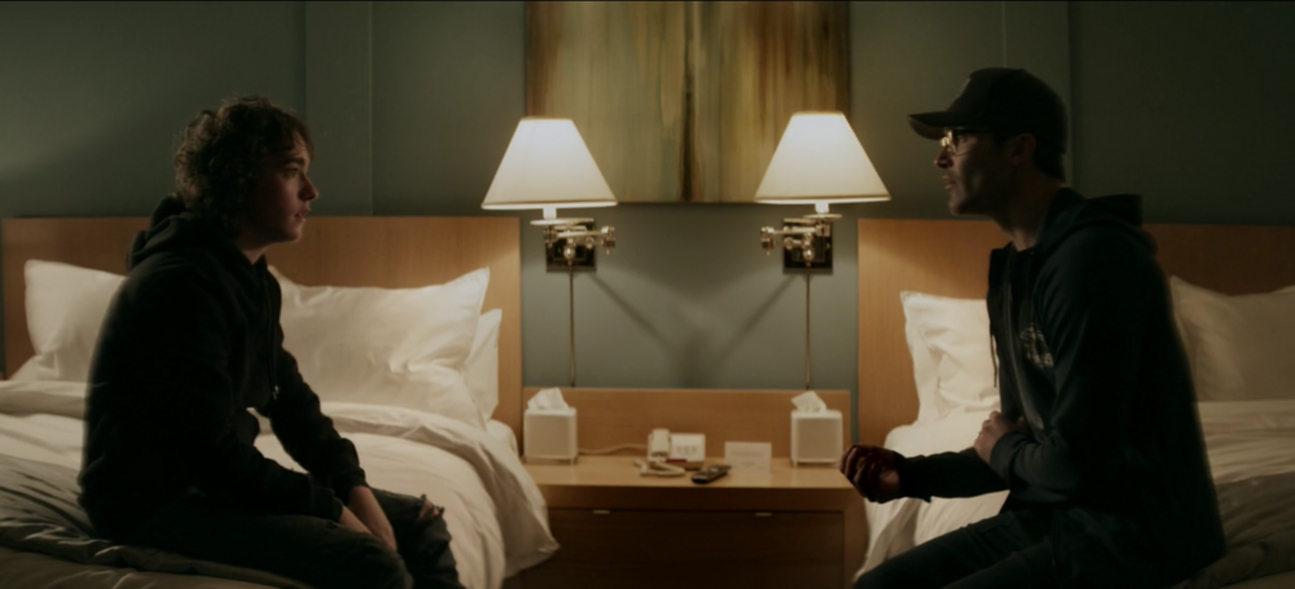 Clark reconsiders his decision to let Jordan play football; Lois' continued investigation of Morgan Edge requires her to trust an unexpected ally.

1x07 - Man of Steel
Clark struggles to help Jordan who is grappling with a new power; Lois enlists Clark's help which leads to a surprise encounter.

1x08 - Holding the Wrench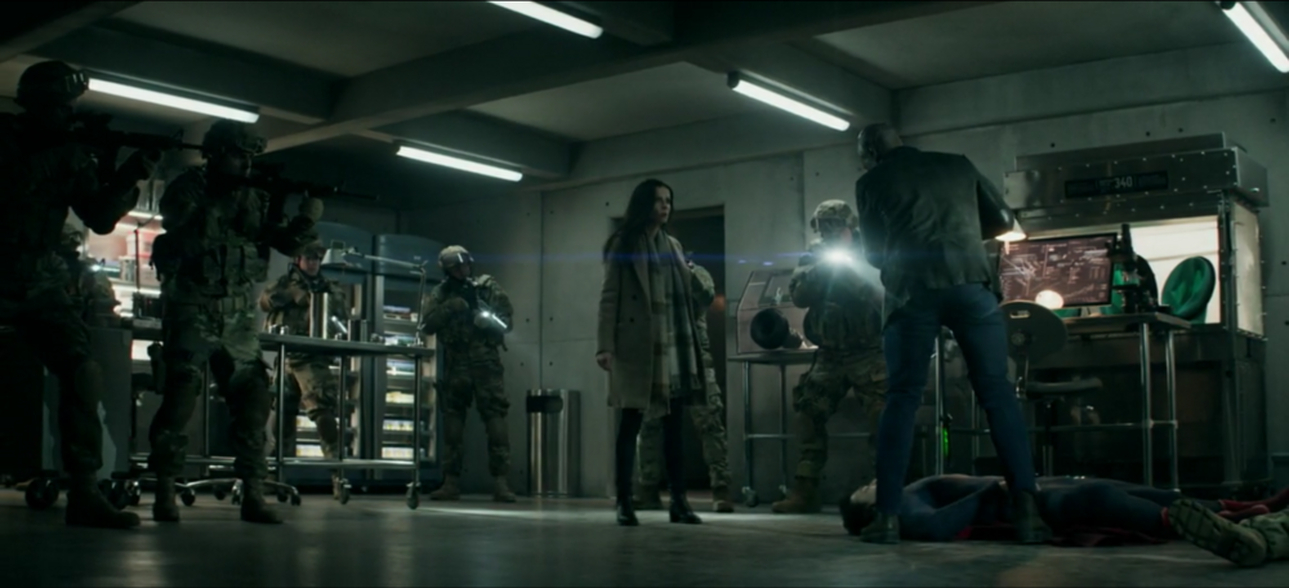 Clark encourages Lois to reach out for help after noticing her reaching a breaking point. Meanwhile, Jonathan finds himself in a dangerous situation. Lastly, Kyle encourages Sarah to audition for the musical revue at school.

1x09 - Loyal Subjekts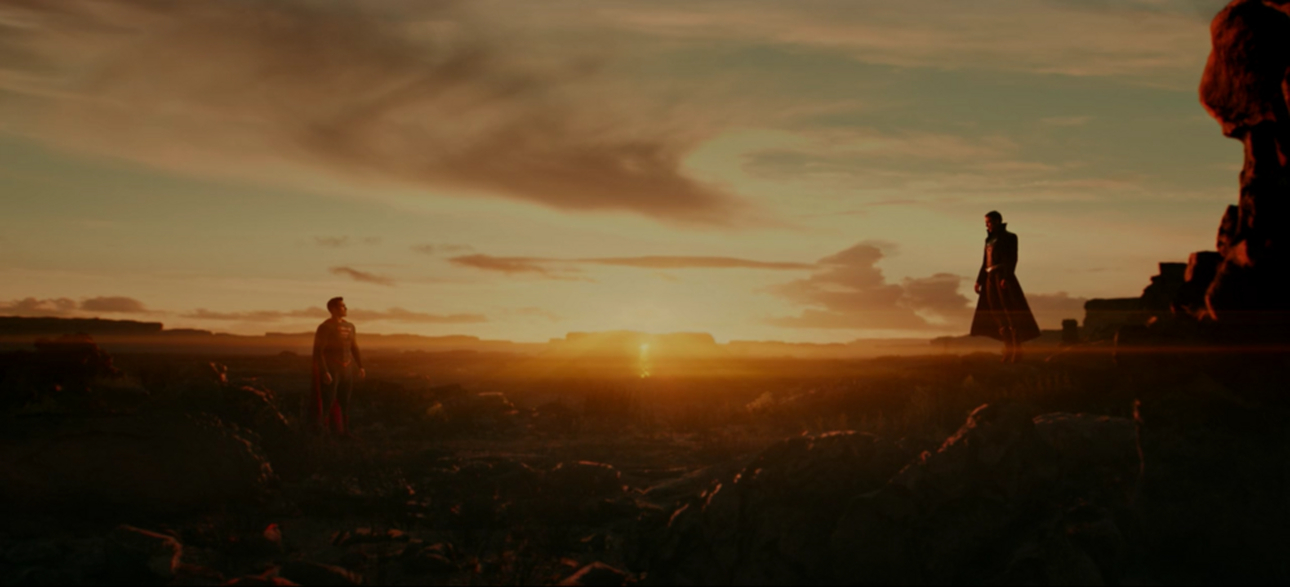 Lois, Chrissy and Clark team up to piece together the significance of Smallville to Morgan Edge.

1x10 - O Mother, Where Art Thou?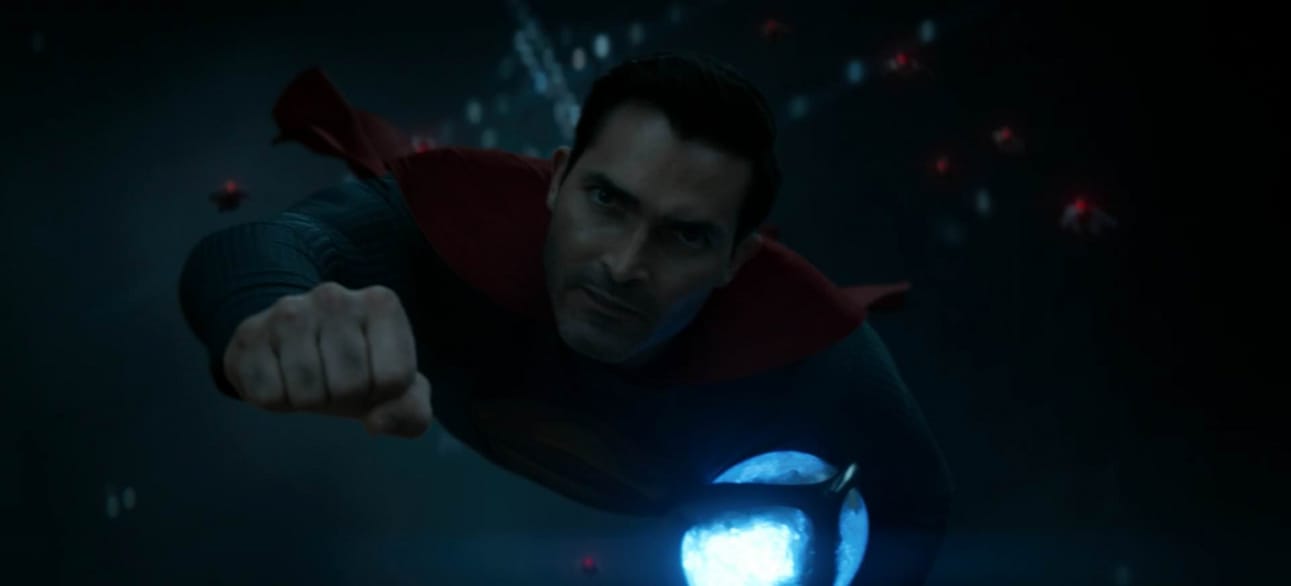 Lana reaches out to Lois and Clark when Kyle starts behaving strangely; Jonathan opens up to Jordan; Sarah storms out after accusing her mom of always covering for her dad.

1x11 - A Brief Reminiscence In-Between Cataclysmic Events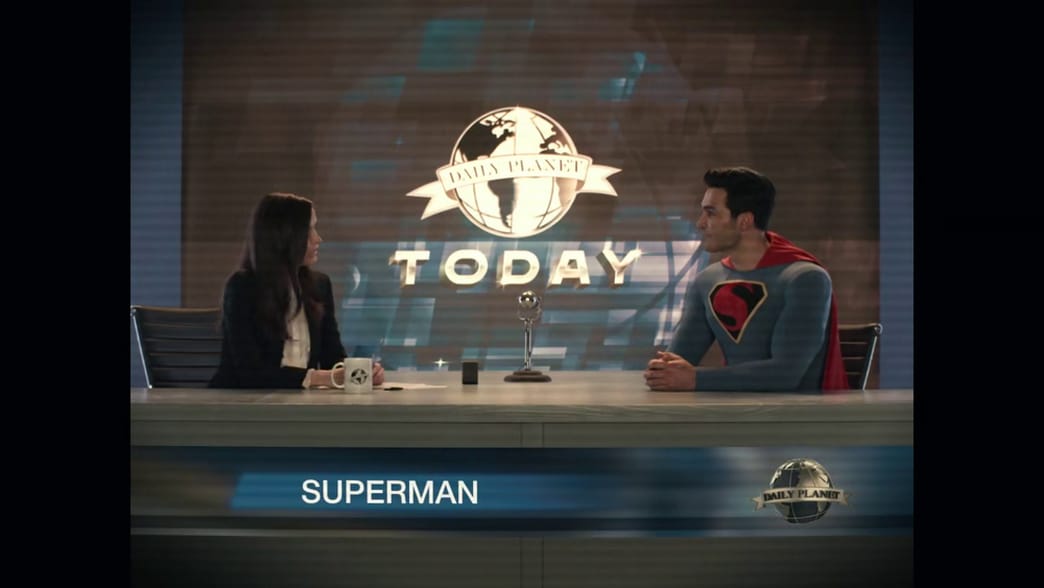 Clark makes a startling discovery about Morgan Edge.

1x12 - Through the Valley of Death
Lois and John Henry can't seem to agree on the best way to stop Morgan Edge; Jonathan encourages Jordan to focus on strengthening his powers to help locate their dad; an old friend is brought in to help with the search.

1x13 - Fail Safe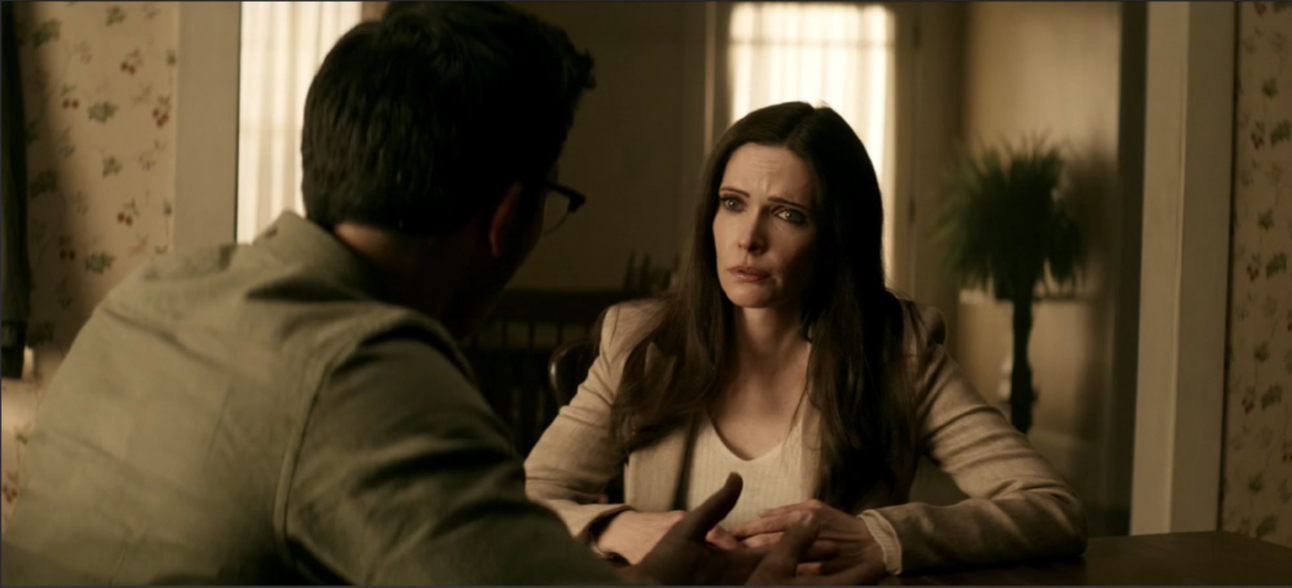 Superman pays a visit to Morgan Edge; Lois and Chrissy work together on a story; Jonathan finds a welcome distraction during a stressful school day.

1x14 - The Eradicator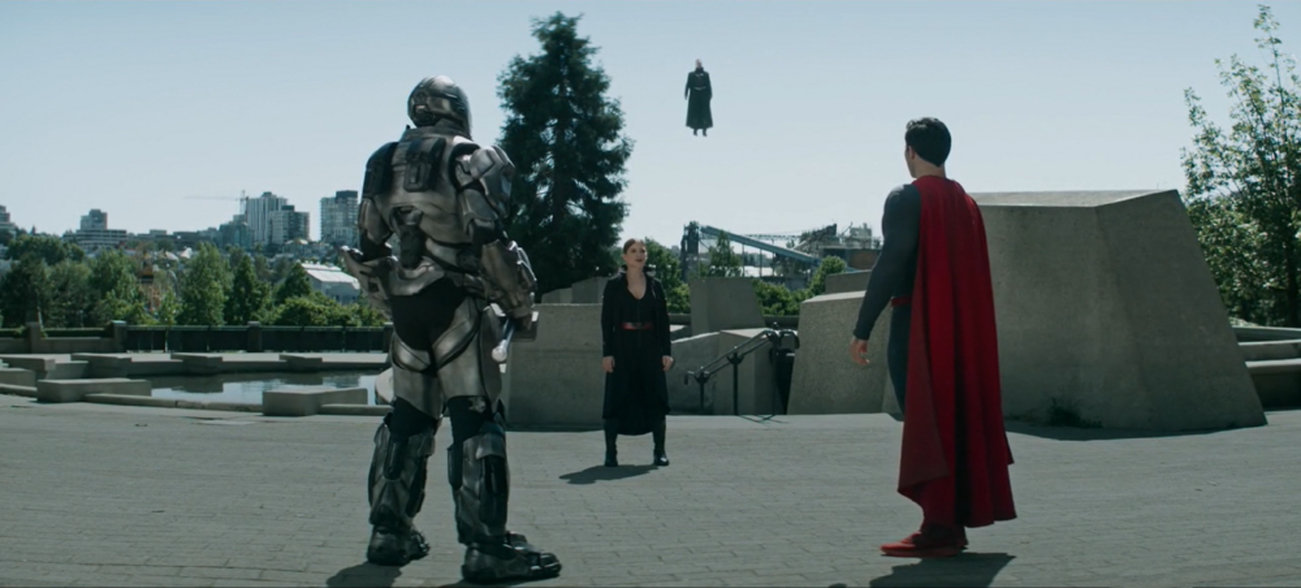 Lois is worried about Jordan as he and Sarah continue to grow closer; Clark pays Lana a visit; Jonathan has been spending more and more time with John Henry.

1x15 - Last Sons of Krypton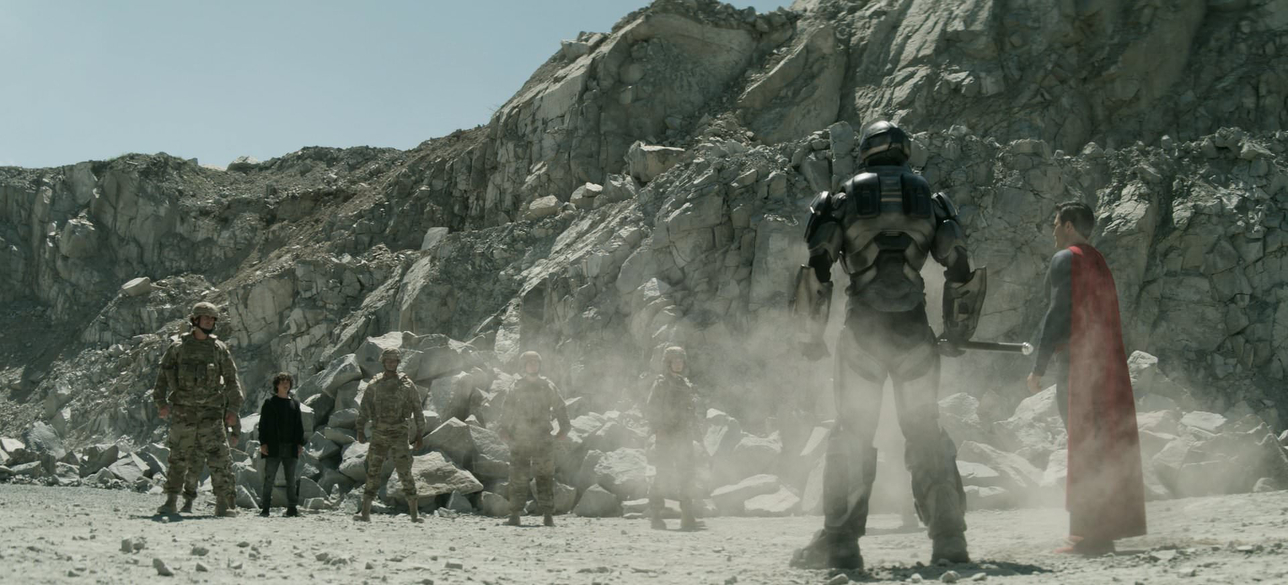 Superman's worst nightmare comes to life, and Lois confronts Leslie Larr; Lana, Kyle and Sarah agree to stay to help General Lane.


Overall: 8.9/10
jordanwiles94's rating:

"When we were dreaming about having a family, it didn't look like this, did it? Didn't have lost jobs or... teens with severe anxiety or..."
"Parents gone too soon. No one ever dreams about the problems, but every life has them. Even the extraordinary ones."
—Clark Kent and Lois Lane.

The first season of Superman & Lois premiered on February 23, 2021, on The CW and concluded on August 17, 2021. The season consisted of 15 episodes.
Added to

3 votes
Arrowverse
(35 lists)
list by jordanwiles94
Published 1 year ago

4 comments