Who Should Be: JAMES BOND? (x)

Add items to section
ROLE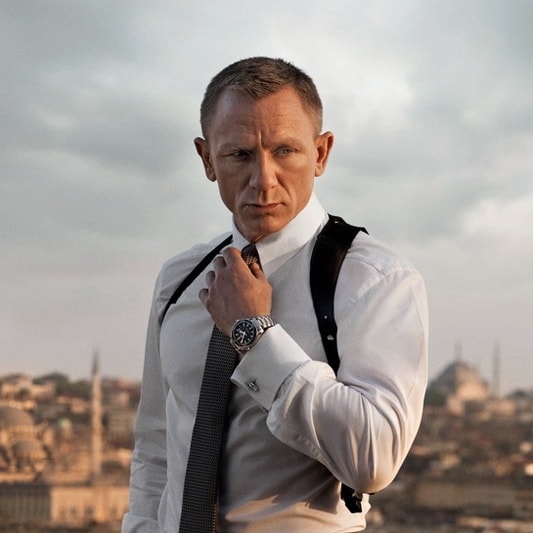 Add items to section
WINNER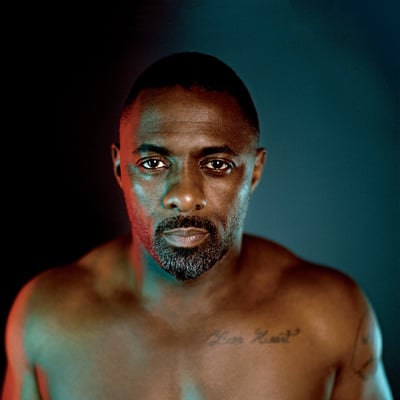 JROCK1772's rating:
For the first time, I will actually be following my rule of twenty votes... :D
COMPLETED :)
Who do you believe should portray James Bond? Deanmon and I have selected 49 talented men for this poll. Please choose ten men from the table we have provided.
The Rules:
Every three days, I will be publishing a new casting poll. If there are multiple characters in a film franchise that need casting, I may publish multiple polls at one time. There will three days for you to select your choices. After the third day of voting is complete, I will republish the list. This time, however, you will (hopefully :) ) not only be voting for the next open poll, but the second stage of the other poll. Please follow the guidelines below when voting. If there are any ties, I will flip a coin on who continues.
Phase 1:
Please select your
TEN OR LESS
choices of actors/actresses to portray this character. Each actor will receive a point for each comment mention they receive. The top ten choices will be selected to compete in Phase 2 after all nominations have been collected by Day Three. These choices must be from the list.
Phase 2:
After all the votes from the first initial phase have been collected, the top ten nominations will move into a rating poll. Voters will list each actor from 1 - 10
For example:
1. Your First Choice
2.
3.
4.
5.
6.
7.
8.
9.
10. Your Last Choice
After Phase 2 is completed, said poll will be moving onto Phase 3, while the second grouping will move onto Phase 2, with a brand new casting poll going through Phase 1.
Phase 3:
In this phase, the top five choices from the previous poll will face off again. However, this time, voters will be choosing their top three choices. Once this phase is complete, the next phase will occur.
Phase 4:
This is the final poll. Voting will be open until twenty votes are cast. If this series goes well, the number may be raised.
If you have any questions, please send me a message.
Please visit
the cumulative list
to see the dates in which the poll will be carried out on.
Added to
23 votes
Who Should Be?
(14 lists)
list by JROCK1772
Published 4 years, 2 months ago

7 comments