Sort by:
Showing

24

items
Decade:
Rating:
List Type:

Add items to section
Director only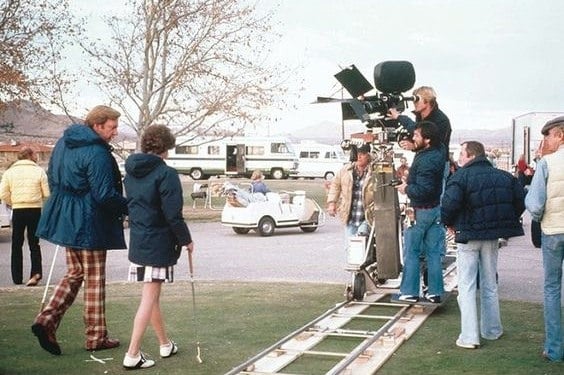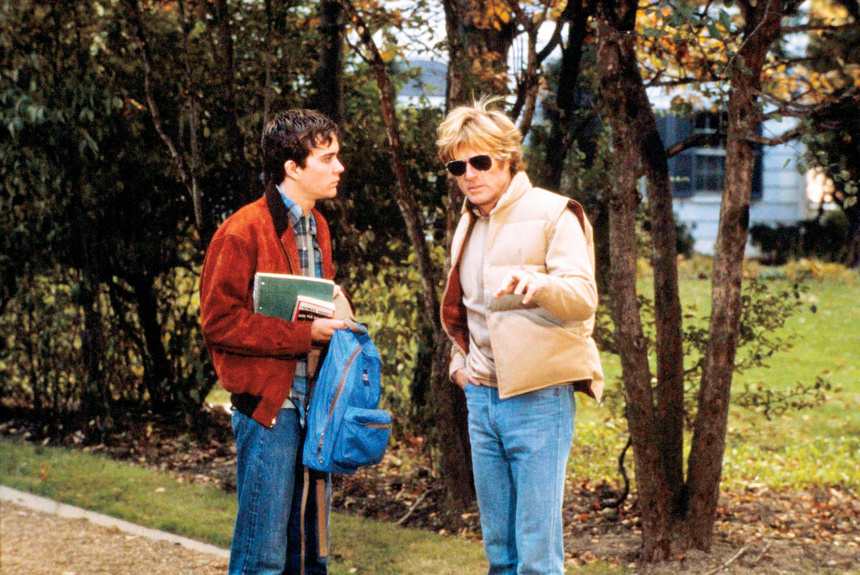 Director: Robert Redford
Starring: Donald Sutherland, Mary Tyler Moore, Timothy Hutton, Judd Hirsch, Elizabeth McGovern, M. Emmet Walsh, Dinah Manoff, Fredric Lehne, James B. Sikking, Basil Hoffman, Quinn Redeker, Mariclare Costello, Meg Mundy, Elizabeth Hubbard, Adam Baldwin, Richard Whiting, Tim Clarke and Scott Doebler
Devastated by the loss of their elder son, Buck, well-to-do suburban couple Calvin and Beth are trying to rebuild their lives after their younger son, Conrad, attempts suicide. While Beth, who always favored Buck, retreats into an icy, emotionless shell, Calvin tries to draw Conrad back into the family and into life as a teenager. Conrad sings in the choir and returns to the swim team, but both his brother's death and his own experiences traumatize him.

Conrad reluctantly begins therapy sessions with Dr Berger, which allow him some respite from the unbearable grief and guilt he carries with him. As Conrad makes strides, Calvin realizes that he no longer knows his wife and is both saddened and angered by how seemingly emotionless she has become.
kathy's rating:

Add items to section
Television - Producer only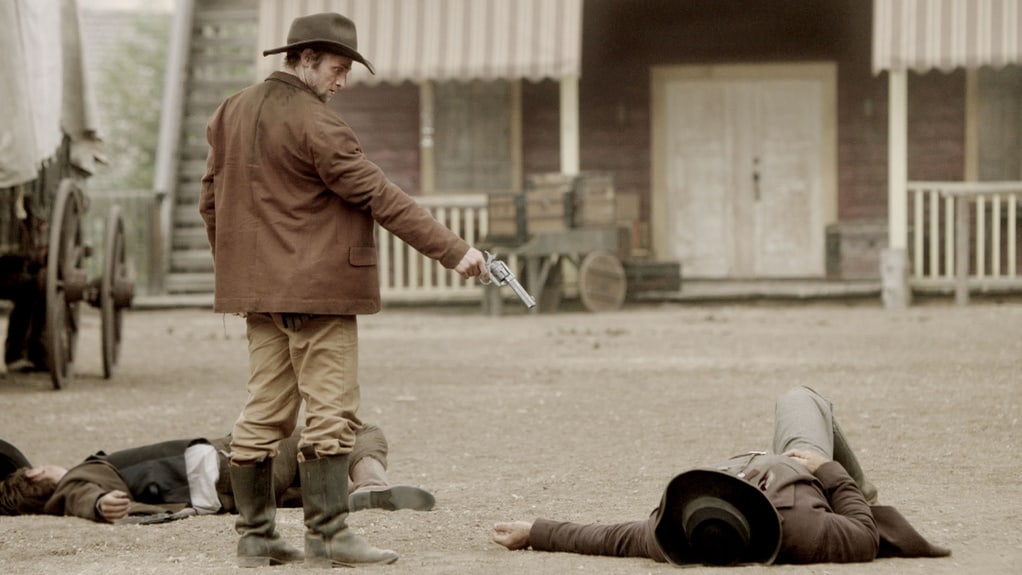 Producers: Robert Redford and Stephen David
Director: John Ealer
Starring: David H. Stevens, Derek Chariton, Will Strongheart, John C. Bailey, Moses Brings Plenty, Jonathan C. Stewart, Morgan Lund, Michael Marunde, Eric Rolland, Joseph Carlson, Ric Maddox, Hugh Scully, Nicholas Bialis and Sean Brown
A docudrama exploring the Wild West from 1865 to 1890 in the United States and the stories behind the period's legendary characters.
kathy's rating:

A list of the films I have so far seen either starring, directed or produced by American actor Robert Redford.

Listed in alphabetical order.
Added to