Added by Lex
on 24 Dec 2011 05:24
1

vote
Movies I own on VHS.
Sort by:
Showing 1-

50

of

70
Decade:
Rating:
List Type:
Load more items (20 more in this list)
I want to start a club in my city (Vancouver, BC) where fans of the almighty VHS cassette can meet up and trade movies. Here is my list of movies on VHS.
List started Saturday, December 24th, 2011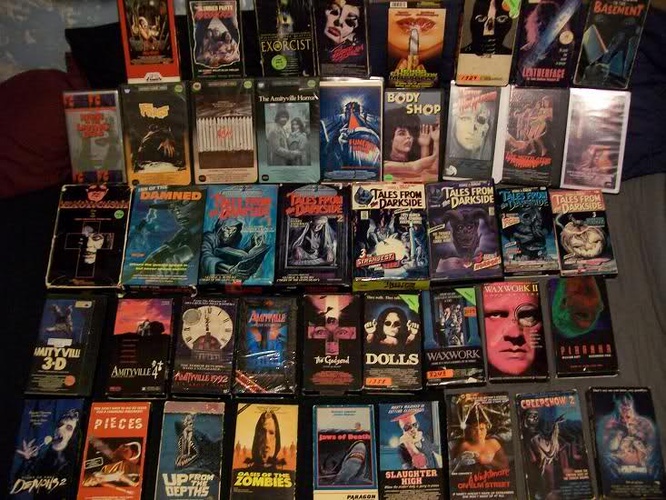 Added to