93

vote
Movies I can't wait to see
Sort by:
Showing 1-

50

of

63
Decade:
Rating:
List Type:

Add items to section
2020

Add items to section
2021

Add items to section
2022

Add items to section
2023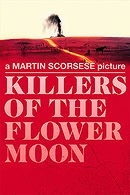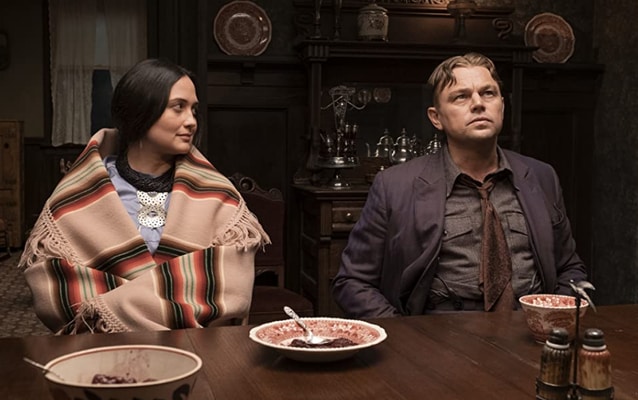 Release date (U.S.)
: ??? 2023
directed by
: Martin Scorsese
with
: Leonardo DiCaprio, Robert De Niro, Jesse Plemons, Brendan Fraser, John Lightgow
plot
: Members of the Osage tribe in the United States are murdered under mysterious circumstances in the 1920s sparking a major F.B.I. investigation involving J. Edgar Hoover.
Why do I want to see this ?
Even though you might argue that the films Scorsese made with DiCaprio will never reach the level of the classics he made with De Niro, they still delivered some fine movies together and, of course, their 6th collaboration will be another major movie event. On top of that, De Niro will be joining as well so this movie will be definitely a huge event. Unfortunately, it seems that it will be released on Apple TV+ and, since I don't have this streaming platform, I'm not sure when I will be able to watch this one.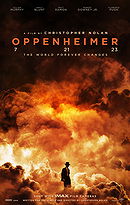 Release date (U.S.) : 21 July 2023

directed by : Christopher Nolan

with : Cillian Murphy, Emily Blunt, Matt Damon, Robert Downey Jr.

plot : The story of American scientist J. Robert Oppenheimer and his role in the development of the atomic bomb.

Why do I want to see this ?
Even though 'Dunkirk' was a huge critical success, I thought it was a solid and very well made WWII feature but, to be honest, not much more than that. As a result, I can't say I'm thrilled by having this master tackling another WWII periode piece. On the other hand, following the 'Tenet' debacle, I'm not sure if I'm ready to watch another massively far-fetched thriller from this guy either. Still, even if I'm not a hardcore fan anymore, Nolan remains easily one of the most interesting and entertaining directors at work nowadays so this movie will definitely be a huge priority for me.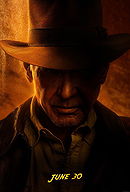 Release date (U.S.) : 30 June 2023

directed by : James Mangold

with : Harrison Ford, Mads Mikkelsen, Antonio Banderas, Toby Jones

plot : Plot unknown

Why do I want to see this ?
Of course, like everyone else, I was rather disappointed by the 4th installment and, on top of that, at almost 80 years old, you wonder if Harrison Ford might not be too old for the part. Anyway, out of sheer nostalgia, I will definitely check this (hopefully last) new installment.
Load more items (13 more in this list)
Some of those movies are already released and some aren't released yet but I can't wait to see them
Added to


12 votes
My Movie Lists
(40 lists)
list by johanlefourbe
Published 9 years, 1 month ago

1 comment

31 votes
Top 50 most popular lists by johanlefourbe
(50 lists)
list by johanlefourbe
Published 10 years, 10 months ago

4 comments