87

vote
Movies I can't wait to see
Sort by:
Showing

30

items
Decade:
Rating:
List Type:

Add items to section
2019

Add items to section
2020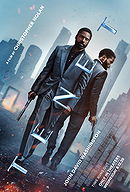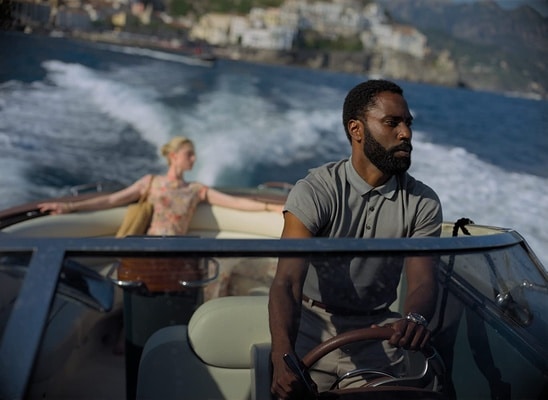 Release date (U.S.)
: 17 July 2020
directed by
: Christopher Nolan
with
: Elizabeth Debicki, Robert Pattinson, John David Washington, Aaron Taylor-Johnson, Kenneth Branagh, Michael Caine
plot
: The plot is currently unknown. The project is described as an action epic revolving around the world of international espionage.
Why do I want to see this ?
Even though we don't know anything yet about this movie, a new directing project from Christopher Nolan is always something to get massively excited about and it automatically becomes my top priority for this year.
My verdict :
Because of the Coronavirus, even though the movie was completed, it kept getting postponed increasing my expectations in the process but also for everyone else. Well, I wish I could say it was worth the wait, as it is usually the case with this director. Unfortunately, I'm afraid Nolan has delivered the first misfire in an otherwise pretty much flawless career so far. The saddest thing is that it was, according to Nolan, his most ambitious movie so far. Anyway, what went wrong? Well, for me, it felt like they gave permission to David Lunch to direct a blockbuster with a 200 million dollar budget. The difference would be that Lynch would probably deliver something just as weird, bonkers and nonsensical as Nolan did but, at least, it would be on purpose. Anyway, was it really some complete garbage? Of course, not. The time passed by very quickly, the soundtrack was badass, it was visually still impressive and it felt good to go back to the movie theatre after almost 6 months but there is no doubt that the damned thing was seriously disappointing.
johanlefourbe's rating: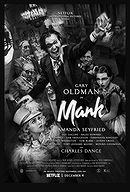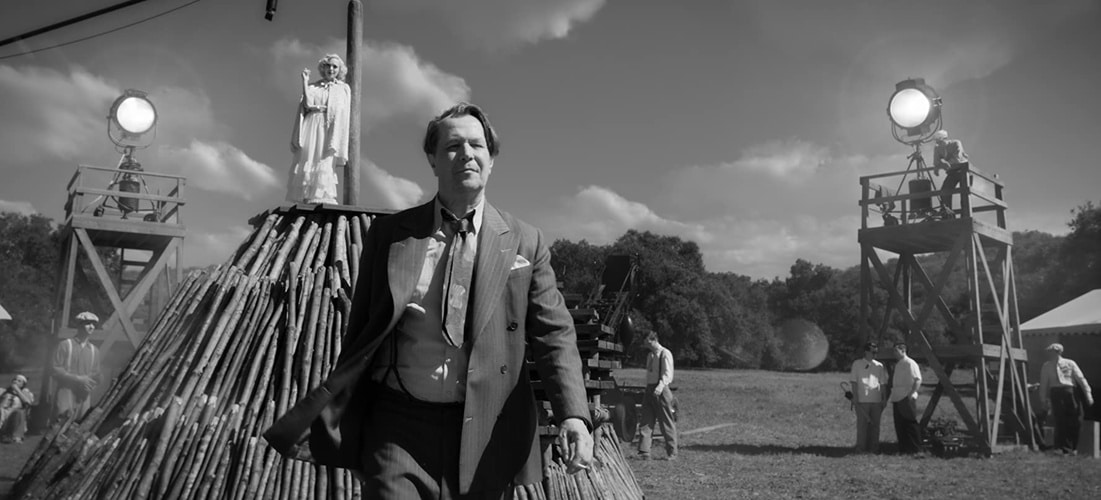 Release date (U.S.)
: ??? 2020
directed by
: David Fincher
with
: Gary Oldman, Lily Collins, Amanda Seyfried
plot
: Follows screenwriter Herman J. Mankiewicz's tumultuous development of Orson Welles' iconic 1941 movie Citizen Kane.
Why do I want to see this ?
At last... After 6 long years, David Fincher is finally coming up with a new directing effort and, of course, it had to be a major priority on this list. To be honest, the story doesn't sound really fascinating but, on the other hand, we are talking about the guy who managed to deliver a spellbinding thriller about Facebook. Anyway, Fincher is easily one of the most interesting directors at work nowadays so anything coming from this guy is pretty much a must-see in my book.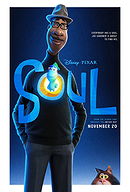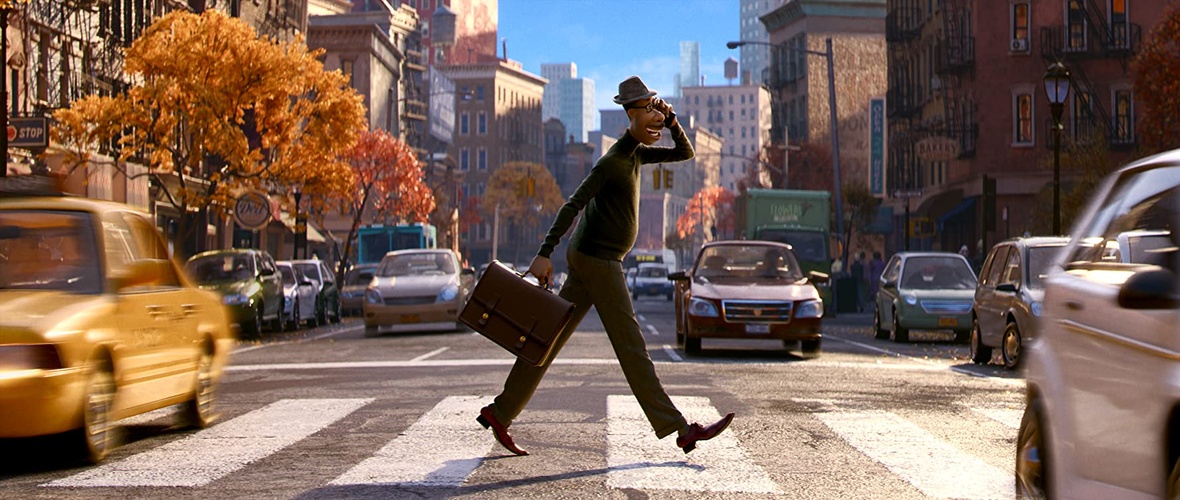 Release date (U.S.)
: 19 June 2020
directed by
: Pete Docter, Kemp Powers
plot
: A musician who has lost his passion for music is transported out of his body and must find his way back with the help of an infant soul learning about herself.
Why do I want to see this ?
To be honest, even though I used to be a die-hard of Pixar (I even saw 'Toy Story' in the movie theater when it was released), I kinda lost faith with them after they focused so much on releasing (underwhelming) sequels lately. However, this movie will finally be about an original story and the concept sounds pretty awesome so I'm pretty excited about this movie.

Add items to section
2021

Add items to section
2022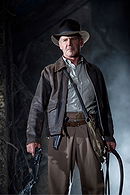 Release date (U.S.) : ???

directed by : James Mangold

with : Harrison Ford

plot : ???

Why do I want to see this ?
Of course, like everyone else, I was rather disappointed by the 4th installment and, on top of that, at almost 80 years old, you wonder if Harrison Ford might not be too old for the part. Anyway, out of sheer nostalgia, I will definitely check this (hopefully last) new installment.

Add items to section
?????
Release date (U.S.) : ???

directed by : Ang Lee

with : -

plot : -

Why do I want to see this ?
Right now, there is not much information about this movie but anything directed by Ang Lee is a must see in my book.

Some of those movies are already released and some aren't released yet but I can't wait to see them
Added to

11 votes
My Movie Lists
(40 lists)
list by johanlefourbe
Published 7 years ago

1 comment

30 votes
Top 50 most popular lists by johanlefourbe
(50 lists)
list by johanlefourbe
Published 8 years, 8 months ago

4 comments