Movies with 5 or more big stars in cast
Sort by:
Showing 1-

50

of

110
Decade:
Rating:
List Type:

Add items to section
1930s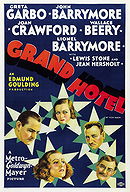 Cast:
Greta Garbo, John Barrymore, Joan Crawford, Wallace Beery, Tully Marshall, Lewis Stone, Jean Hersholt, and Lionel Barrymore.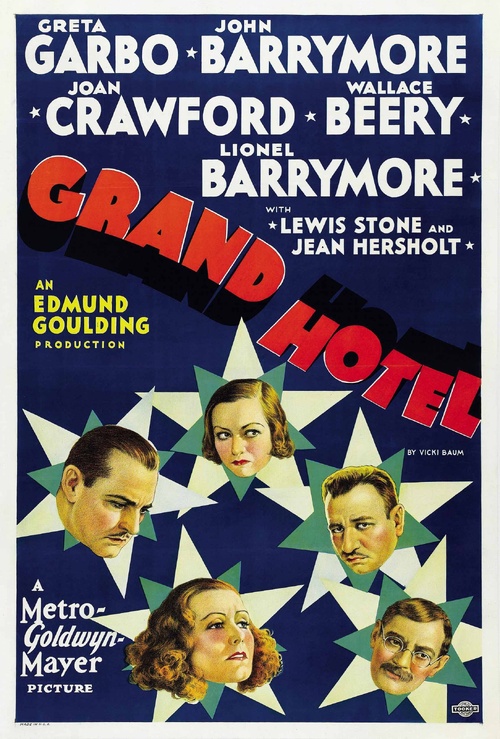 Add items to section
1940s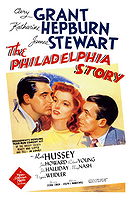 Cast:
Cary Grant, Katharine Hepburn, James Stewart, Ruth Hussey, John Howard, Roland Young, and John Halliday.

Add items to section
1950s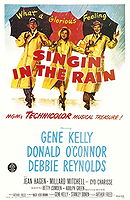 Add items to section
1960s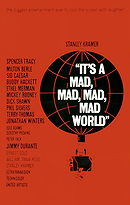 Cast:
Spencer Tracy, Milton Berle, Ethel Merman, Sid Caesar, Buddy Hackett, Edie Adams, Mickey Rooney, Phil Silvers, Jonathan Winters, and Jim Backus.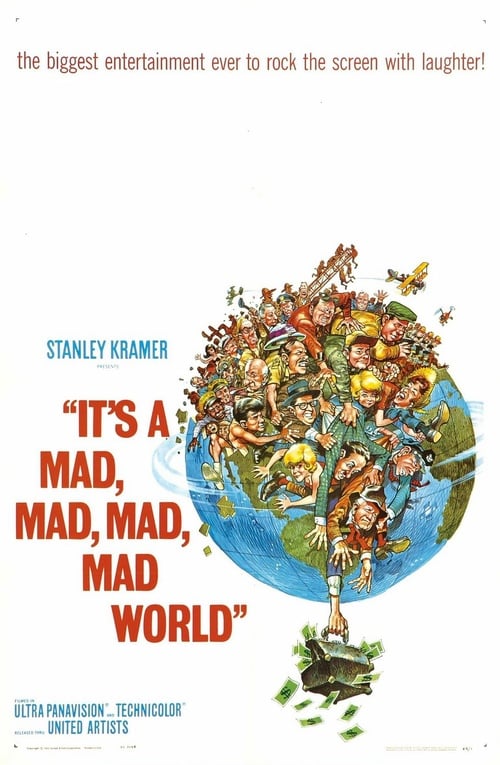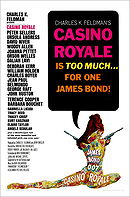 Cast:
Peter Sellers, Orson Welles, Ursula Andress, David Niven, Woody Allen, Deborah Kerr, William Holden, John Huston, Joanna Pettet, Daliah Lavi, and Jacqueline Bisset.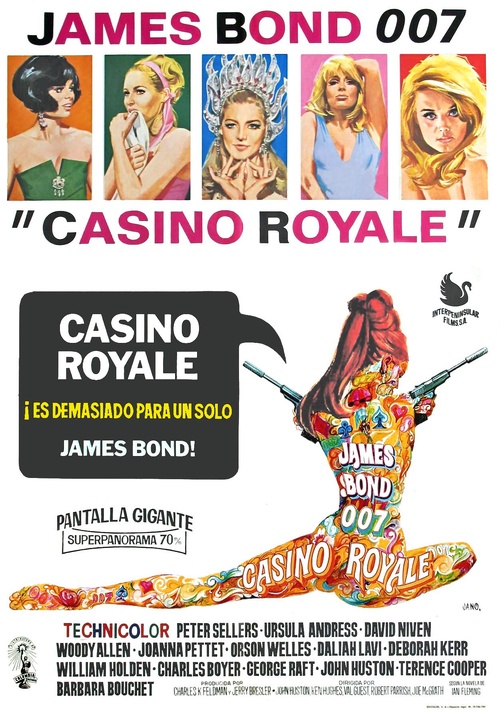 Add items to section
1970s

Add items to section
1980s

Add items to section
1990s
Load more items (60 more in this list)
List Updated on January 05, 2018

Thus far on this list:
1930s
- Grand Hotel (1932)

1940s
- The Philadelphia Story (1940)

1950s
- Singin' in the Rain (1952)

1960s
- It's a Mad, Mad, Mad, Mad World (1963)

1970s
- The Godfather (1972)
- The Poseidon Adventure (1972)
- Murder on the Orient Express (1974)
- The Godfather: Part II (1974)
- The Towering Inferno (1974)
- Network (1976)
- The Shootist (1976)
- A Bridge Too Far (1977)
- The Swarm (1978)

1980s
- Rumble Fish (1983)
- The Big Chill (1983)
- The Outsiders (1983)
- Once Upon a Time in America (1984)
- Red Dawn (1984)
- The Cotton Club (1984)
- Silverado (1985)
- St. Elmo's Fire (1985)
- The Breakfast Club (1985)
- Siesta (1987)
- Young Guns (1988)
- Bloodhounds of Broadway (1989)
- Steel Magnolias (1989)

1990s
- Goodfellas (1990)
- The Godfather: Part III (1990)
- JFK (1991)
- Queens Logic (1991)
- Chaplin (1992)
- Even Cowgirls Get the Blues (1993)
- Short Cuts (1993)
- The House of the Spirits (1993)
- Tombstone (1993)
- Mixed Nuts (1994)
- Pulp Fiction (1994)
- Wyatt Earp (1994)
- Clue (1995)
- Heat (1995)
- Higher Learning (1995)
- The Usual Suspects (1995)
- Wild Bill (1995)
- Everyone Says I Love You (1996)
- Feeling Minnesota (1996)
- Mulholland Falls (1996)
- Independence Day (1996)
- Mars Attacks! (1996)
- Boogie Nights (1997)
- Cop Land (1997)
- L.A. Confidential (1997)
- Titanic (1997)
- U-Turn (1997)
- Armageddon (1998)
- Playing By Heart (1998)
- The Thin Red Line (1998)
- Any Given Sunday (1999)
- Deep Blue Sea (1999)
- Dogma (1999)

2000s
- The Patriot (2000)
- The Perfect Storm (2000)
- Gosford Park (2001)
- Harry Potter and the Philosopher's Stone (2001)
- Jay and Silent Bob Strike Back (2001)
- Ocean's Eleven (2001)
- Rat Race (2001)
- The Lord of the Rings: The Fellowship of the Ring (2001)
- Town and Country (2001)
- Wet Hot American Summer (2001)
- Chicago (2002)
- Love Actually (2003)
- Dreamcatcher (2003)
- Alexander (2004)
- Anchorman: The Legend of Ron Burgundy (2004)
- Crash (2004)
- Troy (2004)
- Batman Begins (2005)
- Sin City (2005)
- The Departed (2006)
- The Air I Breathe (2007)
- The Dark Knight (2008)
- What Just Happened? (2008)
- Armored (2009)
- He's Just Not That Into You (2009)

2010s
- For Colored Girls (2010)
- Takers (2010)
- The Expendables (2010)
- Valentine's Day (2010)
- Margin Call (2011)
- New Year's Eve (2011)
- X-Men: First Class (2011)
- Django Unchained (2012)
- Moonrise Kingdom (2012)
- The Avengers (2012)
- The Dark Knight Rises (2012)
- The Expendables 2 (2012)
- Think Like a Man (2012)
- American Hustle (2013)
- Anchorman 2: The Legend Continues (2013)
- Movie 43 (2013)
- Big Stone Gap (2014)
- She's Funny That Way (2014)
- The Expendables 3 (2014)
- The Grand Budapest Hotel (2014)
- The Monuments Men (2014)
- X-Men: Days of Future Past (2014)
- Avengers: Age of Ultron (2015)
- Captain America: Civil War (2016)
- Triple 9 (2016)

Added to