72

vote
Manic Pixie Dream Girls
Sort by:
Showing

32

items
Decade:
Rating:
List Type:

Add items to section
When manic pixies grow up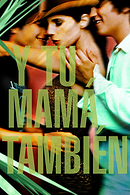 Luisa Cortés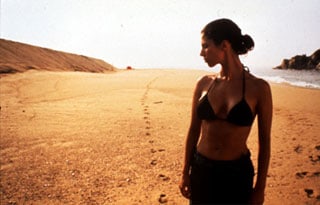 (In English again...we started that way and we'll finish that way!)
"Life is like the surf, so give yourself away like the sea."
"Play with babies and you'll end up washing diapers!"
sleepless101's rating: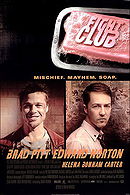 Marla Singer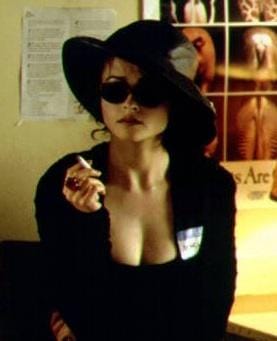 "I've got a stomachful of Xanax. I took what was left of a bottle. It might have been too much."
" My God. I haven't been fucked like that since grade school."
"You're not getting this back. I consider it asshole tax."
"Condom is the glass slipper of our generation. You slip one on when you meet a stranger. You dance all night... then you throw it away. The condom, I mean, not the stranger."
sleepless101's rating:

Straight out of Wikipedia: (from critic, Nathan Rabin)

"that bubbly, shallow cinematic creature that exists solely in the fevered imaginations of sensitive writer-directors to teach broodingly soulful young men to embrace life and its infinite mysteries and adventures."

Some typical characteristics:
1. Eccentric personality quirks
2. Unabashedly feminine
3. Serve as romantic interest for an often brooding male lead.
4. Usually serve little purpose other than to change the life of the male lead.
5. Tend to either die or end up with the guy.

Added to


37 votes
Favorite Lists ♥
(80 lists)
list by Nusch
Published 10 years, 7 months ago

7 comments

3 votes
My Favorite Lists
(25 lists)
list by kah
Published 8 years, 2 months ago

1 comment