5

vote
Books, Novels & Plays I Have Read
Sort by:
Showing 1-

50

of

168

Add items to section
A

Add items to section
B

Add items to section
C

Add items to section
D

Add items to section
F
Load more items (118 more in this list)
Books I remember reading in my lifetime, arranged by authors name. I'm a huge fan of C.S. Lewis's The Chronicles of Narnia books, Terry Pratchett's Discworld series, Arthur Conan Doyle's Sherlock theme books and Astrid Lindgren's childrens books. Unfortunaly I didn't find any Estonian books in Listal, so I'm counting them here: Tõde ja õigus I, Põrgupõhja uus vanapagan, Kõrboja peremees, plays Juudit and Kuningal on külm by Anton Hansen Tammsaare; Mäeküla piimamees, Külmale maale and Pisuhänd (play) by Eduard Vilde; Kalevipoeg by Friedrich Reinhold Kreutzwald; Popi ja Uhhuu (play) by Friedeberg Tuglas; Nõiduse õpilane by Karl Ristikivi; Kevade by Oskar Luts; Nimed marmortahvlil by Albert Kivikas; Sügisball by Mati Unt; Rehepapp and Mees, kes teadis ussisõnu by Andrus Kivirähk; Ajaloo ilu by Viivi Luik; Iseseisvuspäev by Kaur Kender; Ego by Kadri Kõusaar; Alkeemia by Kärt Hellermaa; Mina olin siin by Sass Henno ... and all the children's books.
My future project will be thatI'm trying to read as much as possible from the list of "1001 Books You Must Read Before You Die".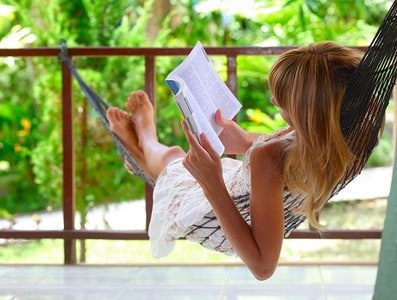 Always adding items...
Added to